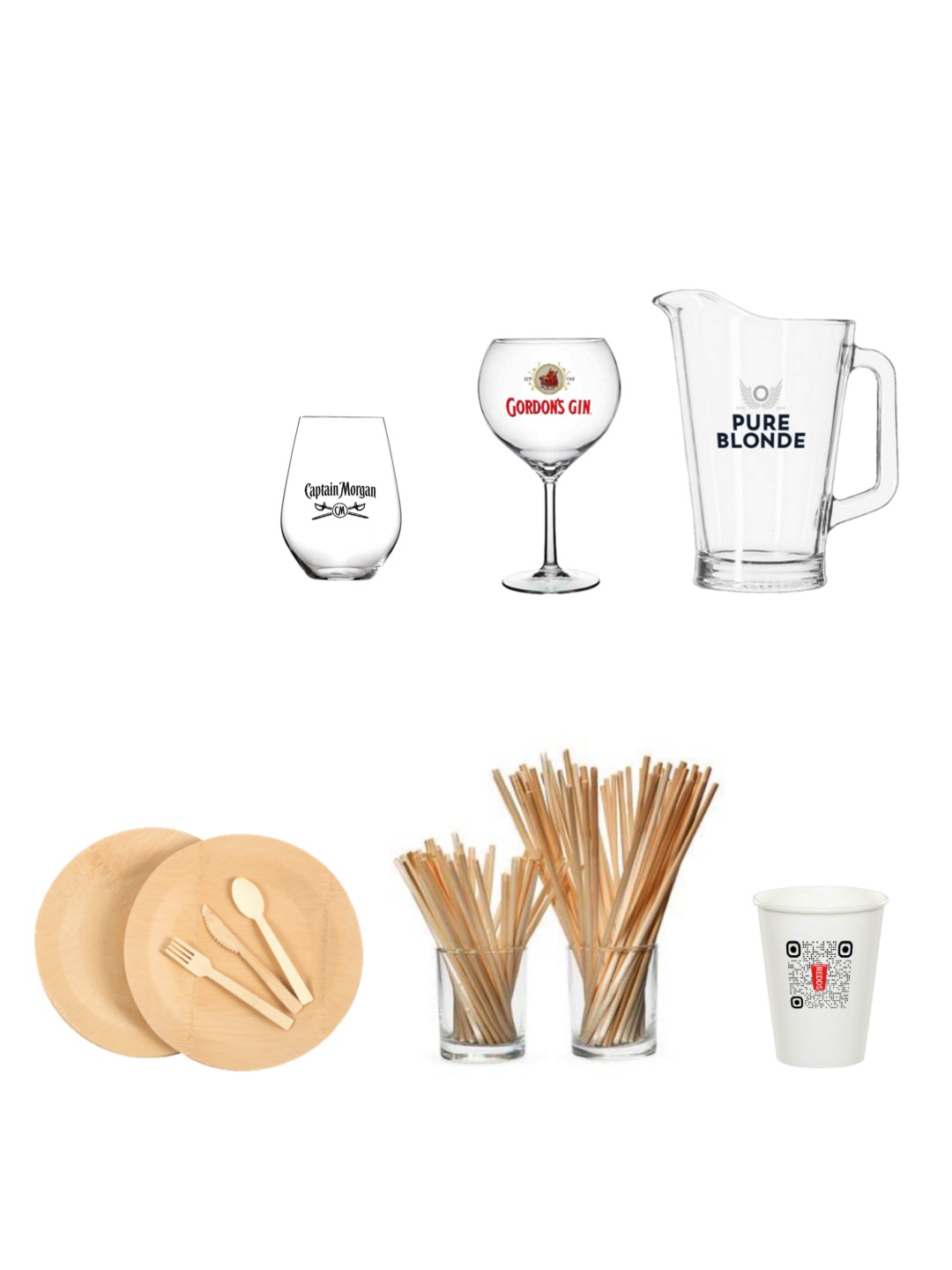 First to market in Australia, our red cup is a symbol of youth culture, innovation and connection. It is the conduit to the youth market, as is the REDDS brand.
REDDS has over 9 years of experience, knowledge and data in supplying the Australian market with product and promotional marketing solutions. We are always thinking, designing and sourcing products that inspire a greater brand awareness for our clients. 
We have transformed major venue groups with eco-friendly product solutions, created hundreds of unique tactile brand experiences, and developed marketing promotions that are memorable and make a difference.
All your solutions to sourcing, production, packaging, distribution and promotion needs are under our one roof. Whatever the objective, job size or deadline is, we will work with you to find the right product and marketing to engage with your target audience. 
---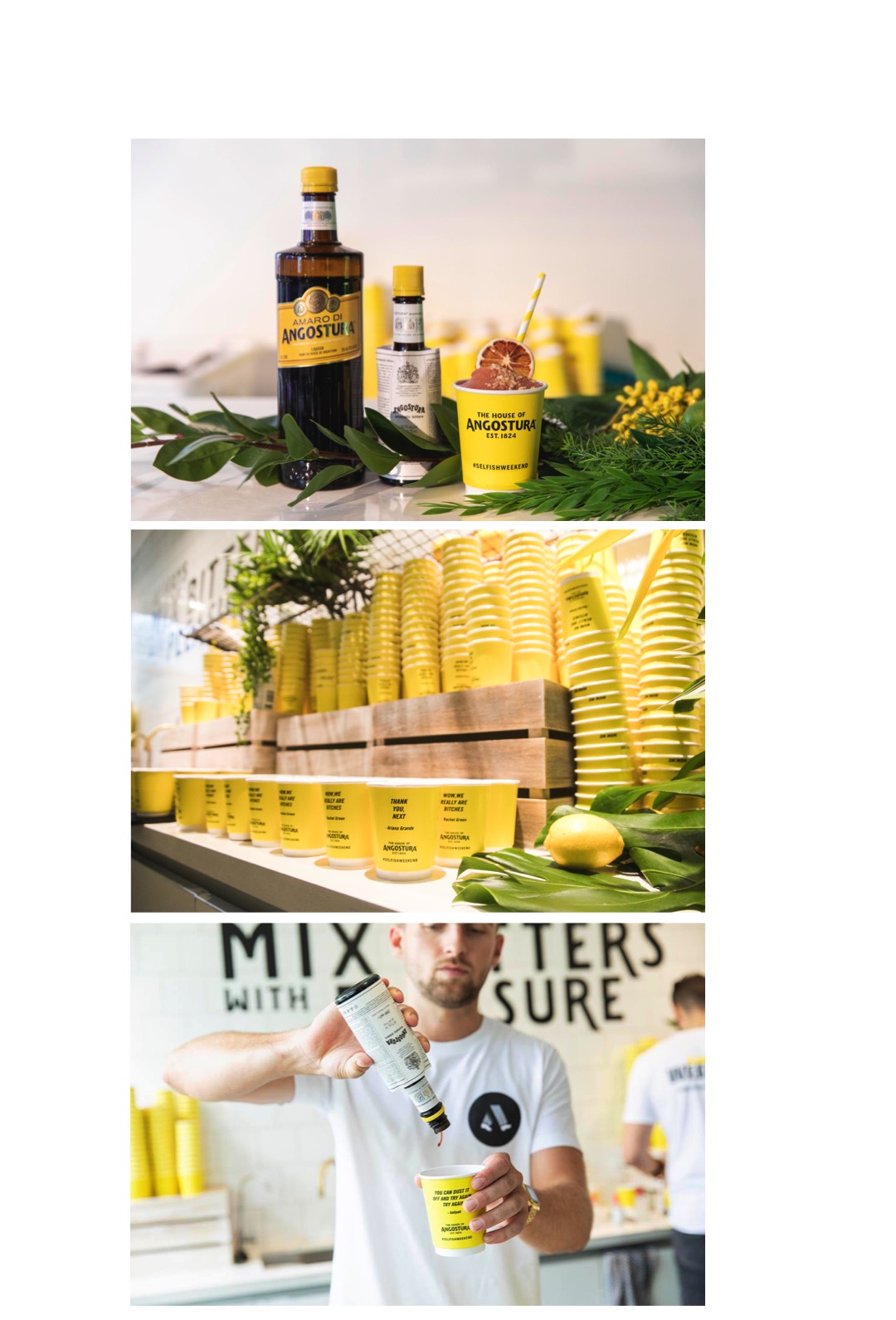 Best Price, To Your Deadline
Our goal is to deliver cost savings and speed-to-market without sacrificing brand consistency. We are able to provide the most competitive pricing and options by using low cost/high quality partners, and have methods available to meet short and long term deadlines. 
Product Sourcing
Drinkware, bar gear and other promotional merchandise and items. We have a specialist sourcing manager to help you get the most from your brief and budget, dealing direct with factories to develop a diverse range of products and ensure quality control. 
Promotional Marketing
Promotional products inspire highly interactive and memorable brand experiences. Our custom printing service creates organic and tactile connections by placing your brand in the hands of your target market. 
Warehouse & Fulfillment 
Our warehousing capabilities allow us to store products and fulfill when required for distribution across Australia. 
Design, Creative & Marketing 
We offer a full spectrum of branding solutions using an in-house design, creative, marketing and editorial team. We are a part of the strategic direction of your business, brand or marketing campaign. We can work with you to develop concepts, ideas and strategy to achieve your creative goals and marketing objectives. 
---