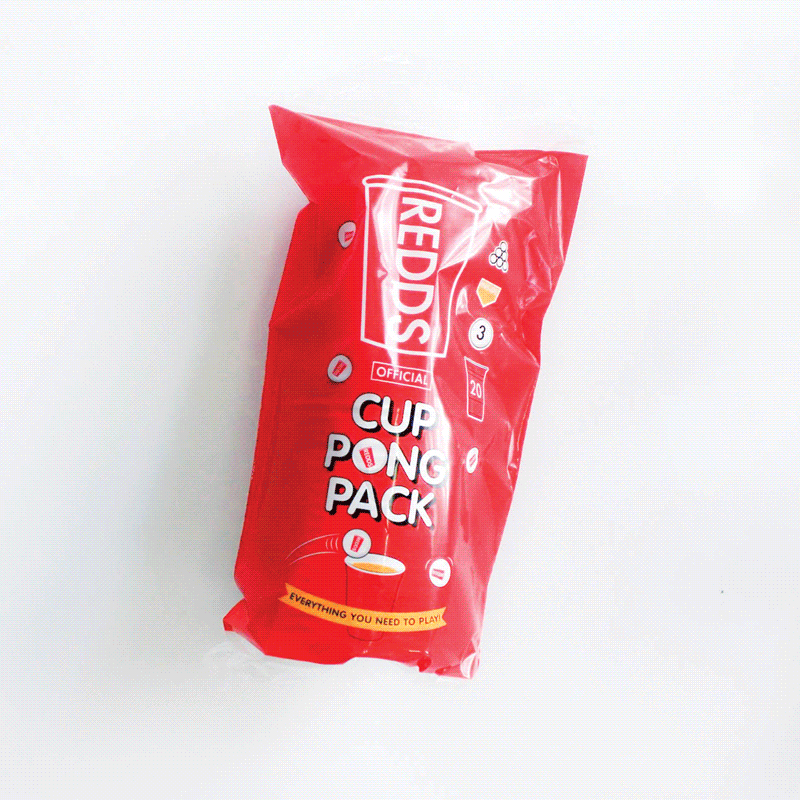 Get your game on anytime, anywhere.
REDDS Cup Pong Pack comes with everything you need for an instant and portable game of beer pong, including 20 red cups and 3 REDDS ping pong balls.
Available now from in-store at Woolworths, select IGA's and bottle shops or online at REDDS. 
---
Contact Us
For More Info
To enquire about custom branding on any REDDS' products and/or packaging for your brand or event, please email us here.
If you are interested in retailing, supplying or distributing for REDDS, please contact our team via email or by phone on (02) 9669 6312.