Caltex Woolworths stores on the Australian East Coast now carry our Notorious R.E.D. 425ml packs.
Named after the late and great Notorious B.I.G., our red 425ml is the original red cup in Australia. A symbol of American college life and hip-hop, it's an icon. And in the words of Biggie Smalls, if I got to choose a coast, I got to choose the East. 
So fuel up with Notorious R.E.D. next time you stop at an East Coast Caltex Woolworths (poetic, right?).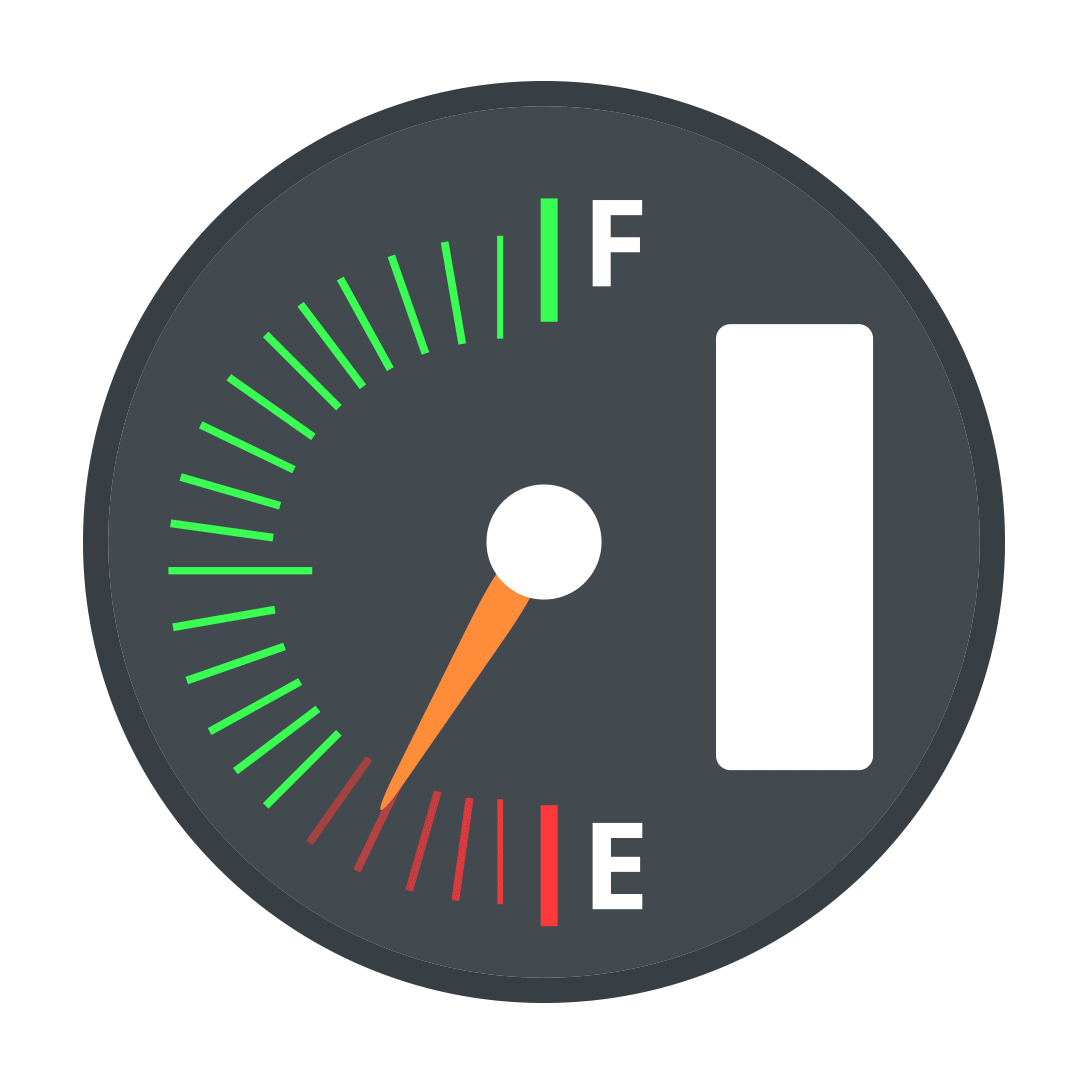 ---
Contact Us
For More Info
Are you a retailer, bar, venue or event? 
If you are interested in retailing, supplying or distributing for REDDS, please contact our team:
Phone: +61 2 9669 6312
Email: sales@reddscups.com.au