REDDS and Diageo have long linked up for festivals, this time taking things in a new direction with specially sourced and custom printed paper cups for Smirnoff at Big Pineapple Music Festival 2018.
Check out some brilliant onsite branding in photos below!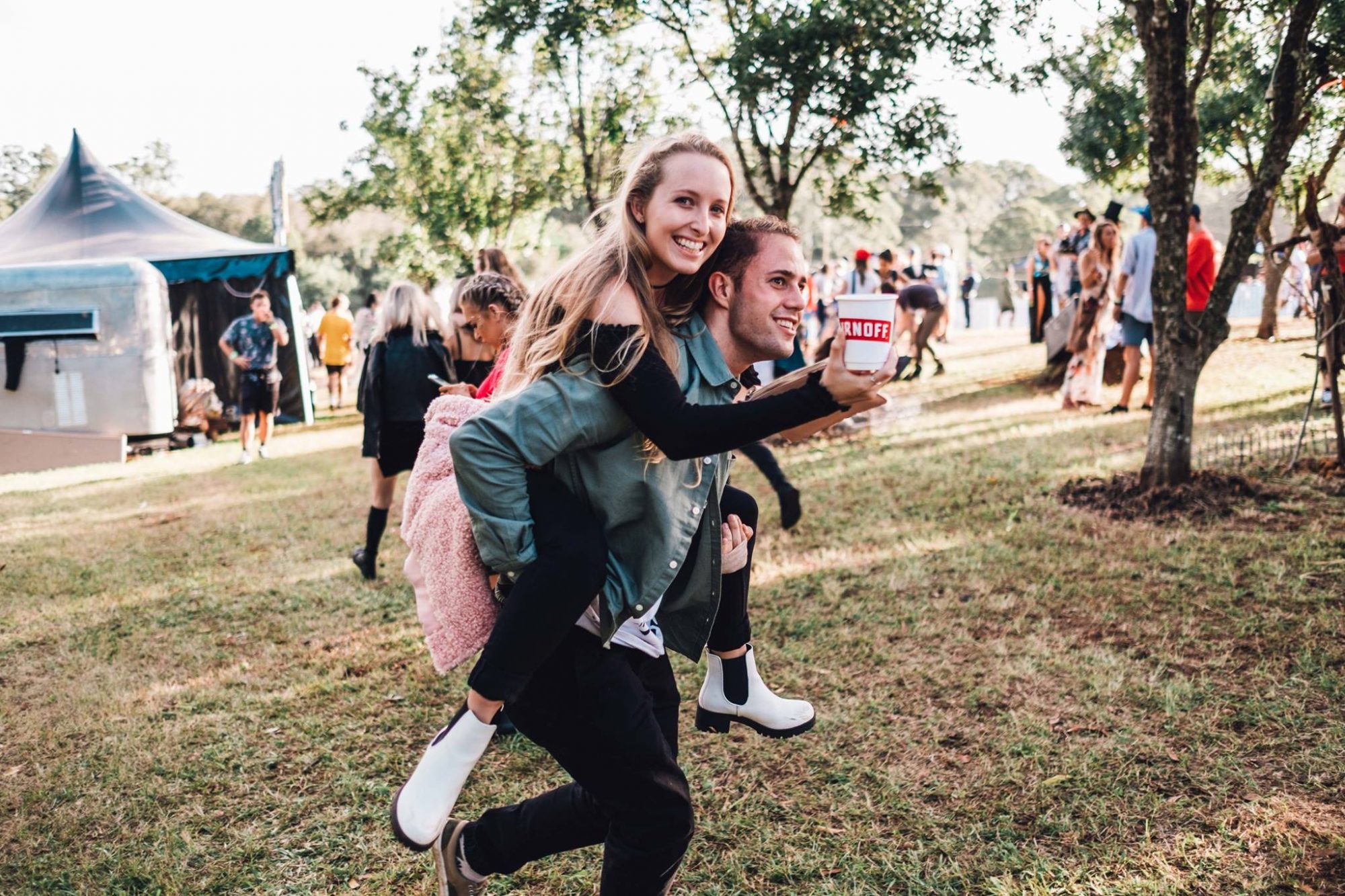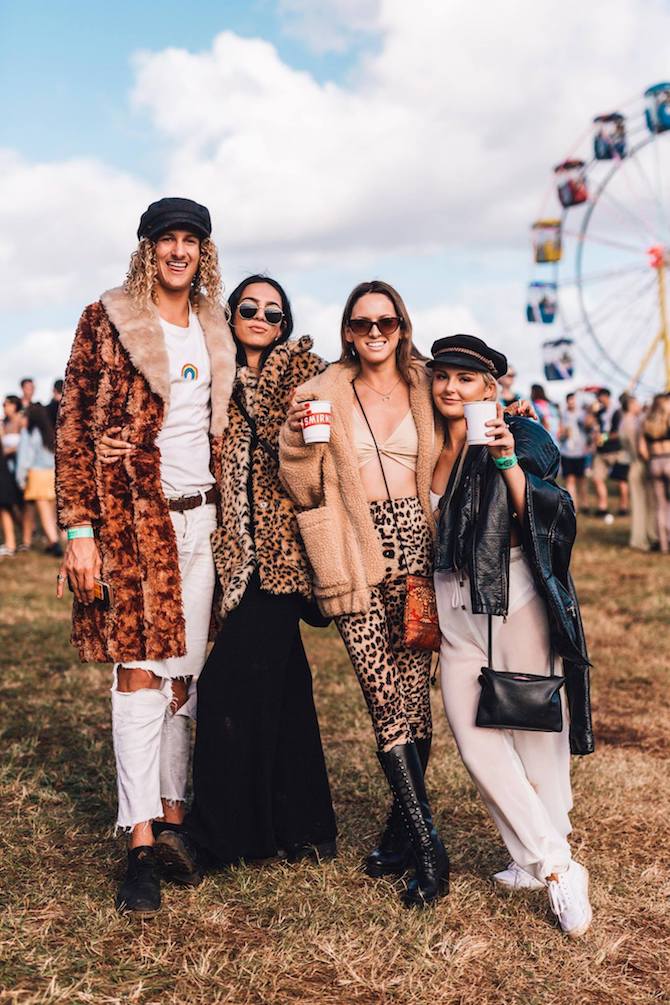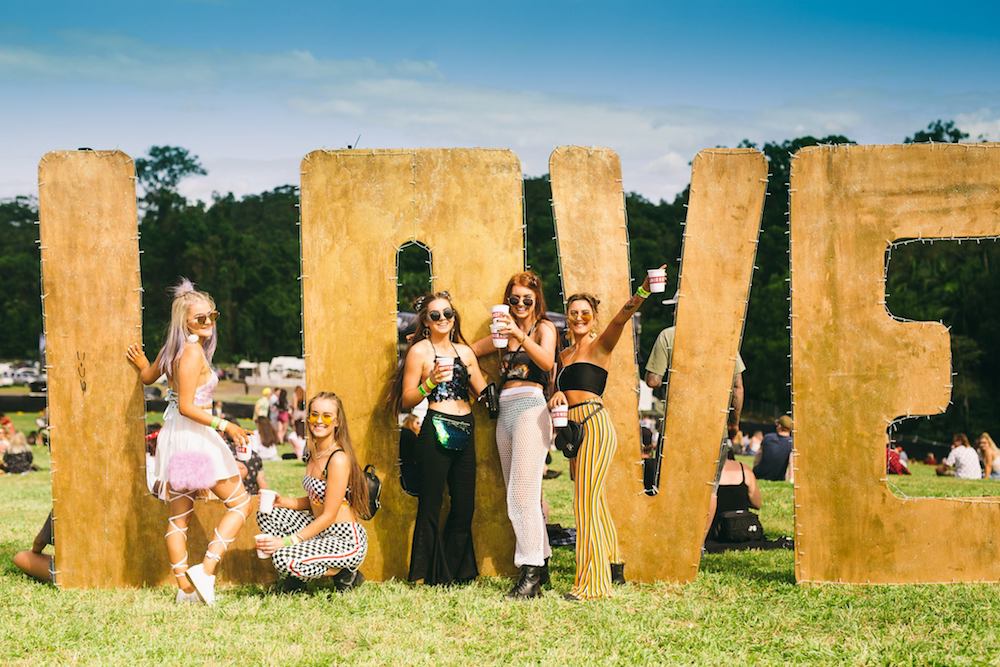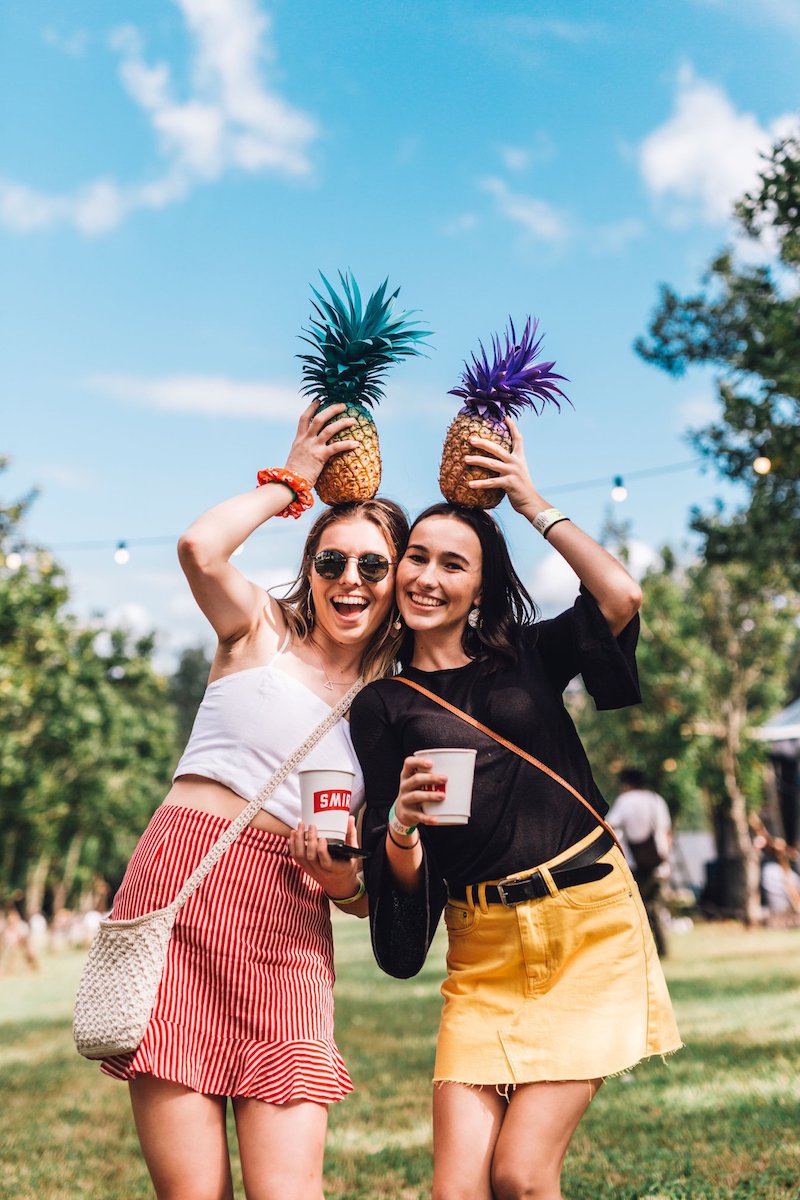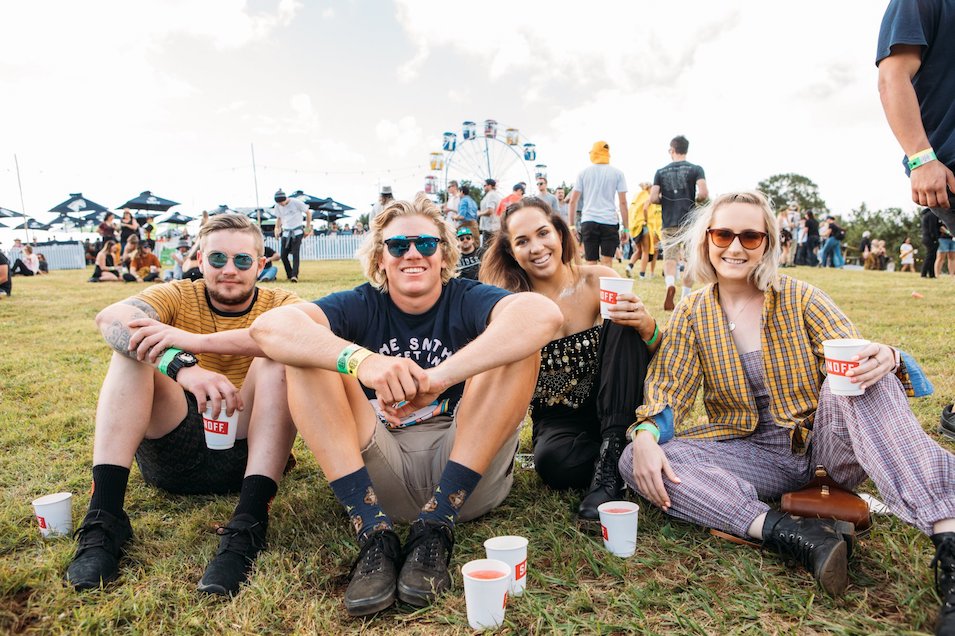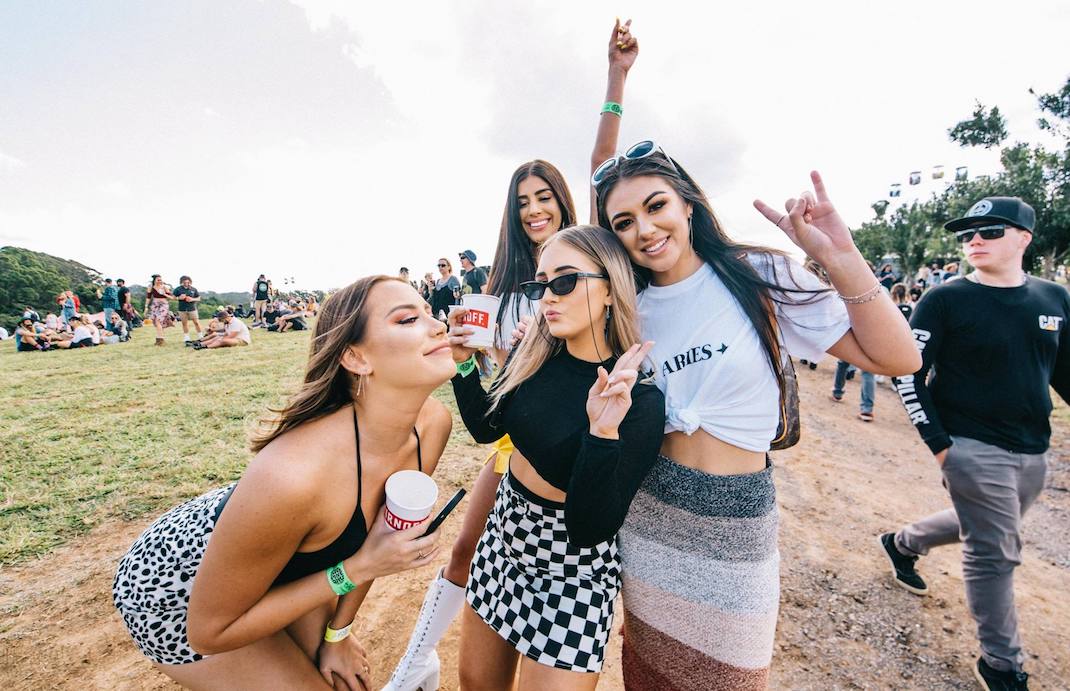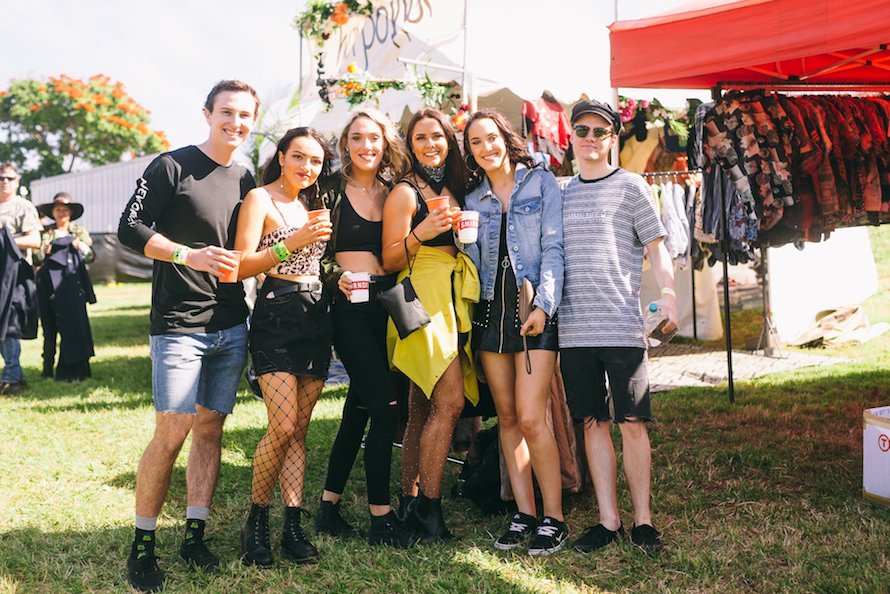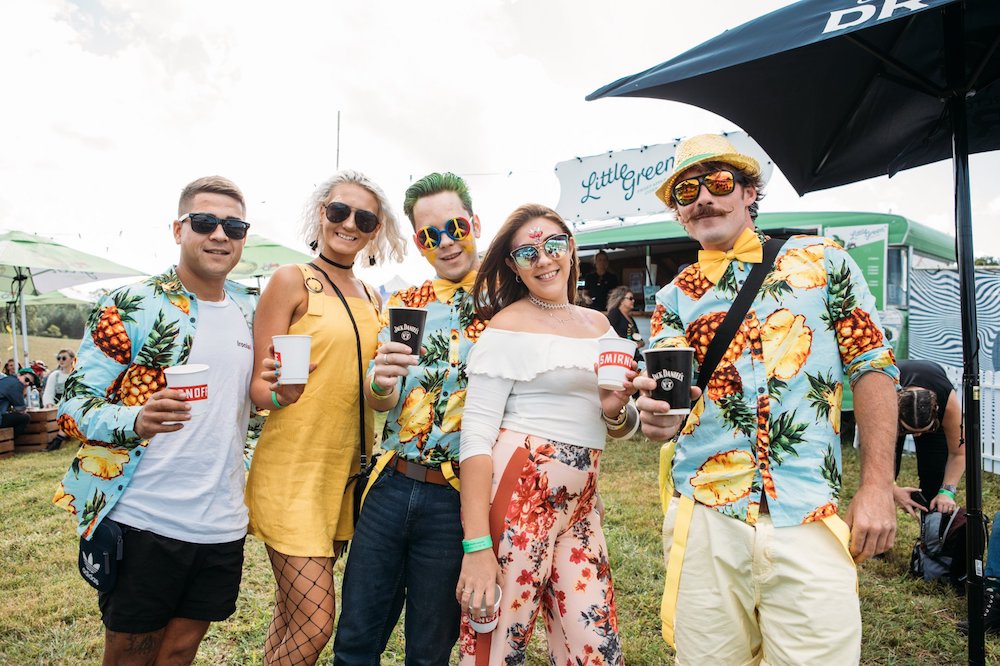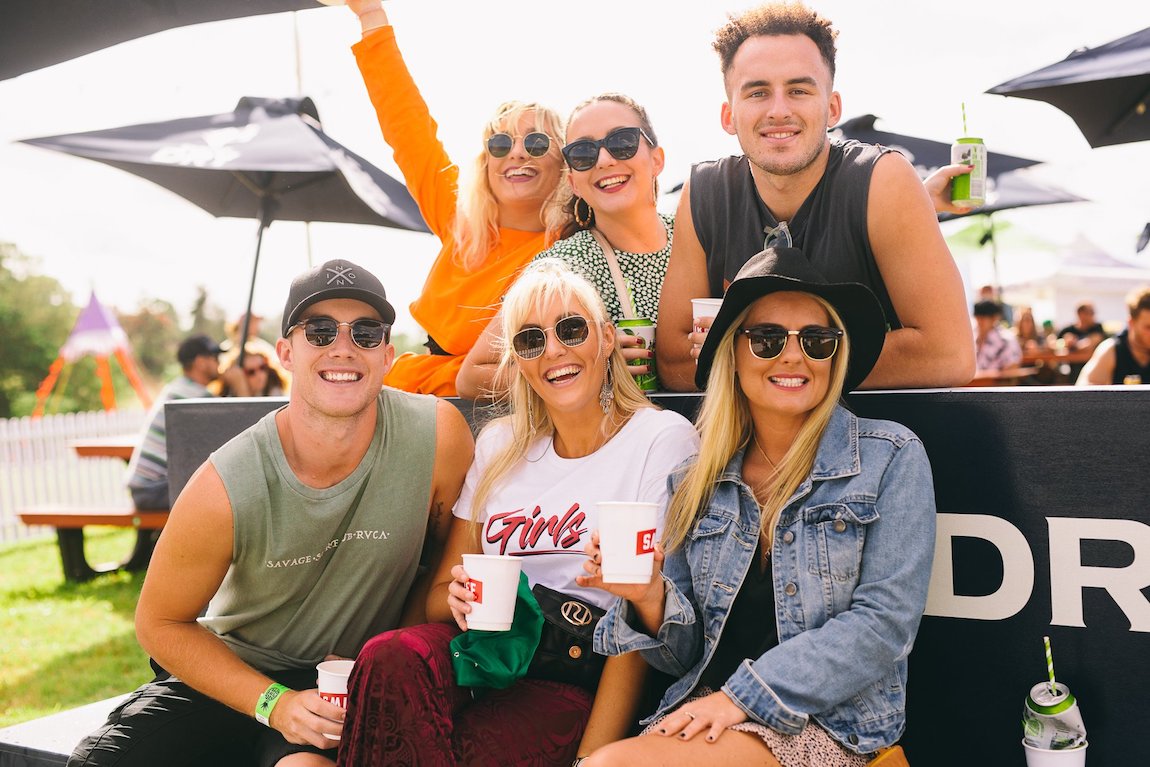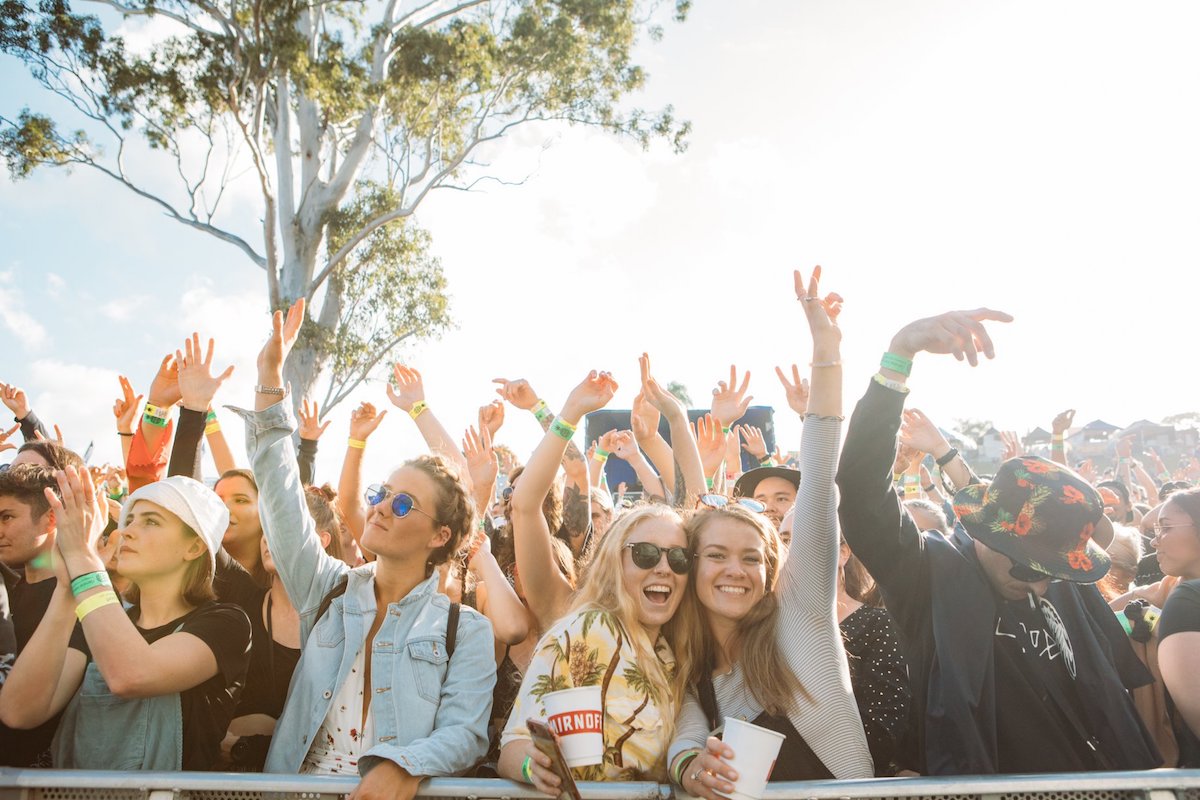 Photos by Stills In Time / via Big Pineapple Music Festival. 
---
Contact Us
For More Info
After custom REDDS cups for native yet engaging brand placement at your event?
Your brand is in good hands. Contact our team for more information on REDDS' printing services for bespoke branding on our products.
Phone: +61 2 9669 6312
Email: print@reddscups.com.au
Interested in our product sourcing services for a custom supply? 
REDDS' sourcing arm is experienced, service driven and price competitive. We can look into any job of any size for you. Chat to one of our team for more information.
Phone: +61 2 9669 6312
Email: info@reddscups.com.au