REDDS has immortalised the three poster children of the biggest and baddest rap feuds in history with its Rap Hall Of Fame: Notorious R.E.D., BluPac and Lil Shotty.
Who you got?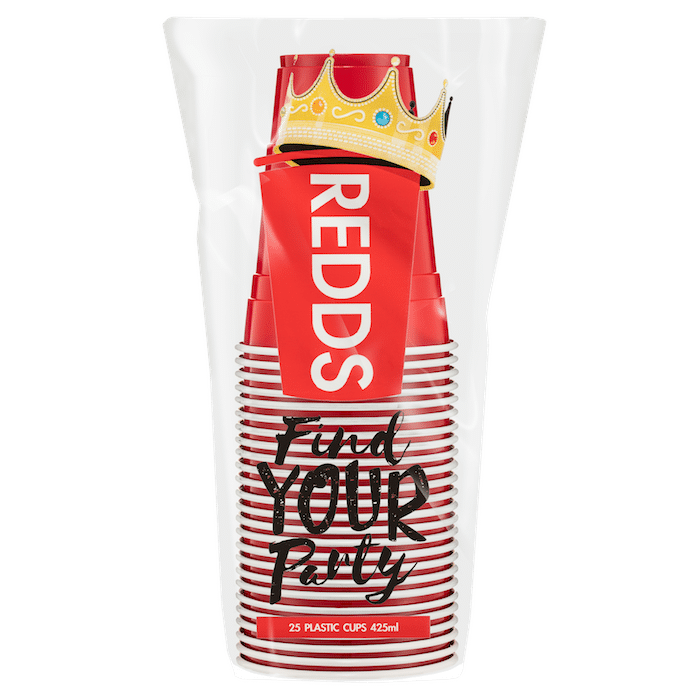 The original red cup in Australia, an O.G. like Notorious B.I.G. A symbol of American college life and hip-hop, the iconic red cup is for every occasion – whether you're in the studio, throwing a house party, or simply hanging out with friends.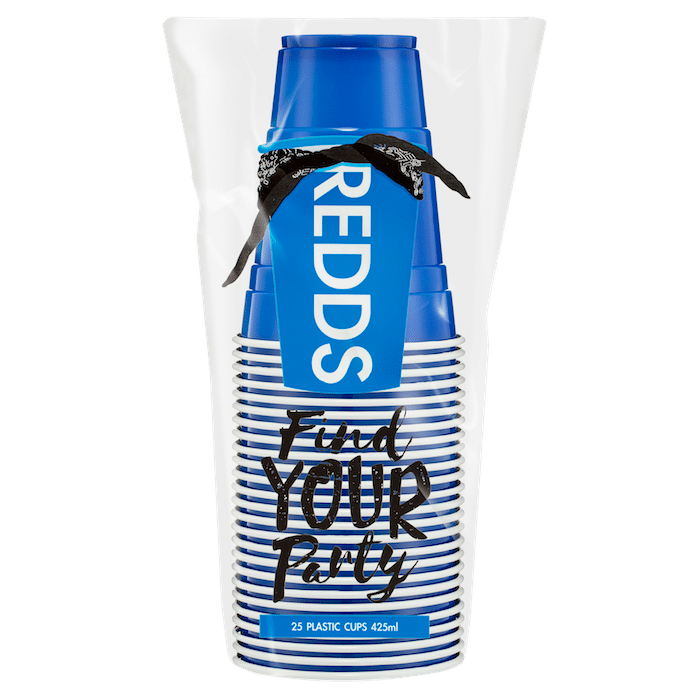 Brother and rival to 'Notorious R.E.D.', we pay homage to Tupac. Blupac is a perfect contrast to red counterpart Notorious R.E.D., for the more relaxed soiree.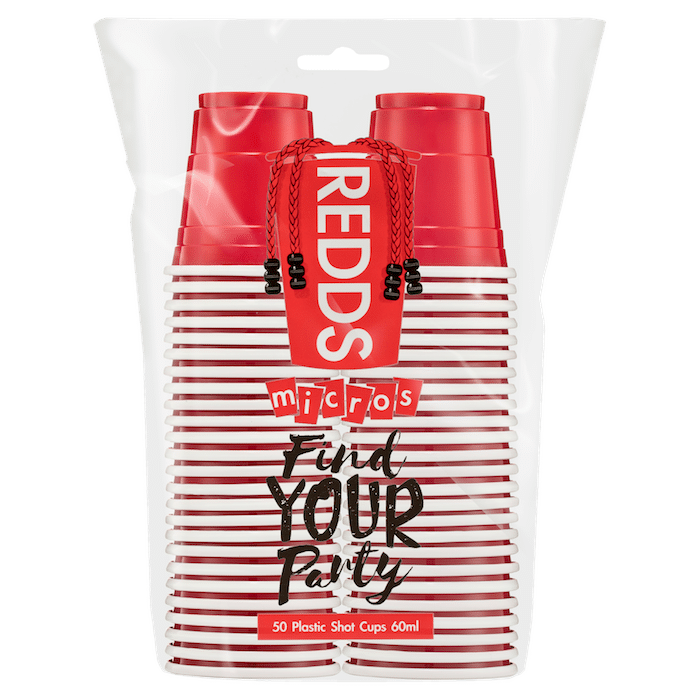 The new kid on the block that you prefer to take in small doses. In reference to Lil Yachty, our Micros are the new generation of the iconic party cup – in a 60mL shot size he looks up to the O.G.'s and his predecessors, Notorious R.E.D. and Blupac.
---
Contact Us
For More Info
Are you a venue, promoter or retail outlet?
Contact our team for wholesale options or for more information on retailing, supplying or distributing for REDDS. 

Phone: +61 2 9669 6312
Email: info@reddscups.com.au