Smirnoff is the largest vodka brand in the world.
With REDDS Cups a fixture in the Australian music, party and festival space, it was a no brainer when we were approached to create custom printed Smirnoff cups ongoing for all of its branded events, activations and promotional campaigns.
Smirnoff Australia is a pioneer in their online and real life touch points. Brands in the hands of Smirnoff lovers, key VIP and media, the Smirnoff cups offer a literal and tactile connection with the brand.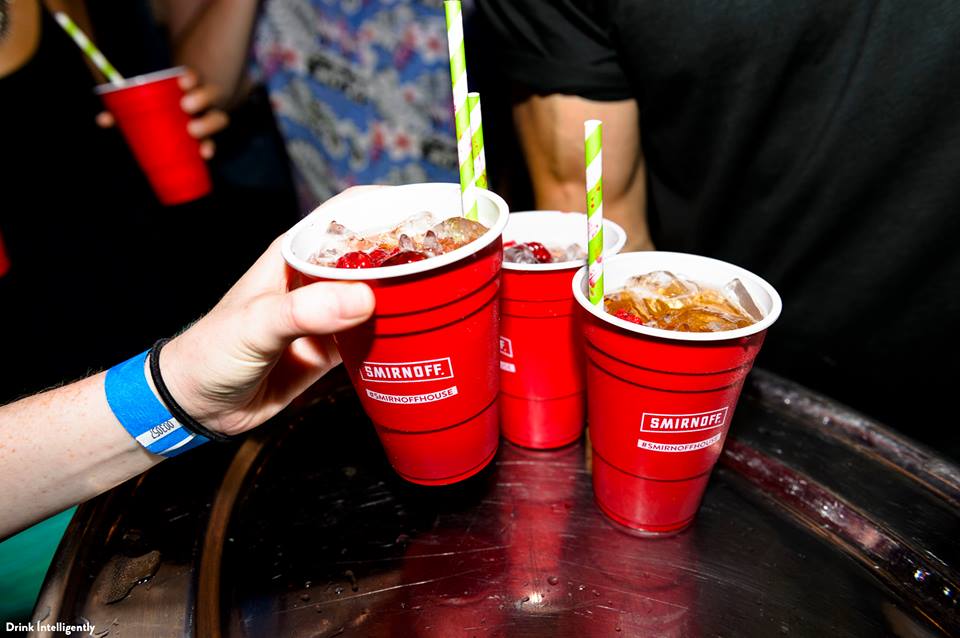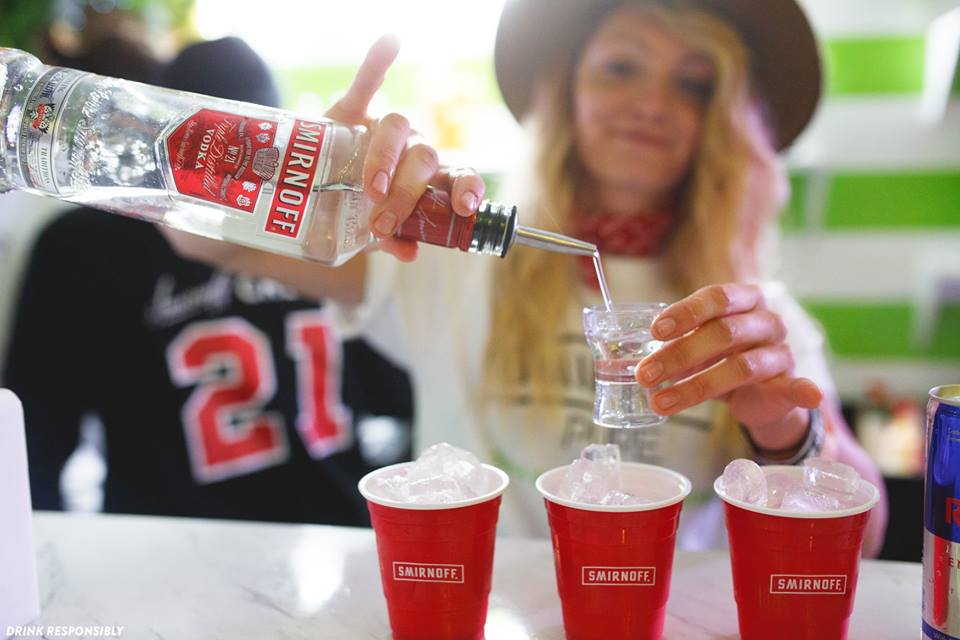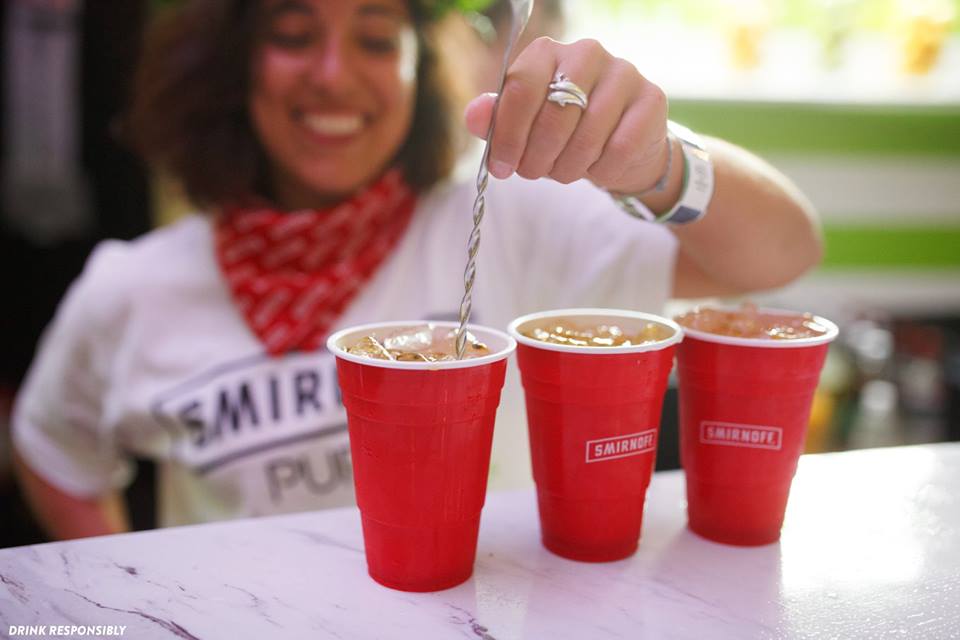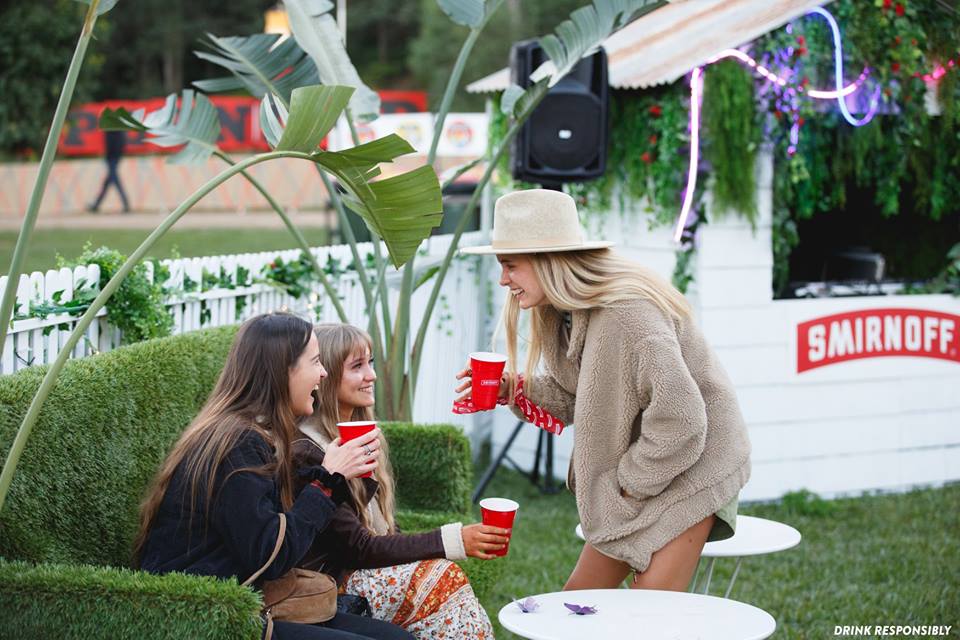 ---
We've worked with a few liquor brands in our time… just seems to go hand-in-hand. See what else we've done with some of other friends, HERE.
---
Contact Us
For More Info
After native yet engaging brand placement at your event?
Your brand is in good hands. Contact our team for more information on REDDS' printing services for custom and promotional branding on our products.
Phone: +61 2 9669 6312
Email: print@reddscups.com.au