WHAT: Glue Store's Summer Of '17 Rooftop Party
WHEN: Wednesday, October 26, 2017
WHERE: Primus Hotel, Sydney, Australia.
For its upcoming Summer collection, Glue Store invited 250 of the city's most sun-kissed and summer-ready fashion industry insiders, models and artists to celebrate.
Kicks and tote bags were customised by Australian artist/designer Martina Martian, Bondi Ink (jewellery care of Dear Addison) hooked up live piercings and the Barney Cools DJs hopped on the decks while the drinks flowed freely in custom REDDS cups.
Images supplied c/o Tailormaid Communications. 
Original article hosted on The Cut.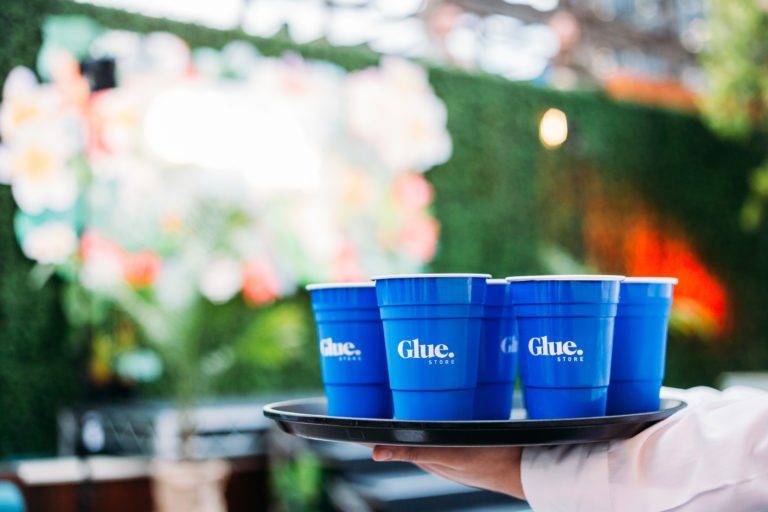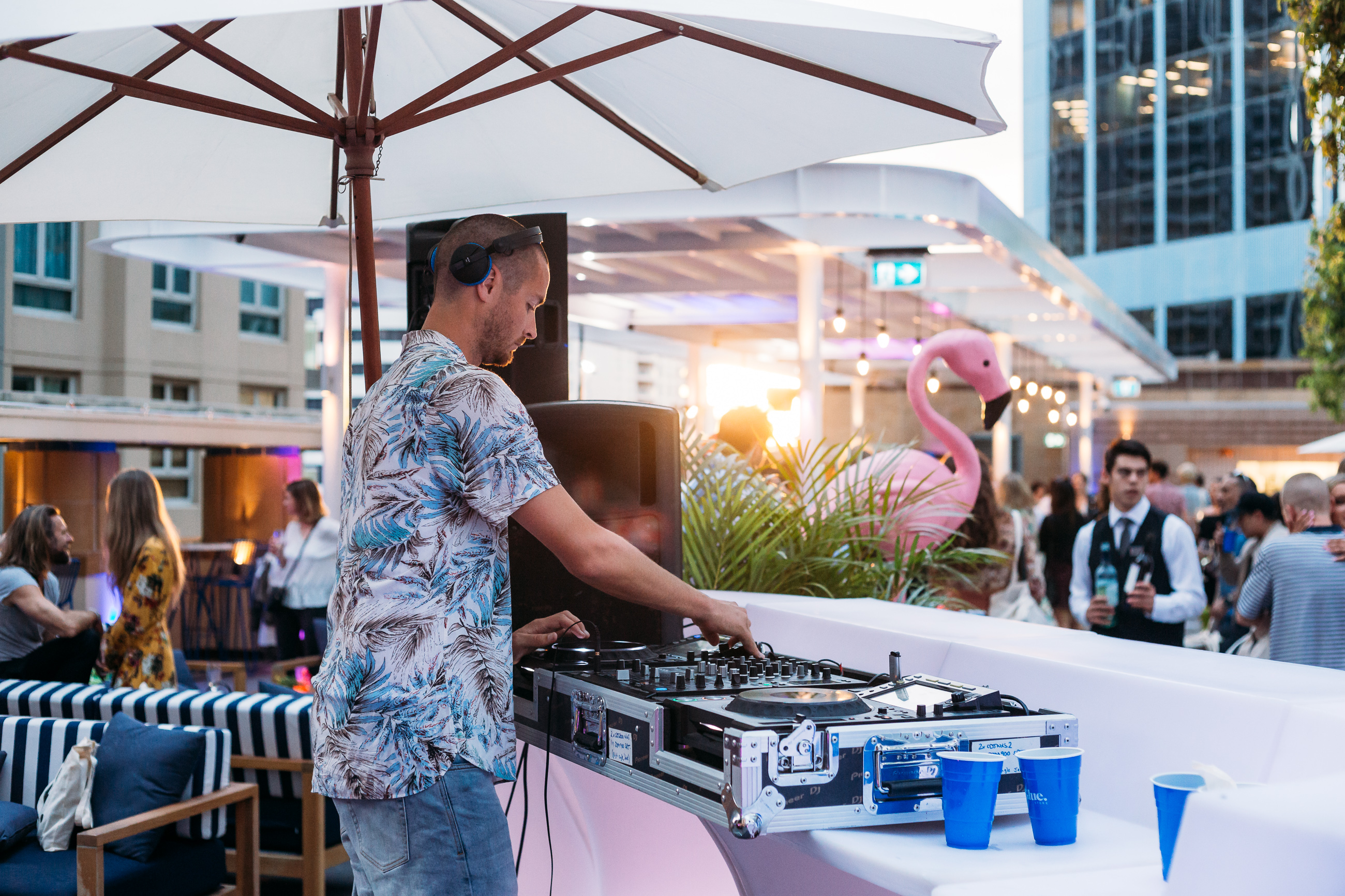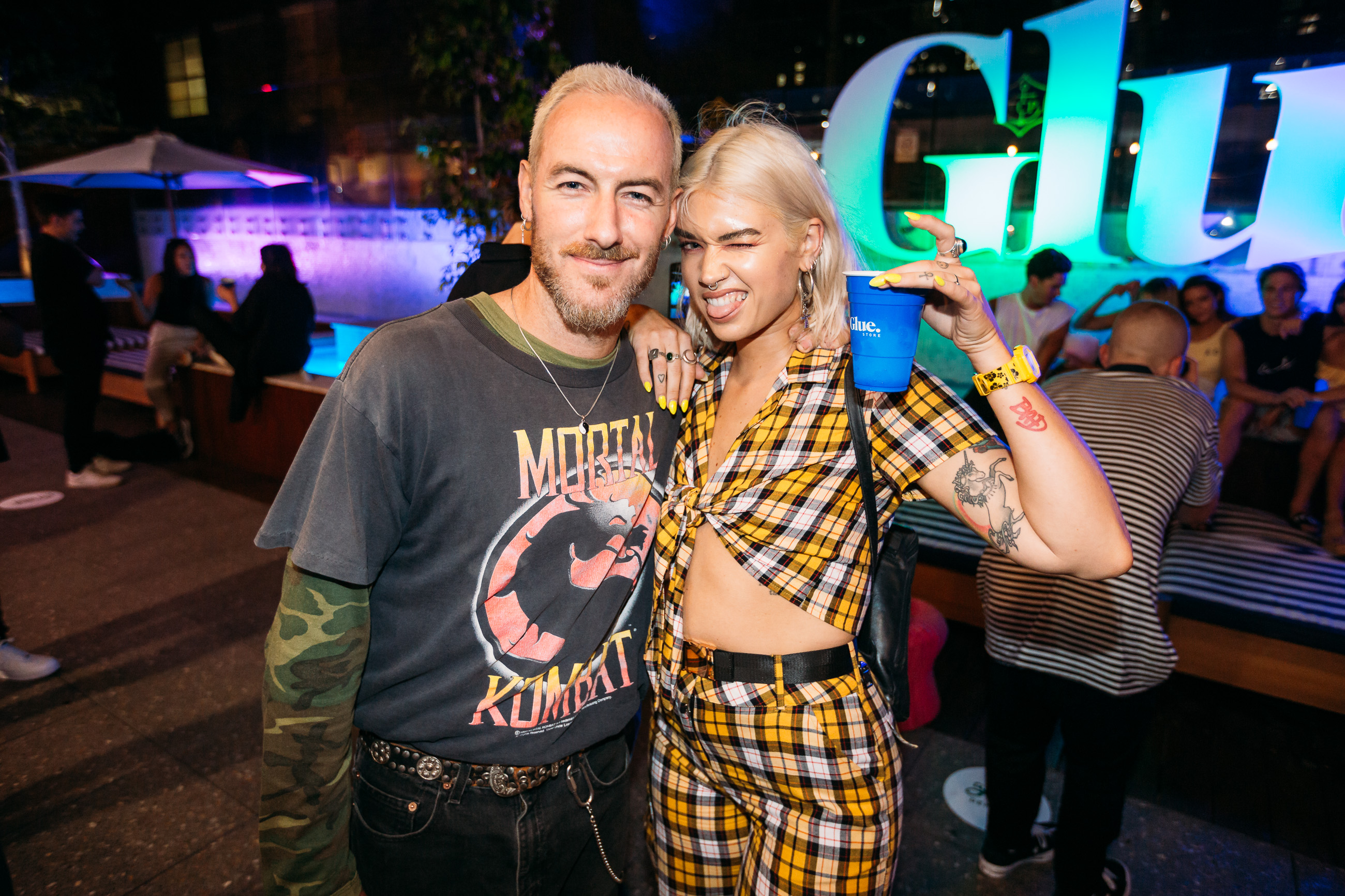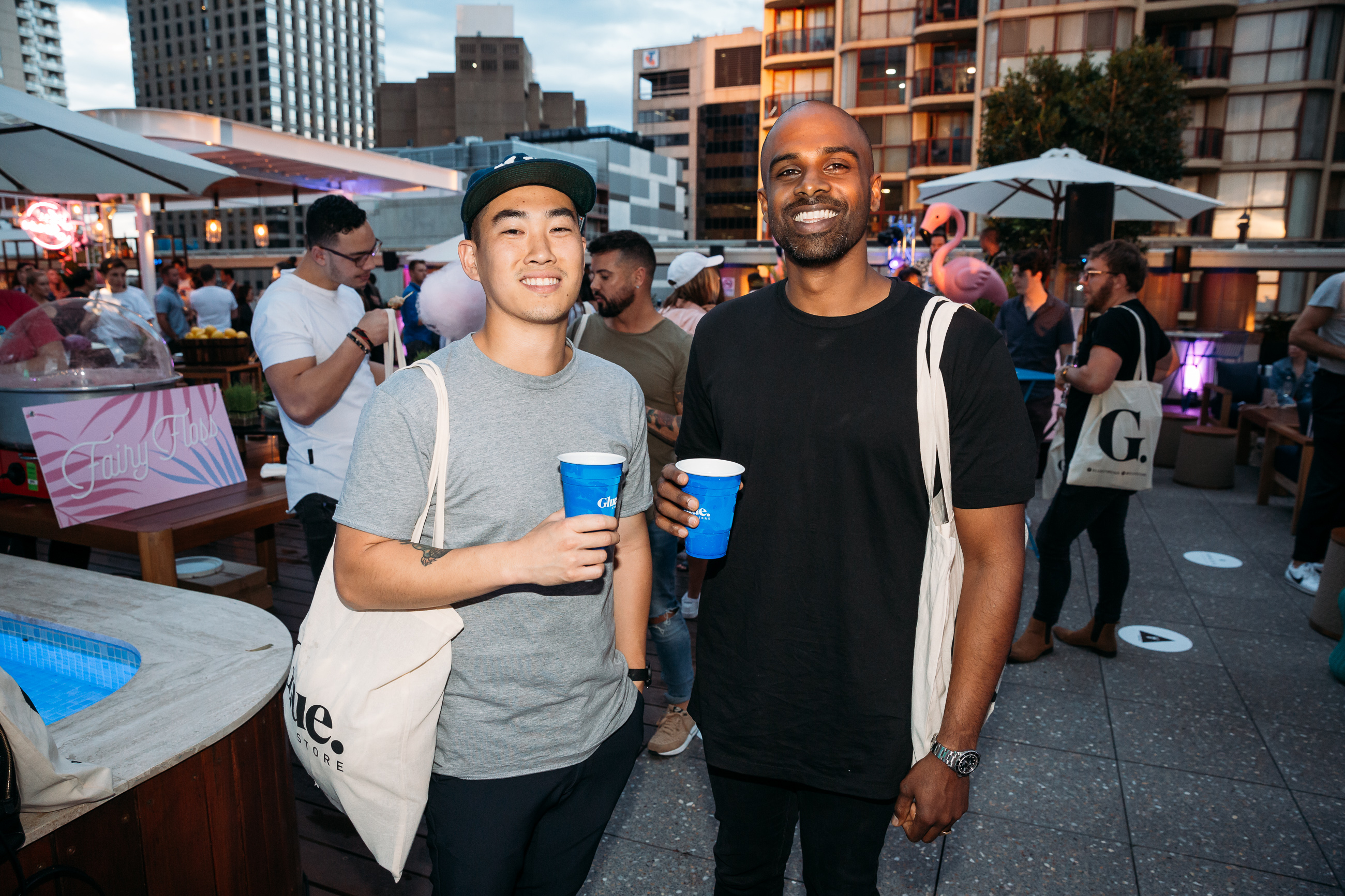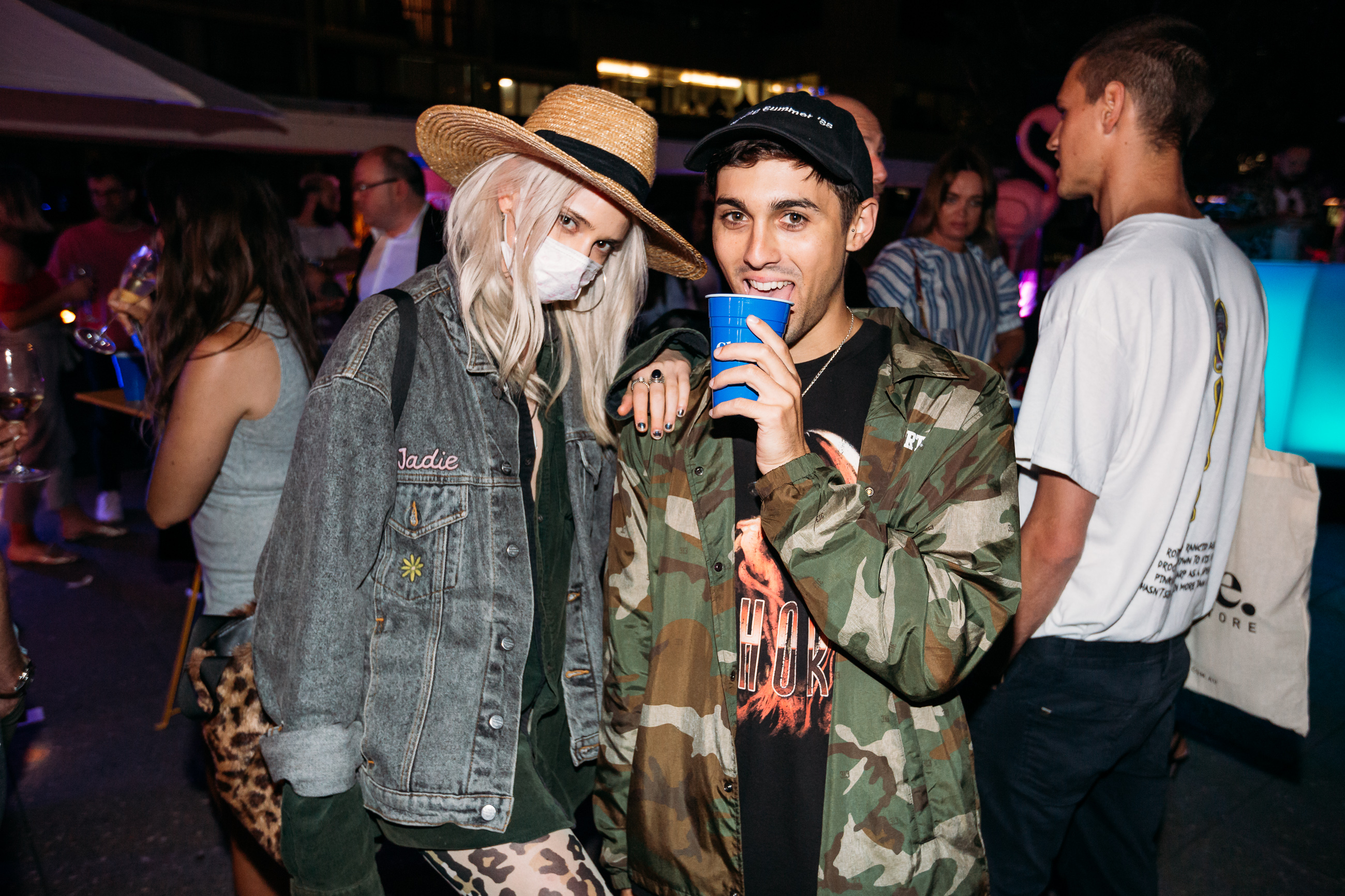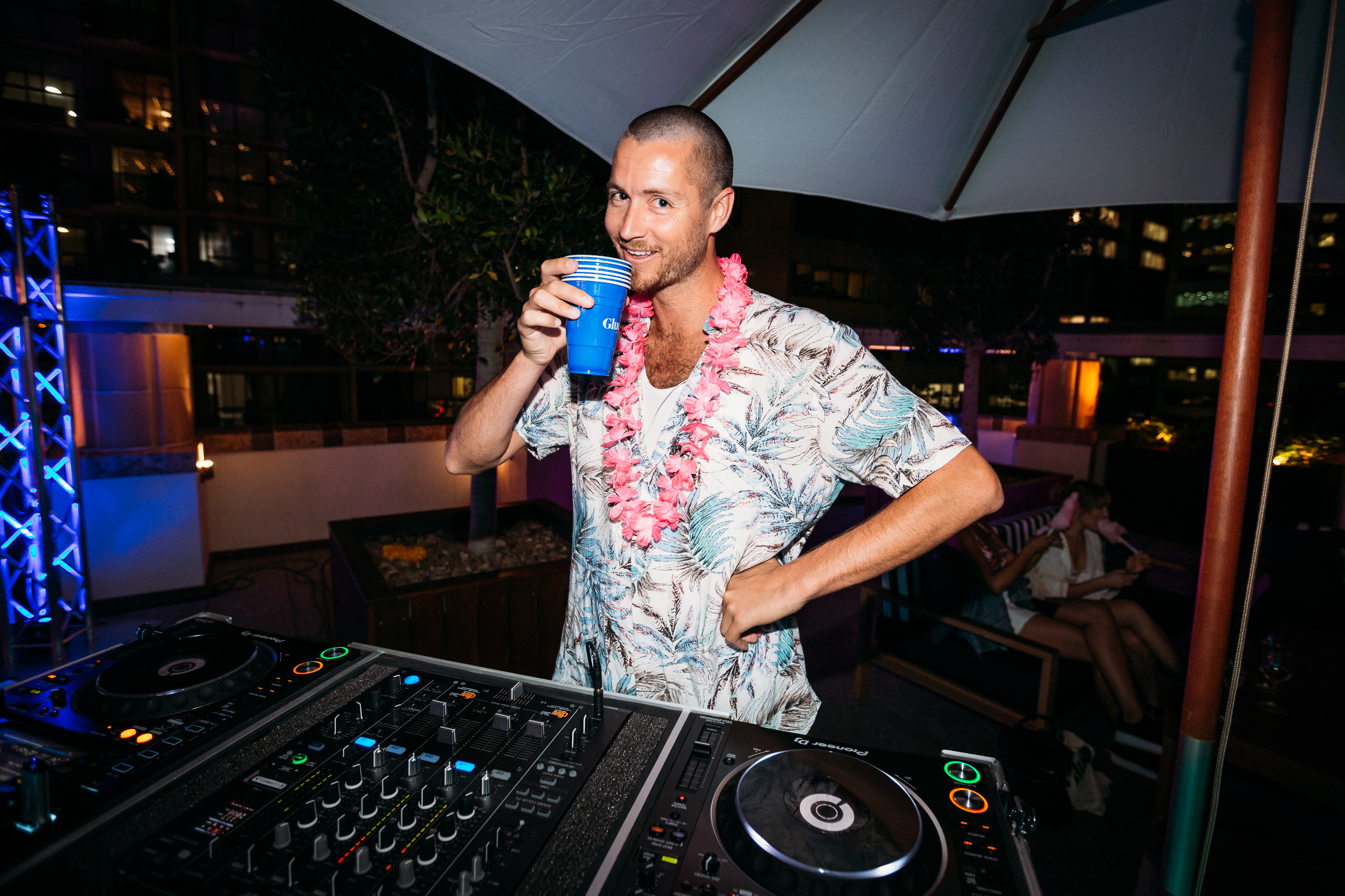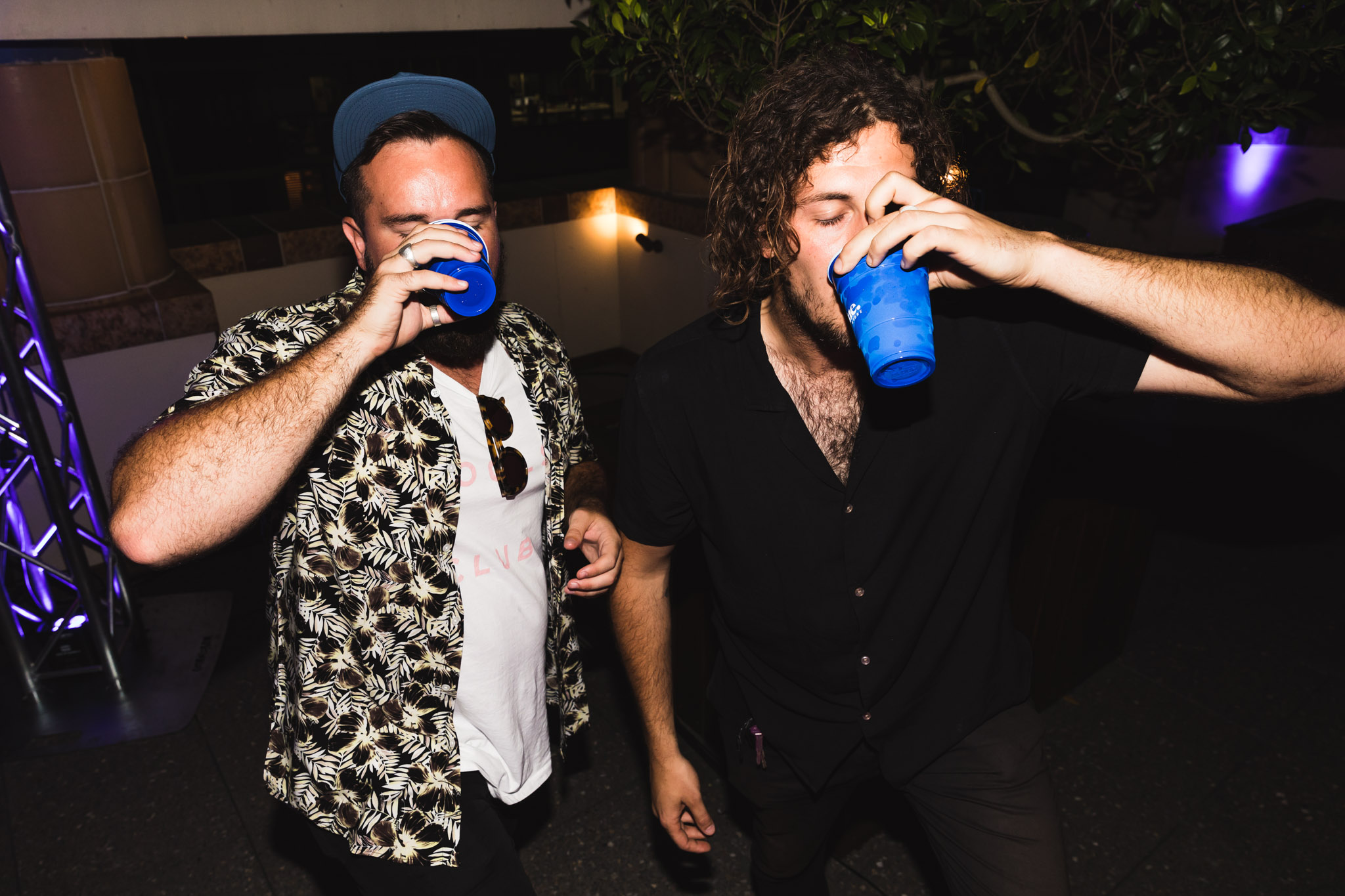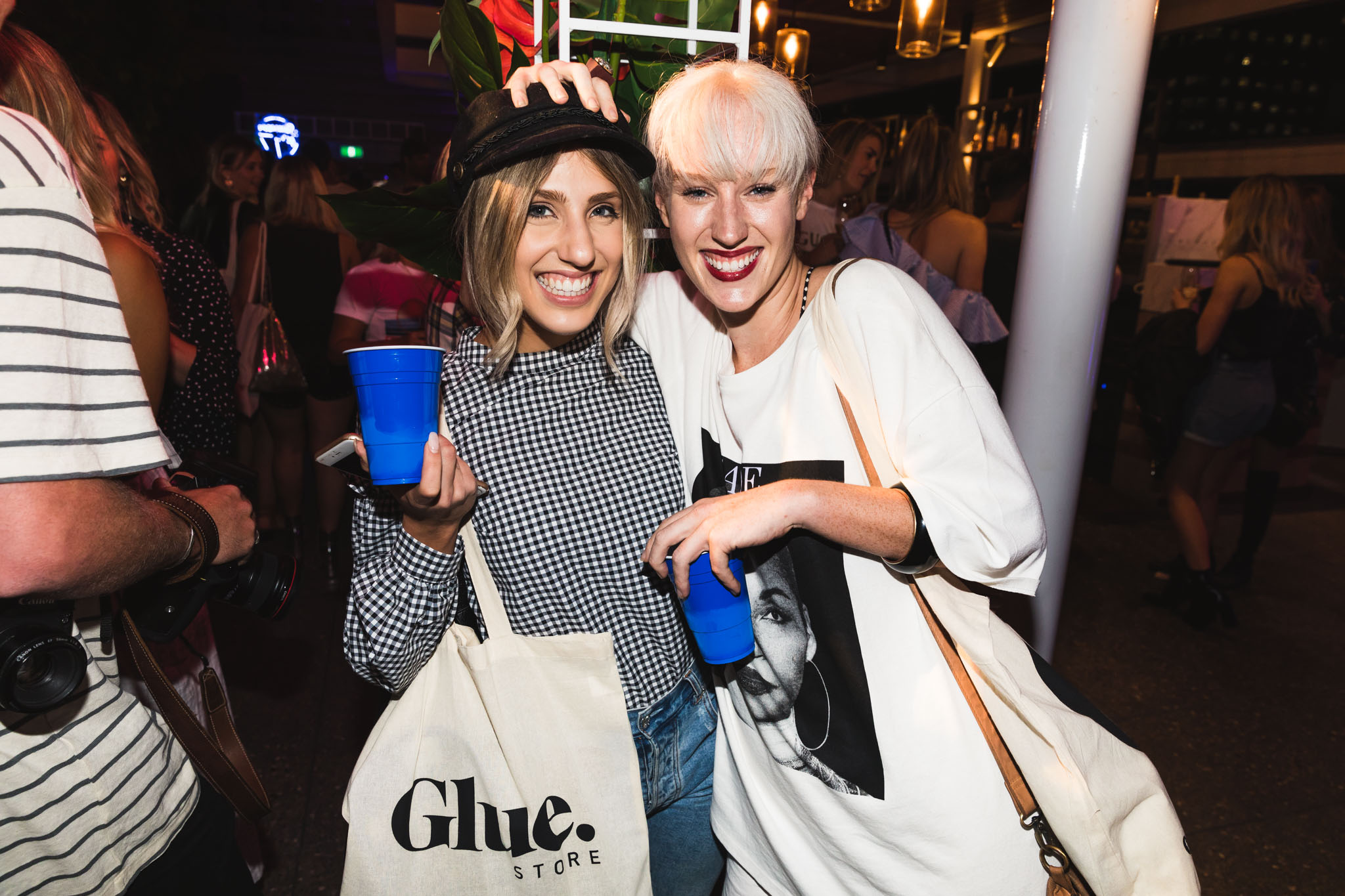 ---
Contact Us
For More Info
After native yet engaging brand placement at your event?
Your brand is in good hands. Contact our team for more information on REDDS' printing services for custom and promotional branding on our products.
Phone: +61 2 9669 6312
Email: print@reddscups.com.au