What: The Dolphin Hotel's 1st B'day Party
When: August 3, 2018
Where: The Dolphin Hotel, Surry Hills, NSW, Australia.
After a year as rightful owners of the coveted crown of Sydney's local favourite, The Dolphin Hotel took the night off to throw a celebrate the big one year mark.
To ring in the milestone anniversary, the pod enlisted the help of The Models, Adi Toohey, Kali and Michelle Owen to soundtrack the night.
As usual REDDS were in the mix, ensuring your drinks were served swimmingly, by Maurice Terzini, Monty Koludrovic and James Hird.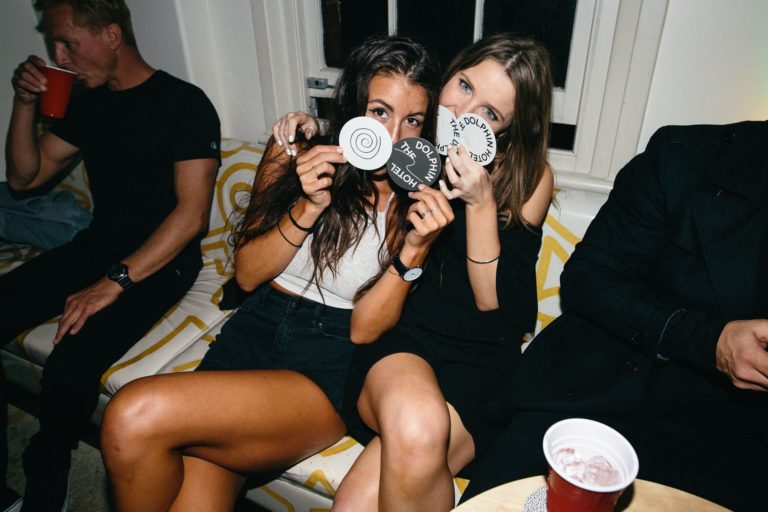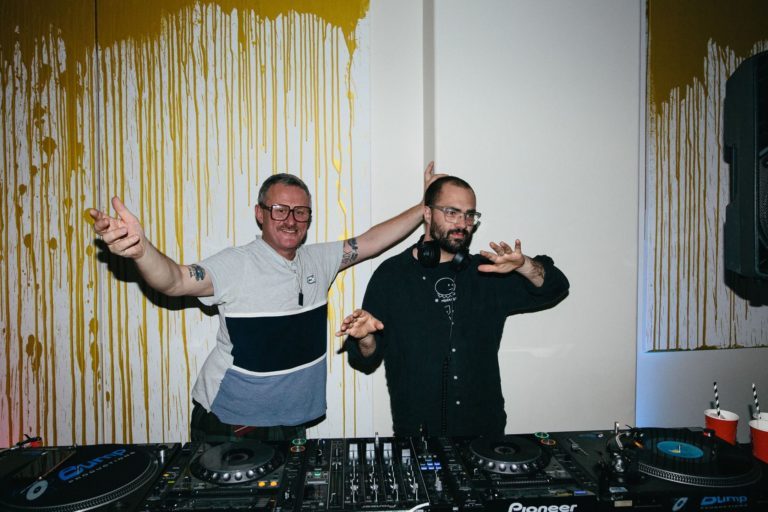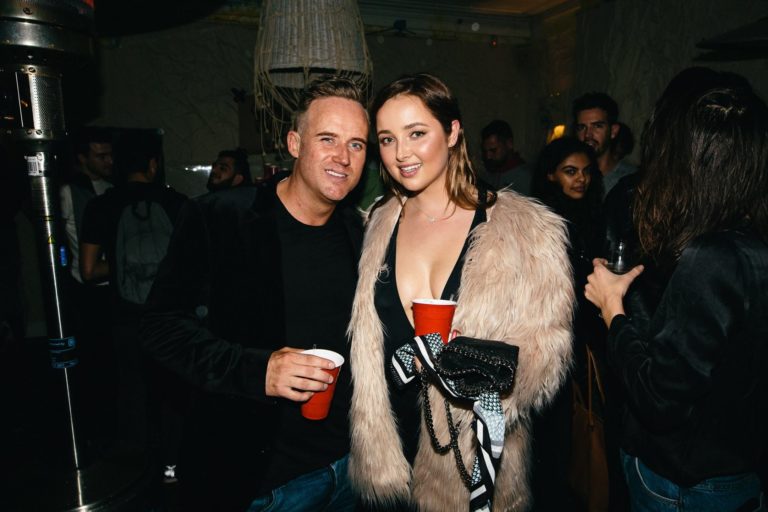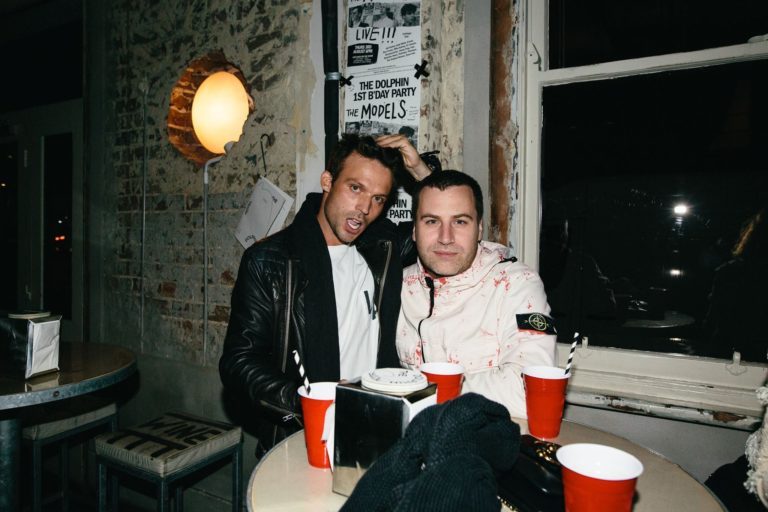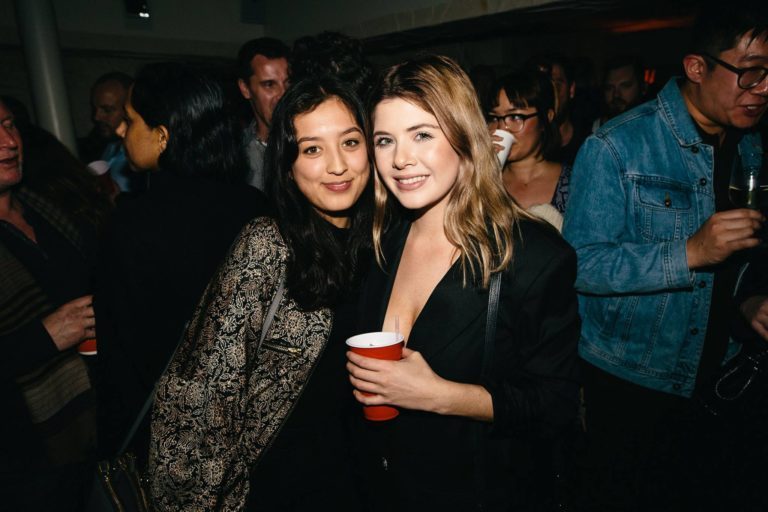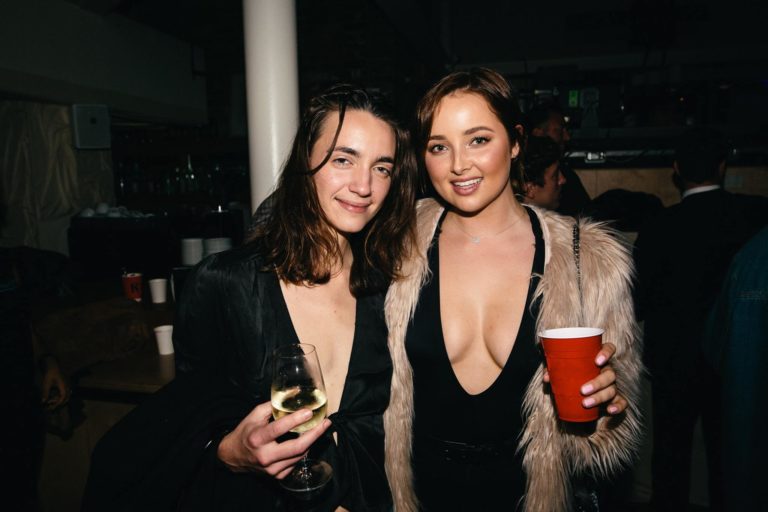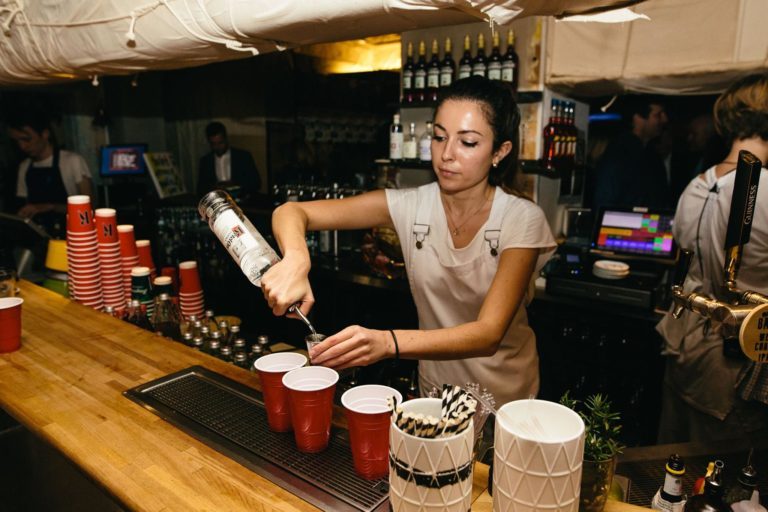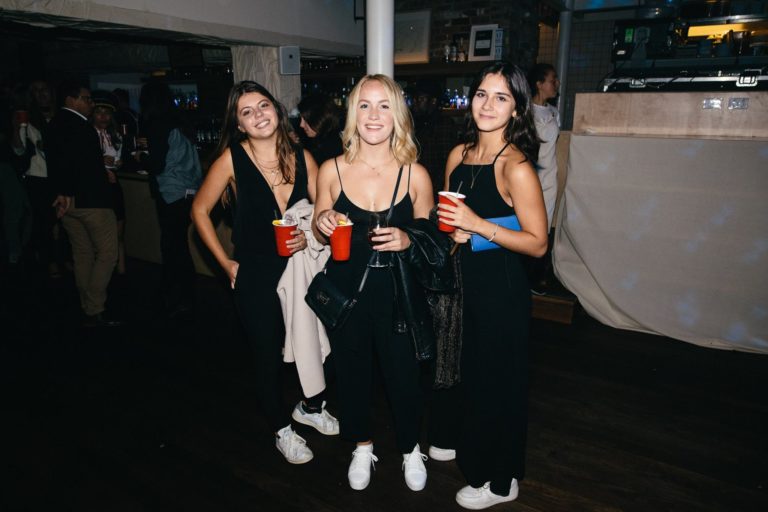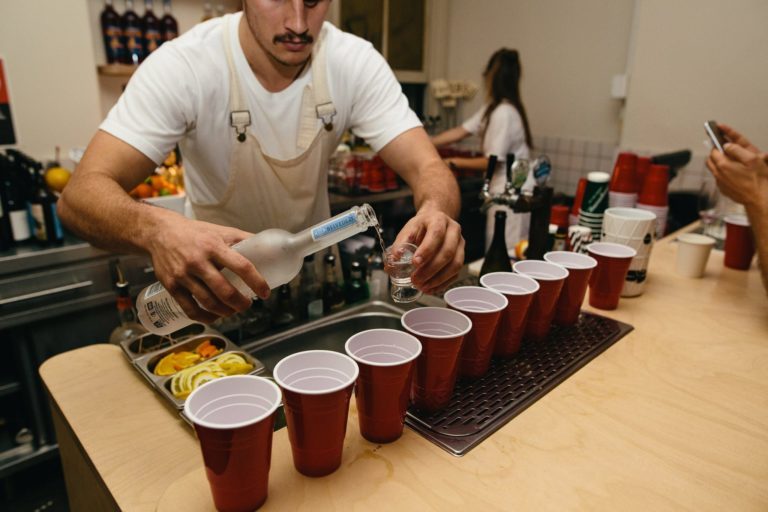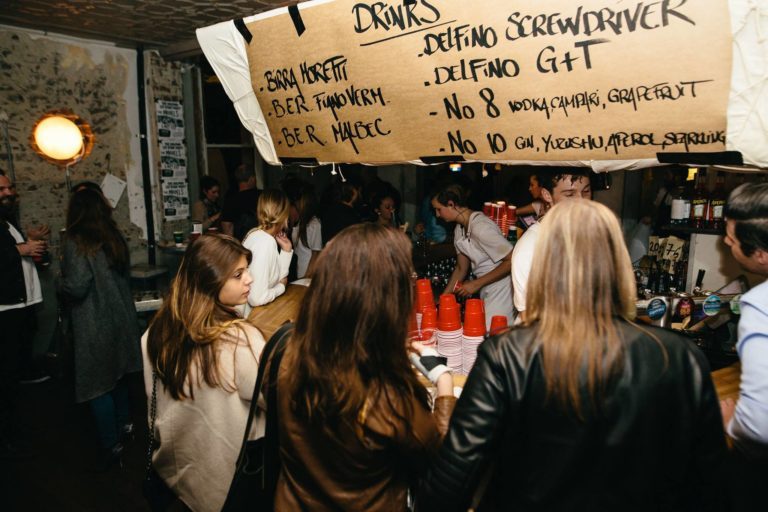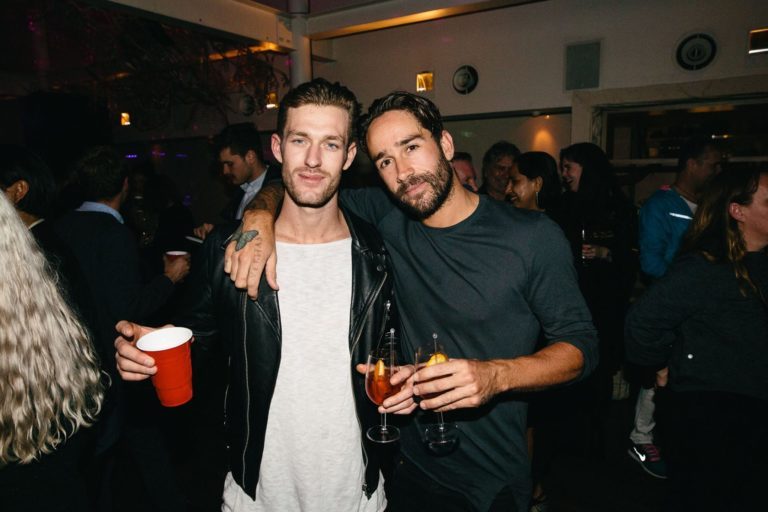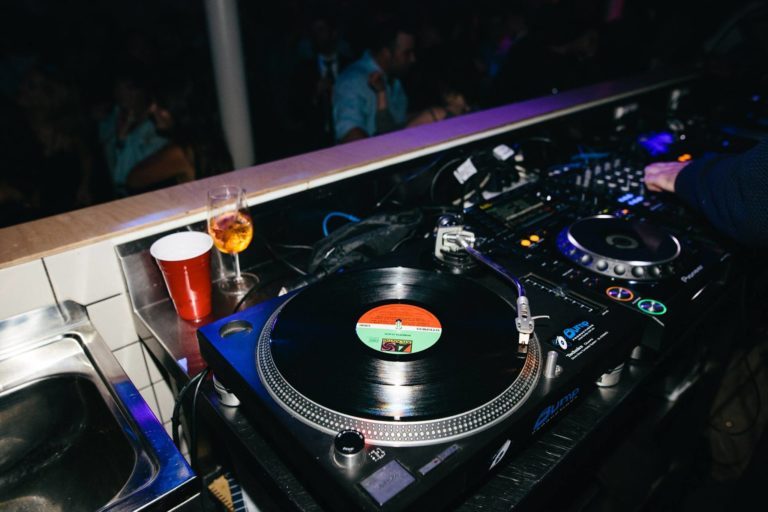 Photos by Carlos Walters (supplied). 
Original article hosted on The Cut.