What: Coven Presents: Forresters' 6th Birthday Event
When: Saturday 9 June, 2018
Where: The Forresters, Surry Hills, Sydney,  Australia.
To celebrate their sixth birthday, The Forresters enlisted Sydney music collective Coven Presents and interactive art artist Mikaela Stafford (of VIVID, Heaps Gay and Freedom @ OAF fame).
Sustaining the party were REDDS, Fireball Whisky & Wayward Brewing Company. The sponsored bar featured custom printed Fireball cups in two styles: the Micros 60ml shooters and the Red 425ml schooner.
Images shot by Mitchell Timothy Ferris (LWA) / supplied by The Forresters.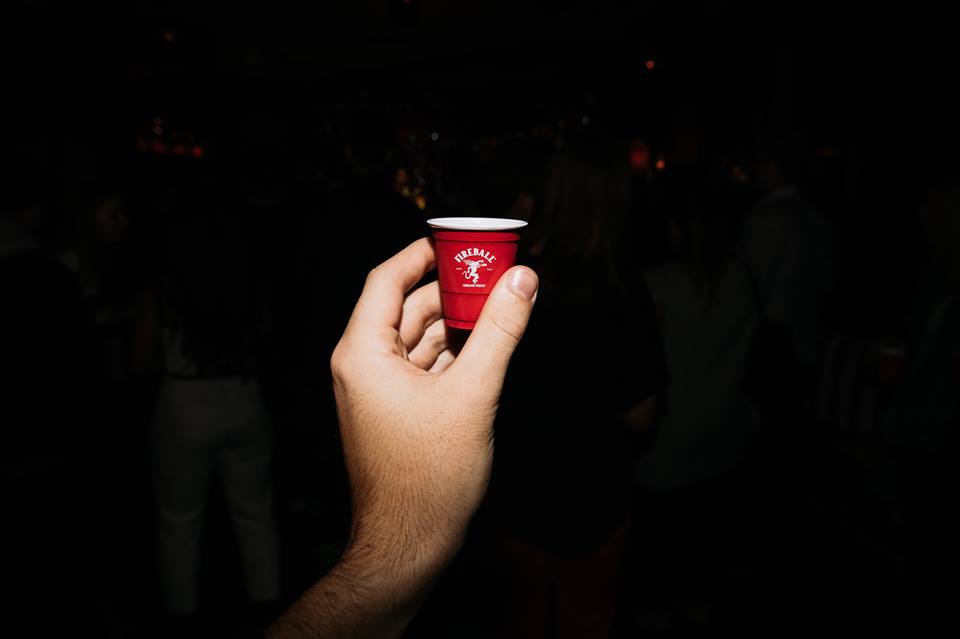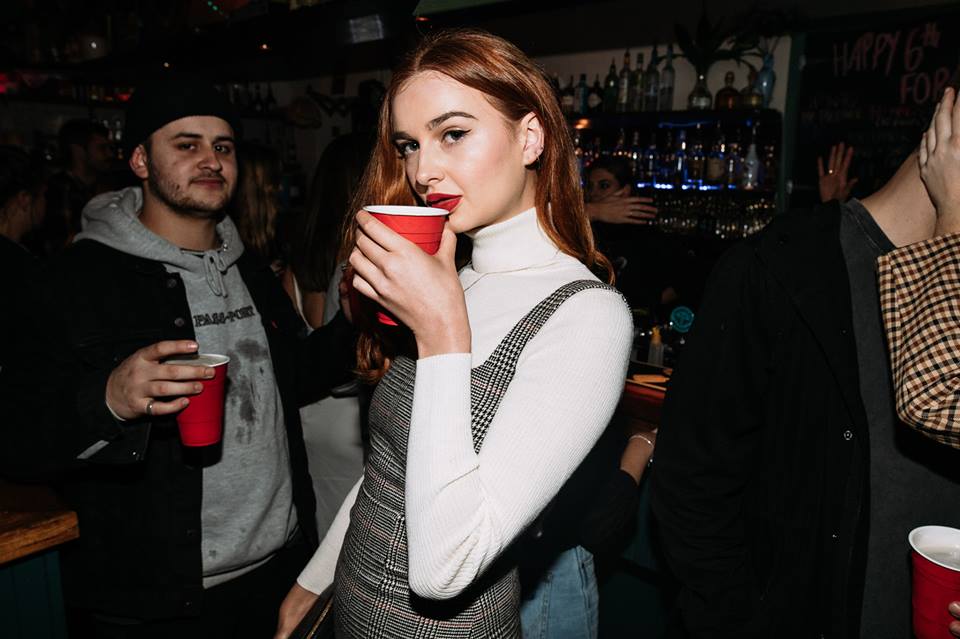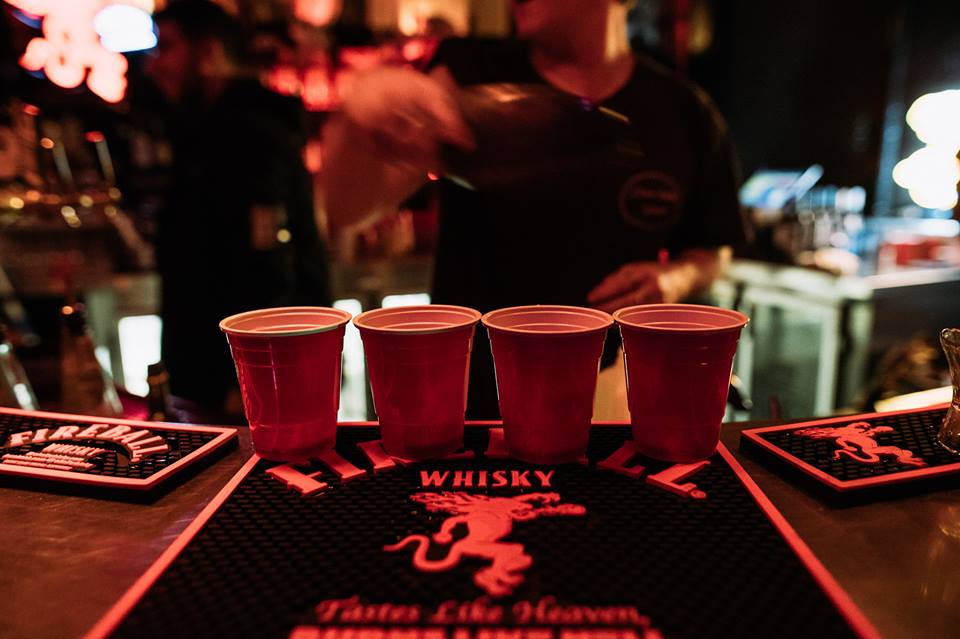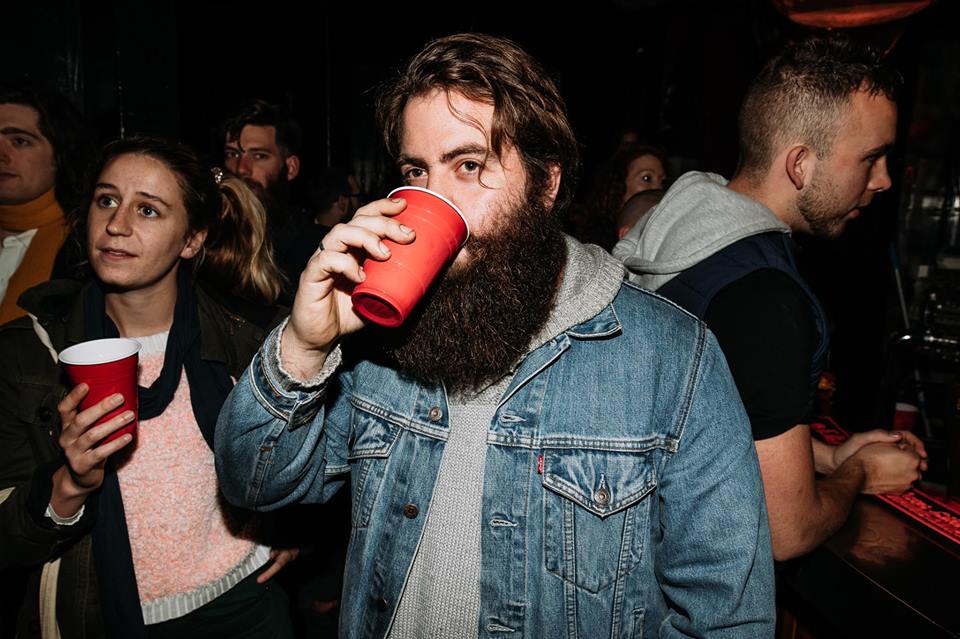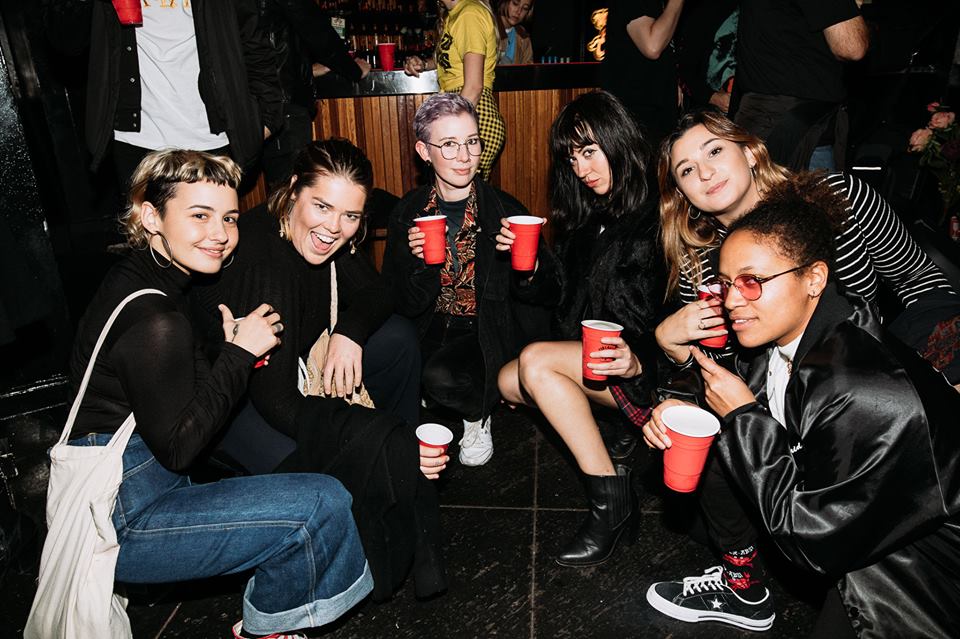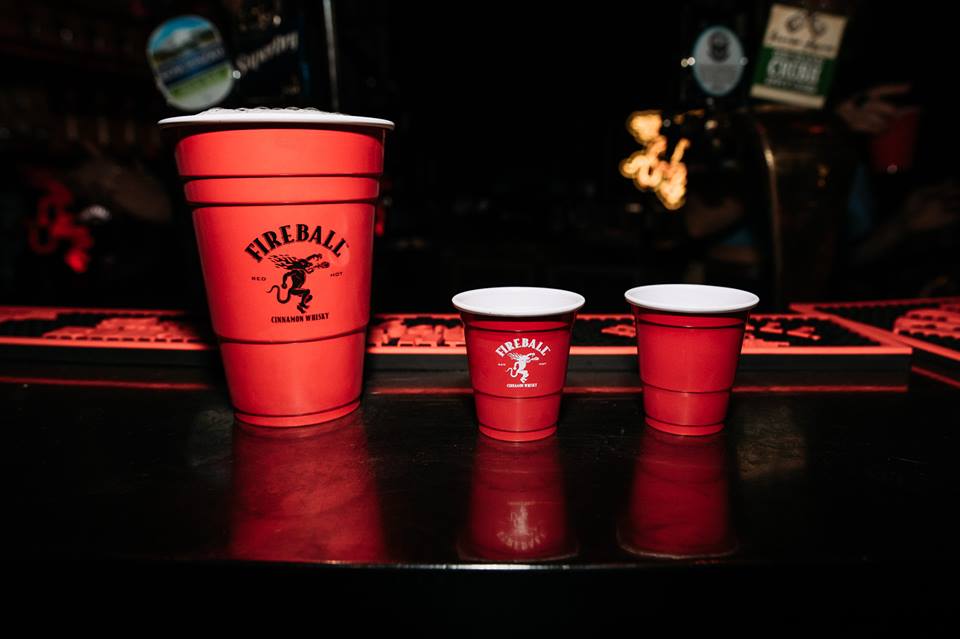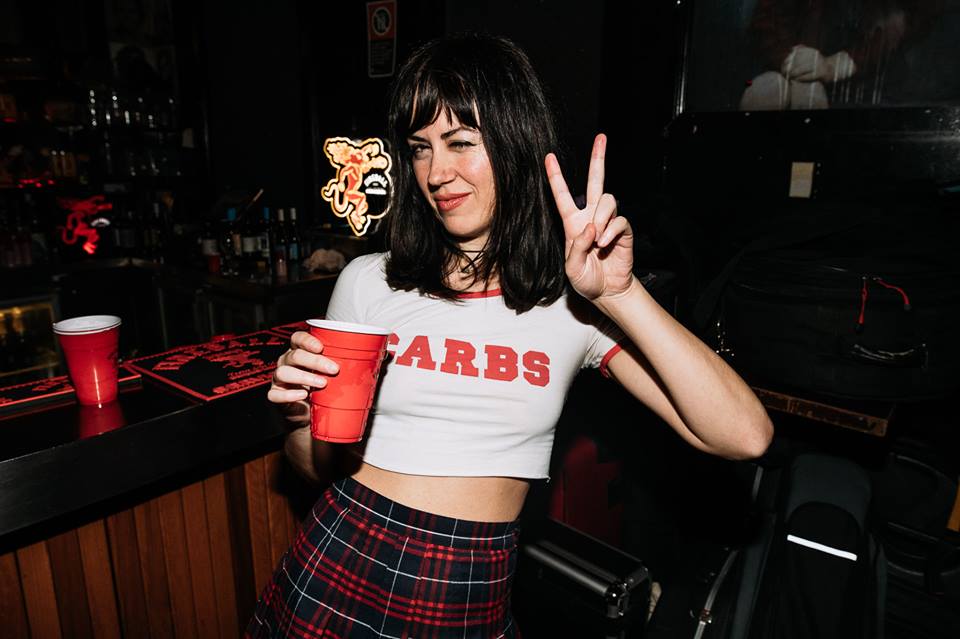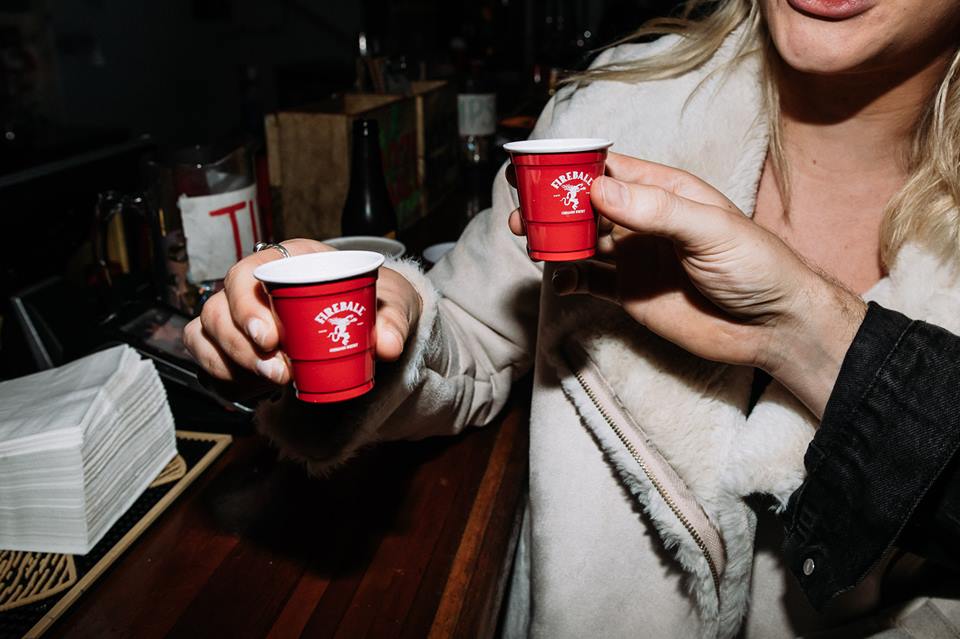 ---
We've worked with a few liquor brands in our time… just seems to go hand-in-hand. See what else we've done with some of other friends, HERE.
---
Contact Us
For More Info
Are you a bar, venue or event? 
If you are interested in retailing, supplying or distributing for REDDS, please contact our team:
Phone: +61 2 9669 6312
Email: sales@reddscups.com.au
After native yet engaging brand placement at your event?
Your brand is in good hands. Contact our team for more information on REDDS' printing services for custom and promotional branding on our products.
Phone: +61 2 9669 6312
Email: print@reddscups.com.au