What: The Island LIVE x Falcona Daytime Special
When: December 28, 2017
Where: The Island, Sydney Harbour, Australia.
In a huge collaboration, Tinder + UNDR ctrl + Tropicool presented a daytime special with the Falcona family.
Exclusive DJ sets were care of Hot Dub Time Machine, Hayden James, Young Franco, Human Movement, SOSUEME DJs, Tom Tilley, WAX MOTIF, Hook N Sling, SPORTS and Falcona DJs.
The event featured custom printed Tinder cups, where real life Tinder matches ignited flames in hands (and in hearts).
Photos: Jethro Do Paco (REDDS FX).
Original article hosted on The Cut.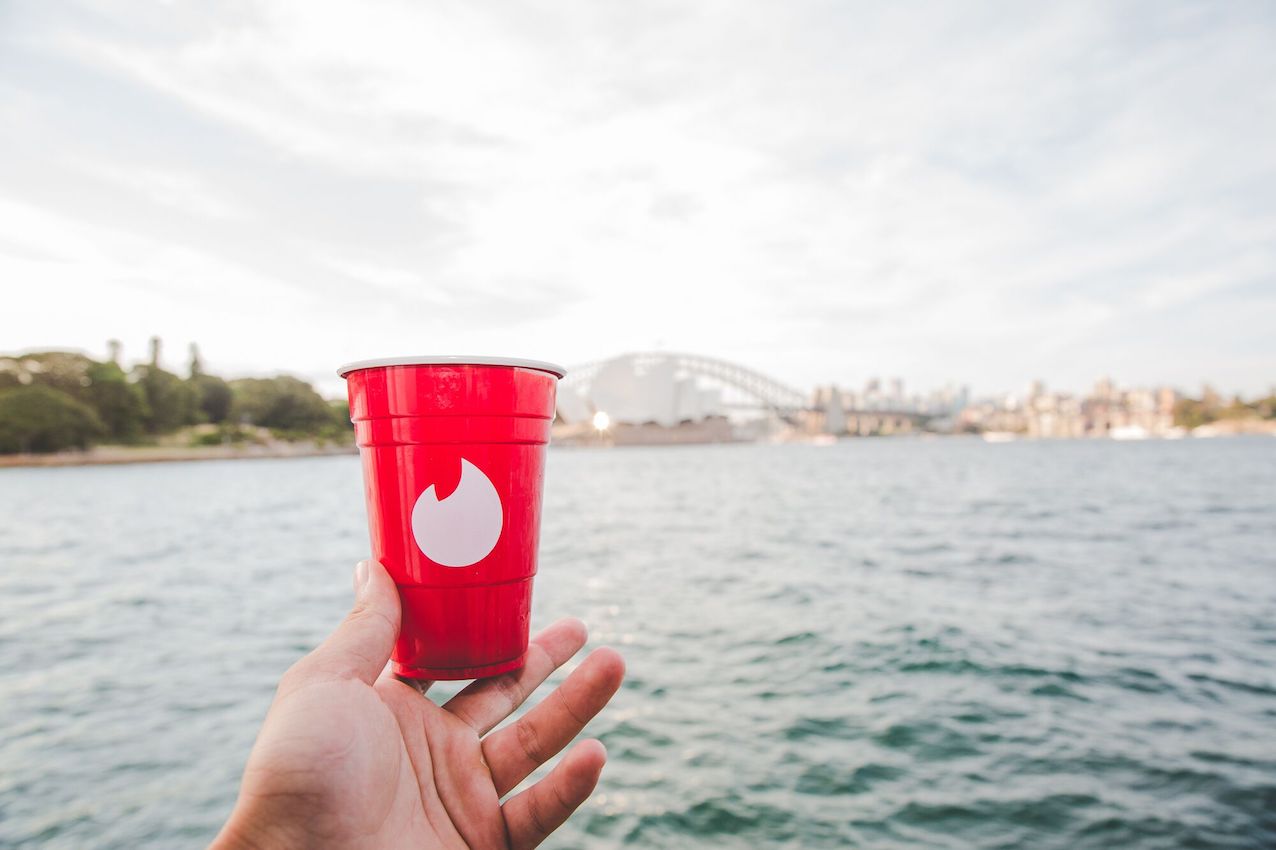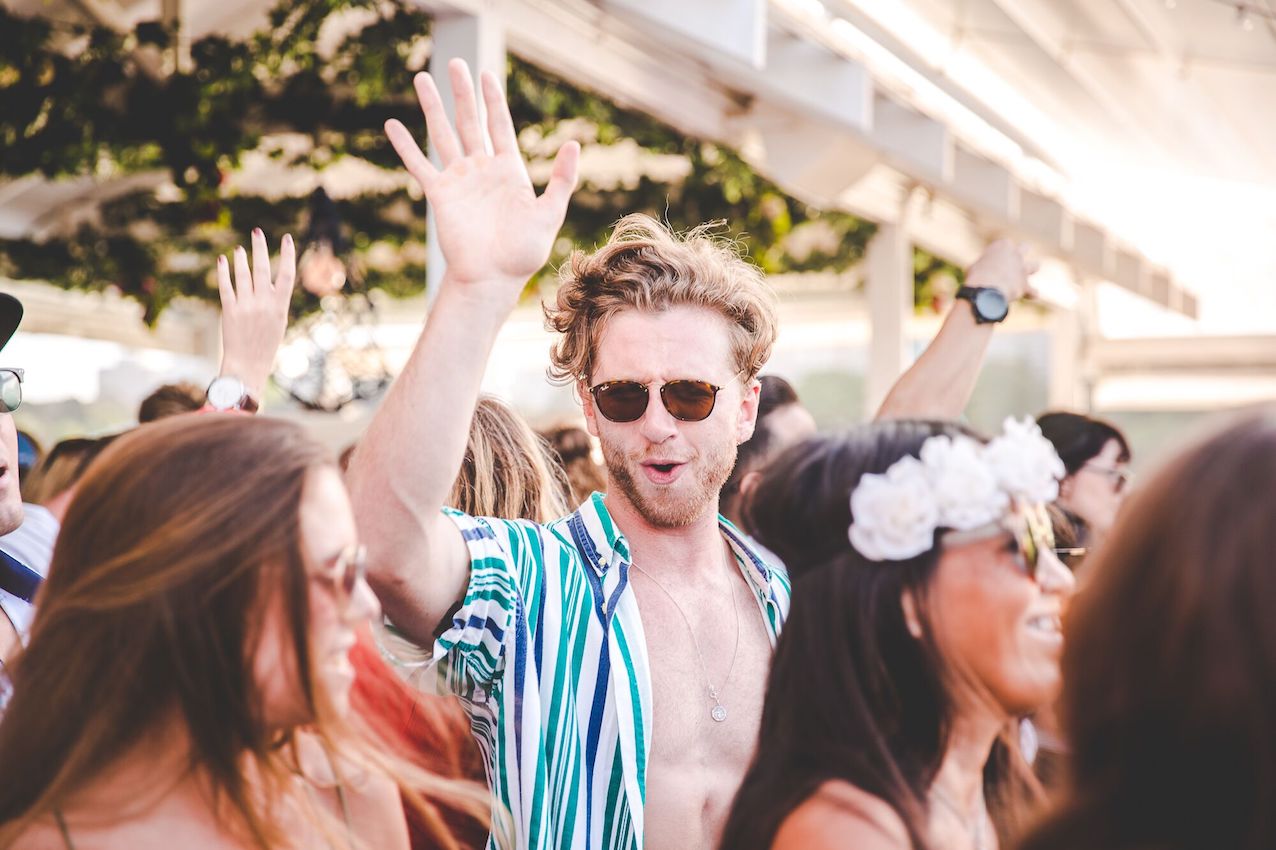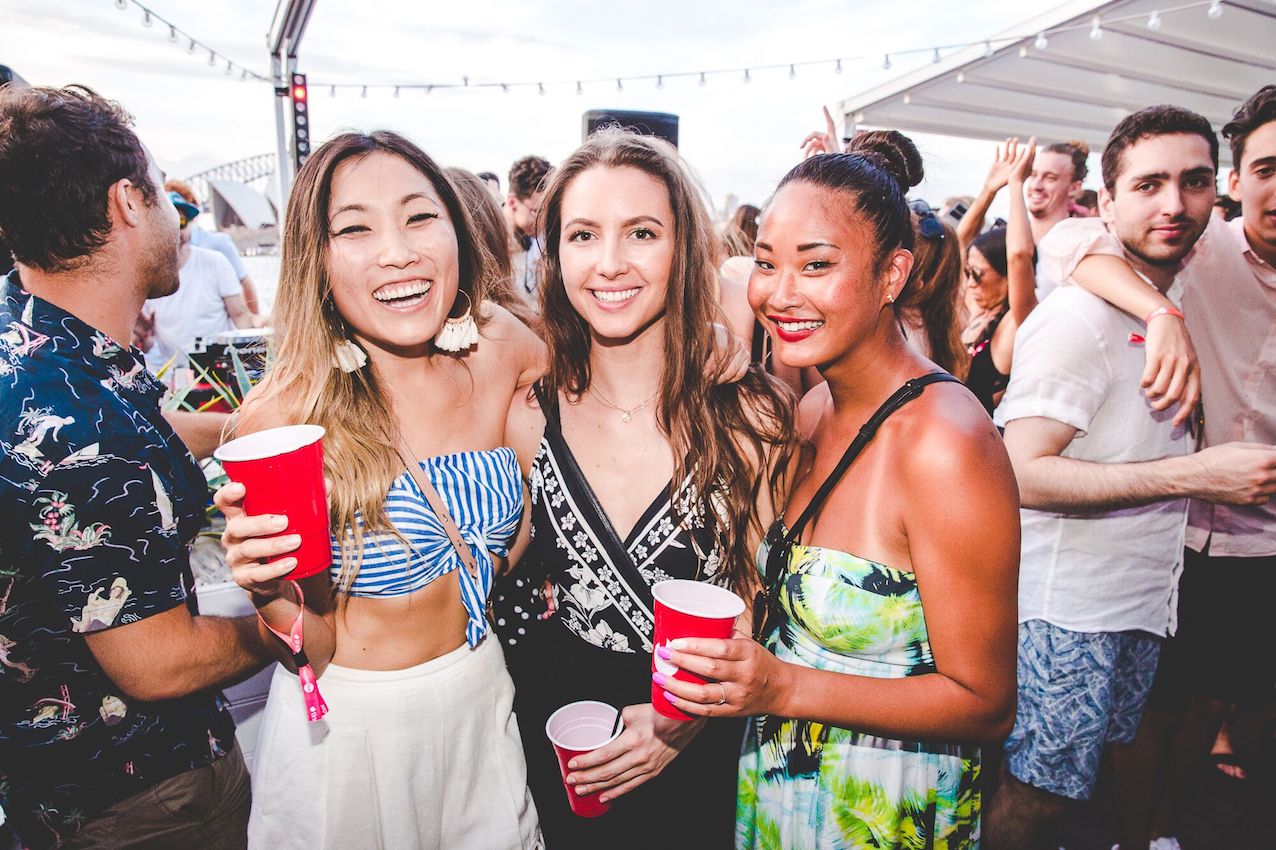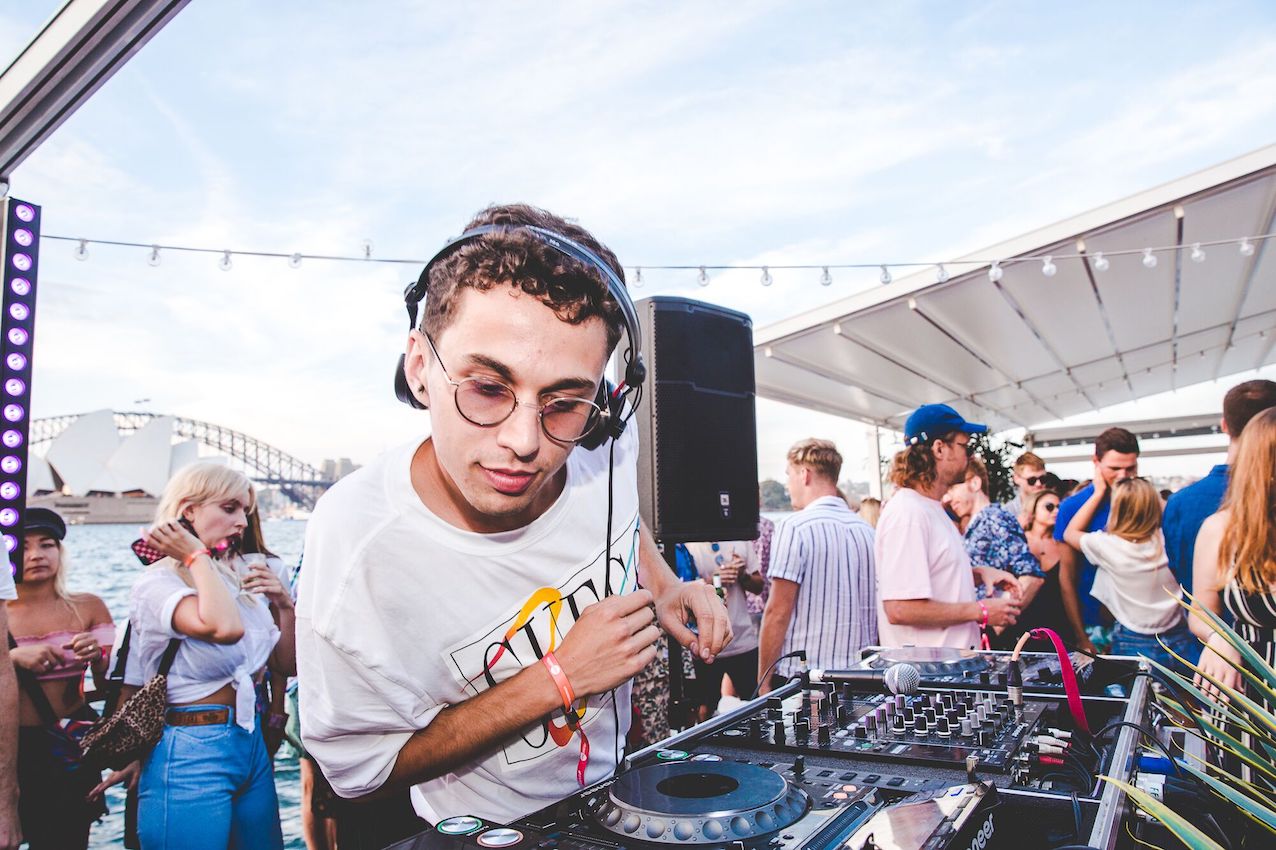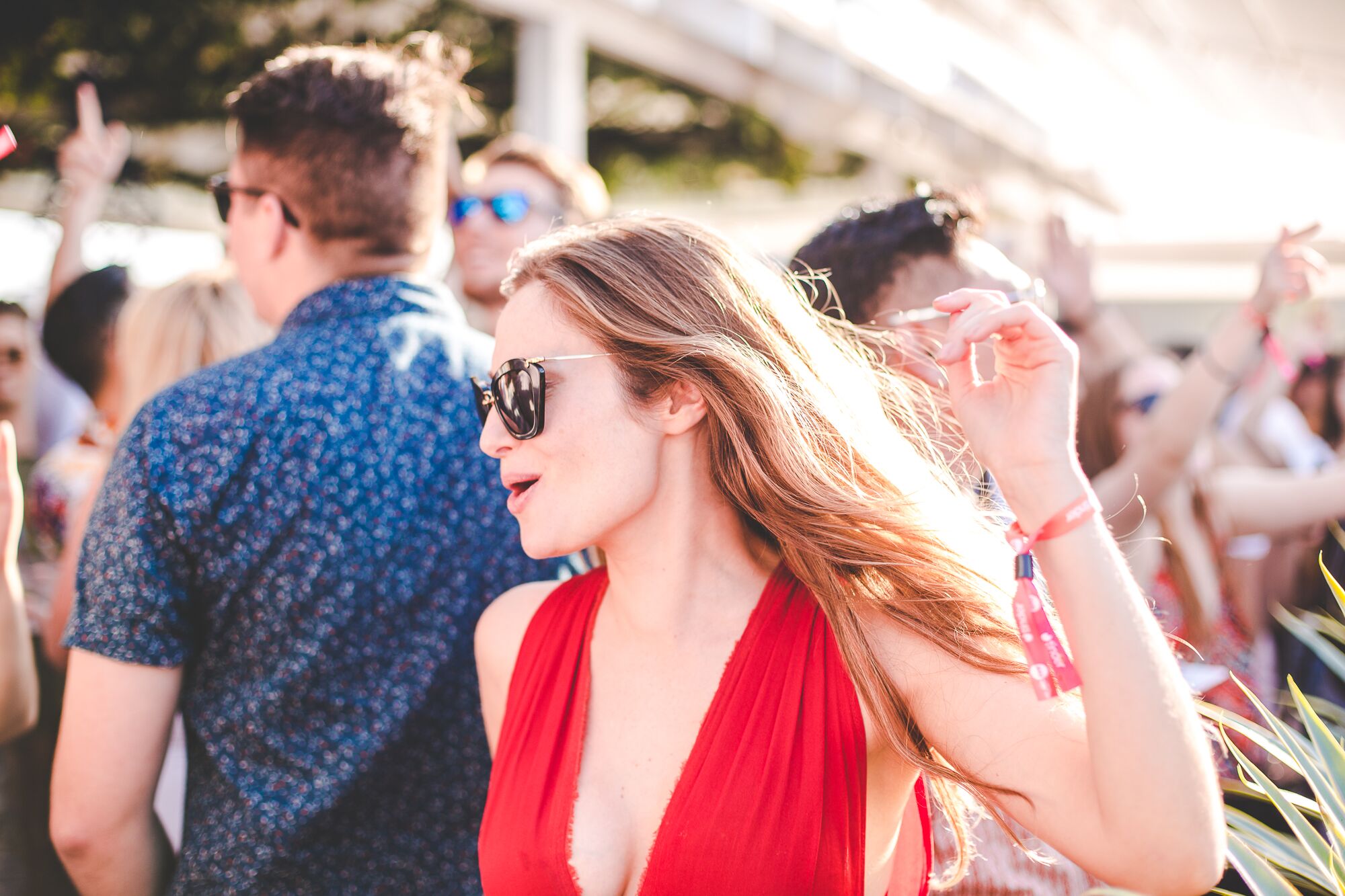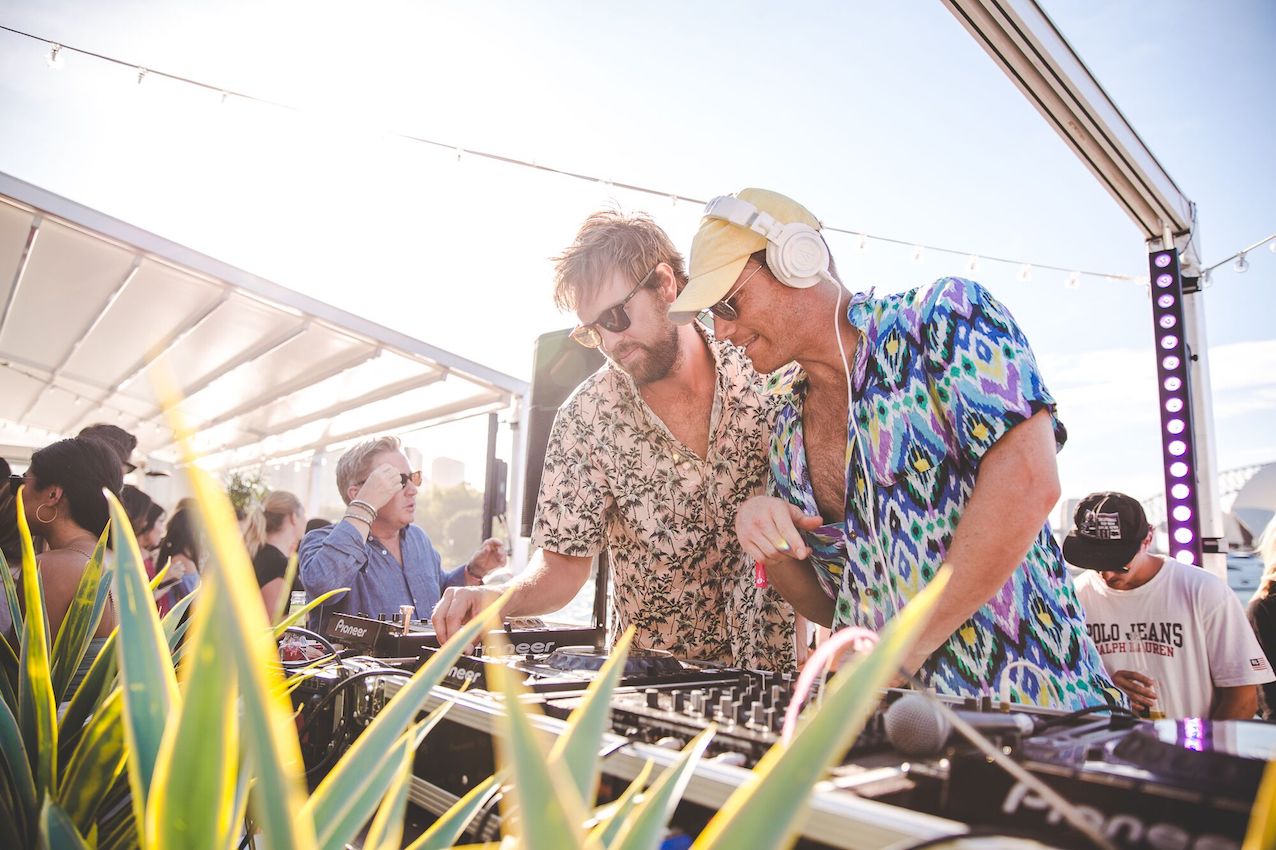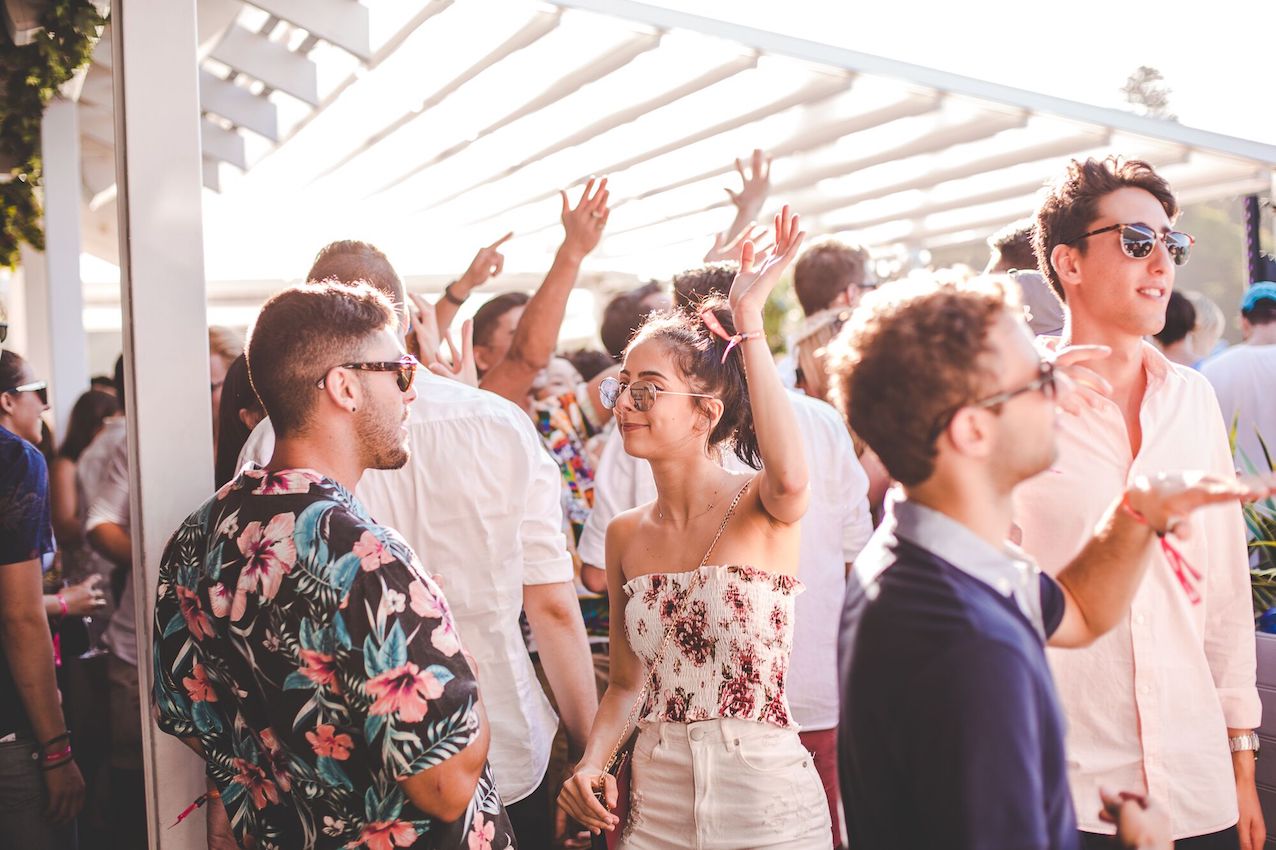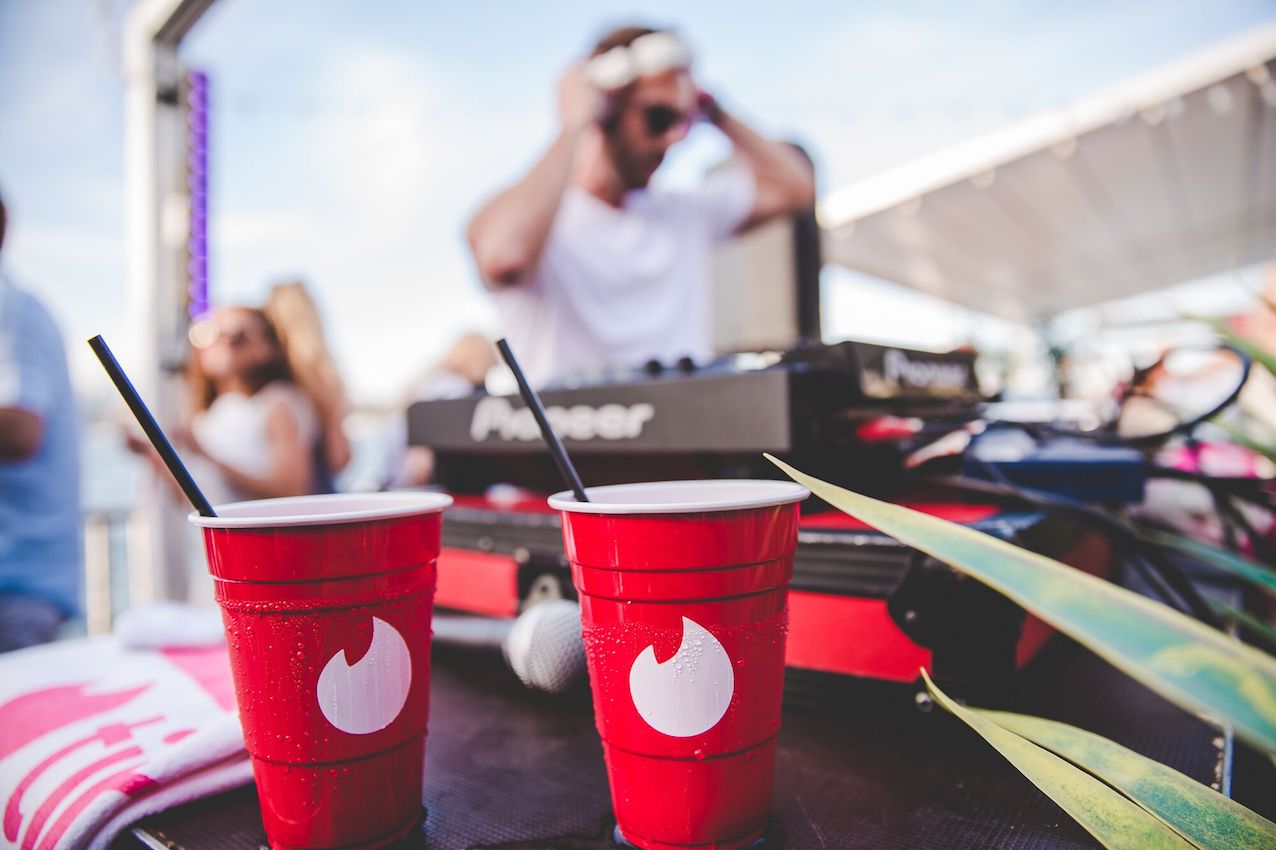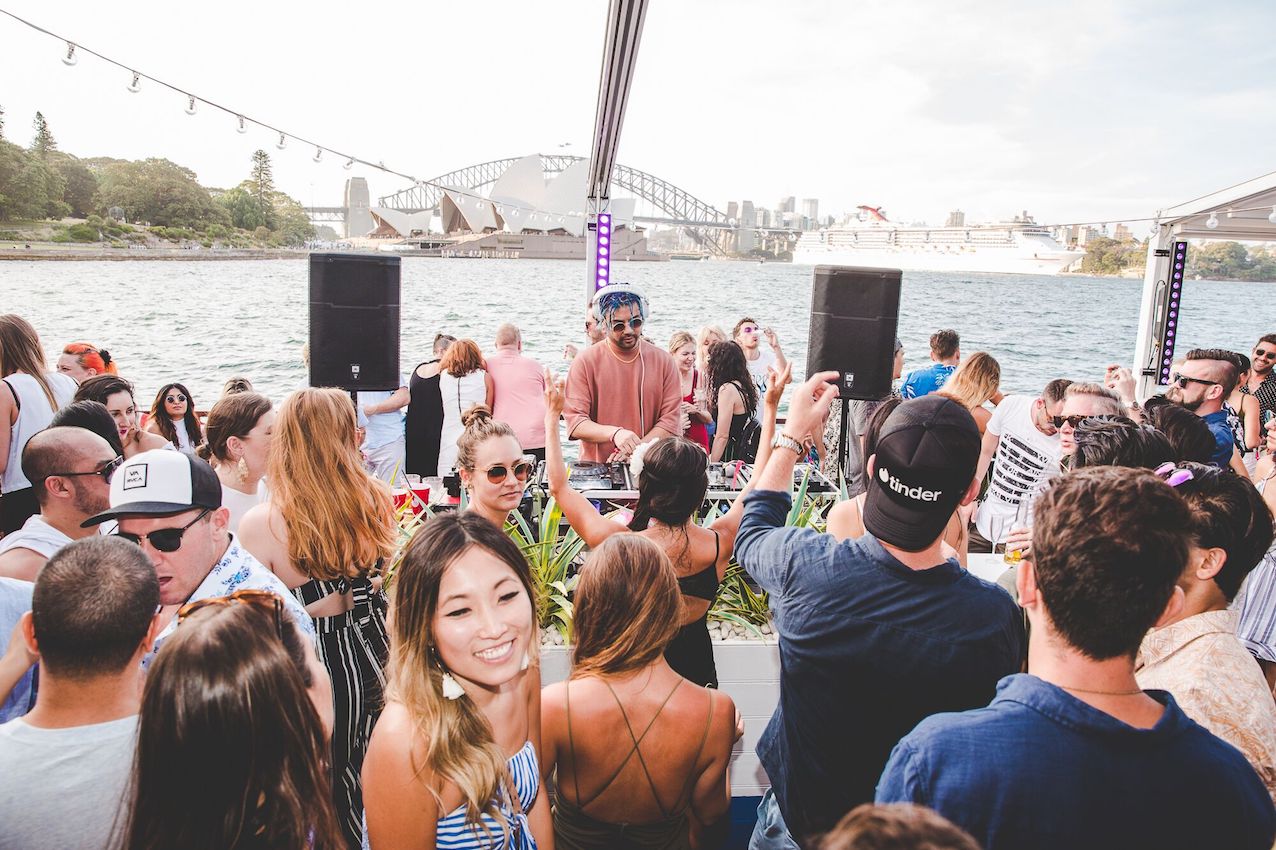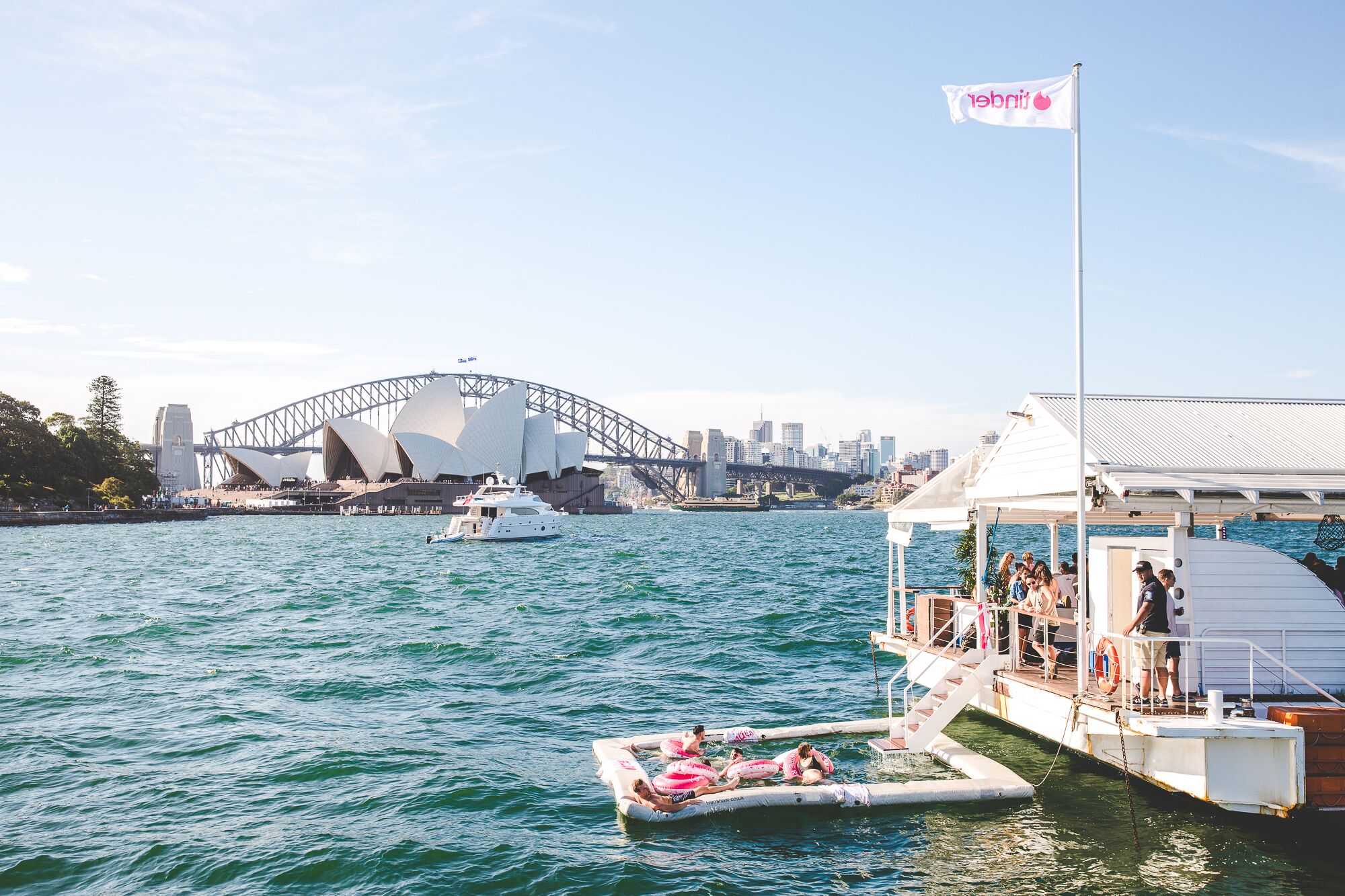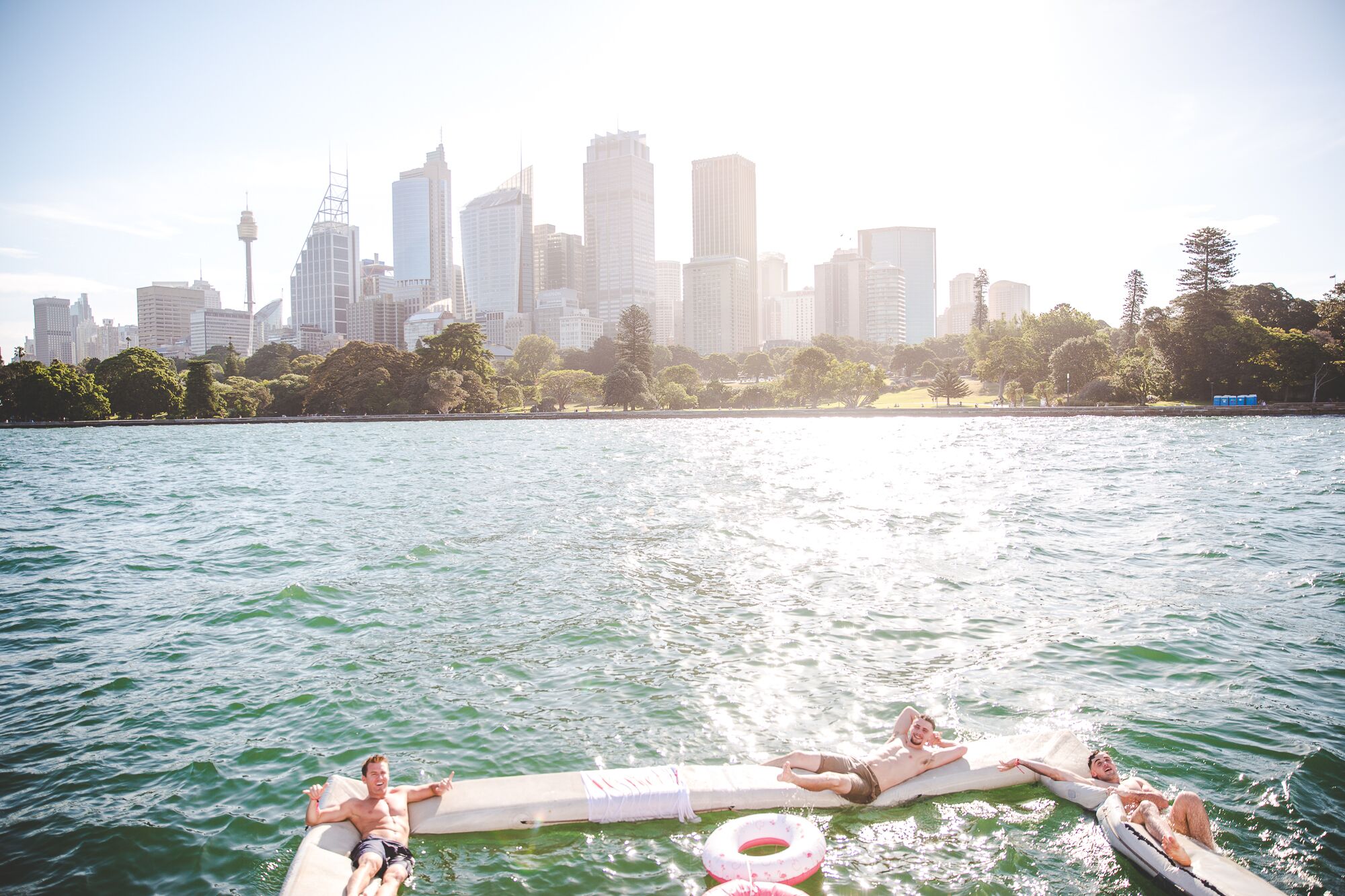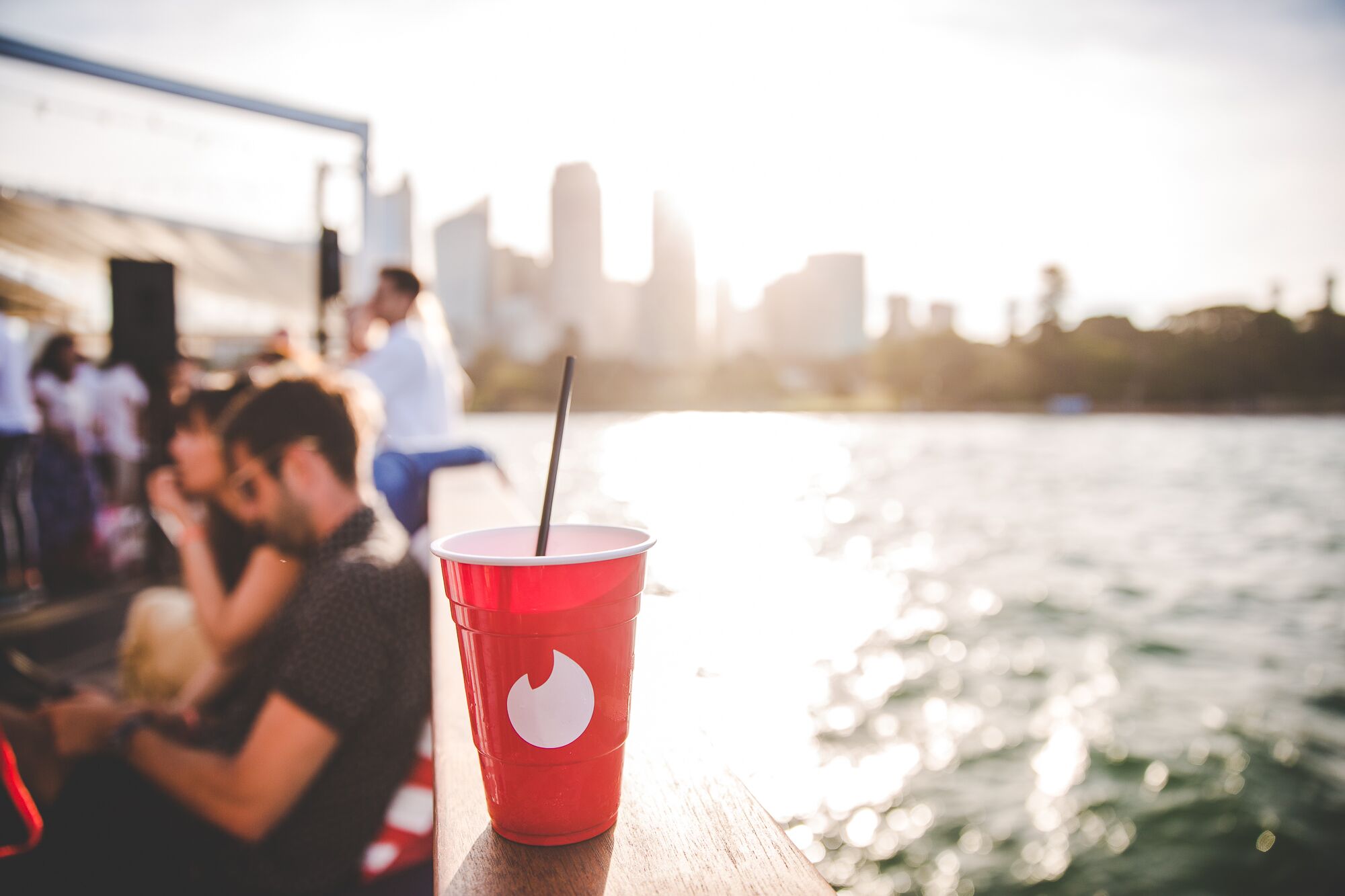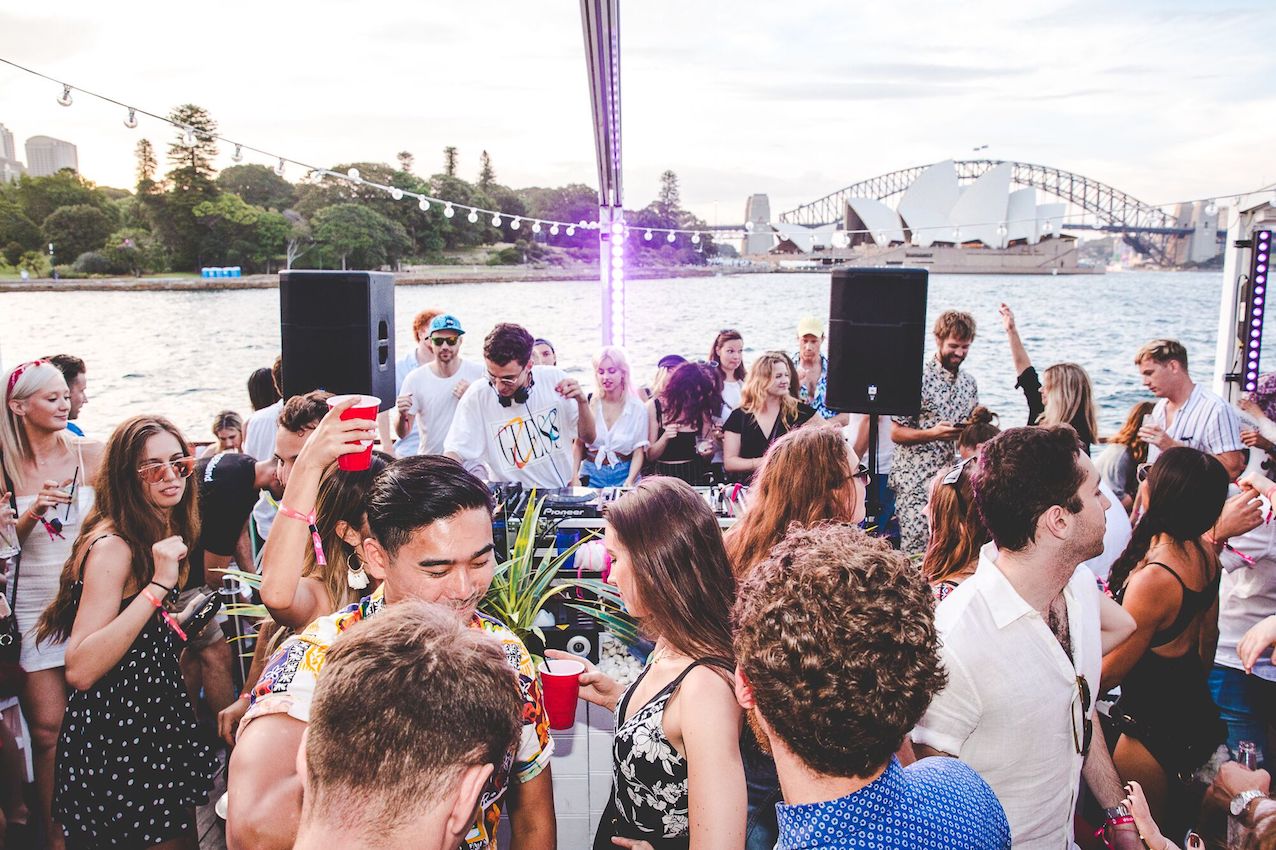 ---
Contact Us
For More Info
Like what you see?
Photos were captured by the REDDS FX team. Get in touch for more information on our content services, or if you would like to work with us.
Phone: +61 2 9669 6312
Email: jamie@reddscups.com.au
After native yet engaging brand placement at your event?
Your brand is in good hands. Contact our team for more information on REDDS' printing services for custom and promotional branding on our products.
Phone: +61 2 9669 6312
Email: print@reddscups.com.au