WHAT: SETTINGS° w/ (Virgil Abloh)
WHEN: Wednesday November 15, 2017
WHERE: Civic Underground, Sydney, Australia.
Virgil Abloh is streetwear's man of the moment. Off-White founder, Nike collaborator and Louis Vuitton's Creative Director of Menswear, he played a rare DJ set in Sydney last Wednesday.
Visiting the city to receive his GQ Man of the Year award, and attend Supply Store's 'The Ten' pop-up showcasing his Nike Collaboration footwear, SETTINGS˚ shocked the city with an eleventh hour announcement of an exclusive Abloh headline DJ set.
REDDS and affiliate publication The Cut proudly supported the event, as sponsor and exclusive media partner.
---
Original article hosted on The Cut.
All images are owned by REDDS and shot by the REDDS FX team / Phillip, Rachel & Leo. 
---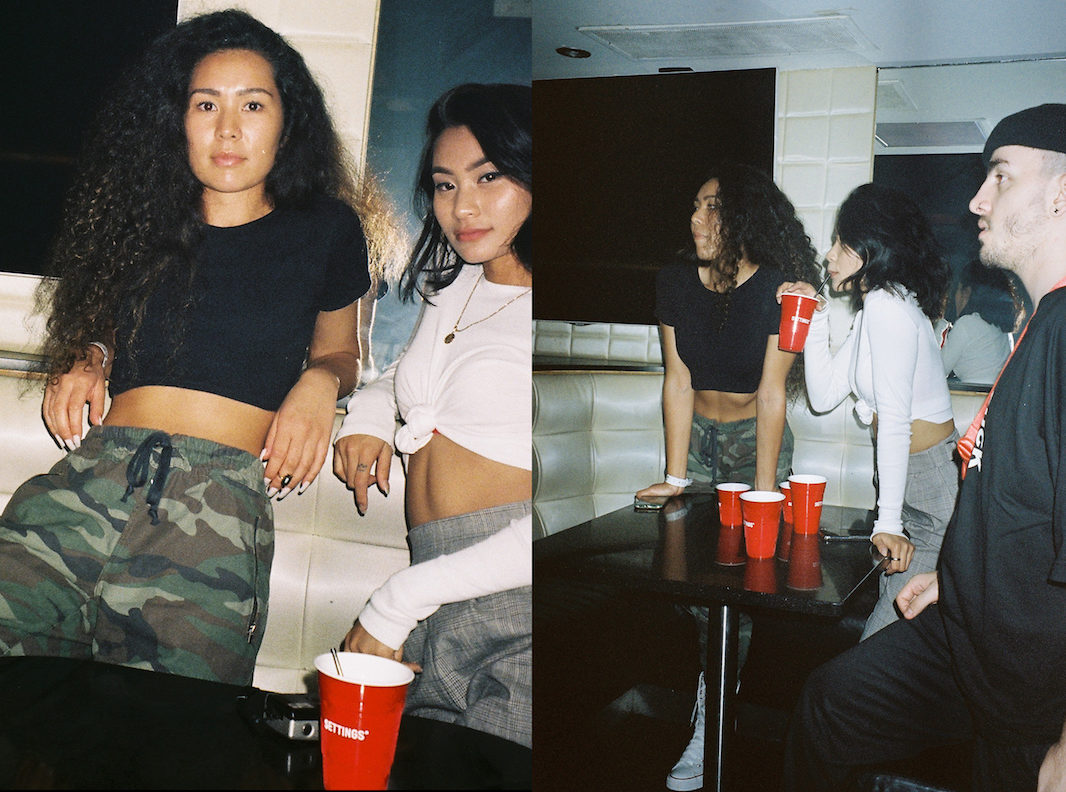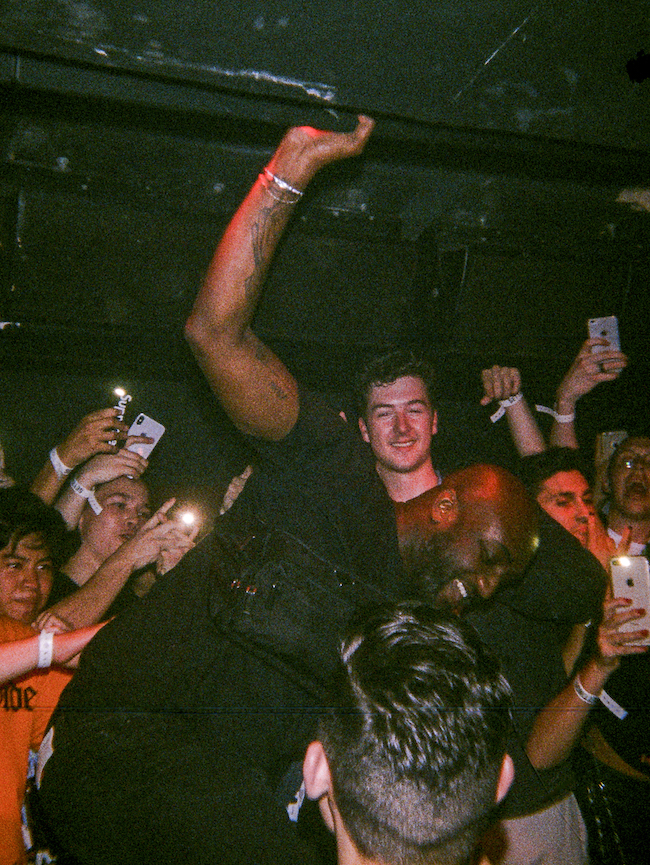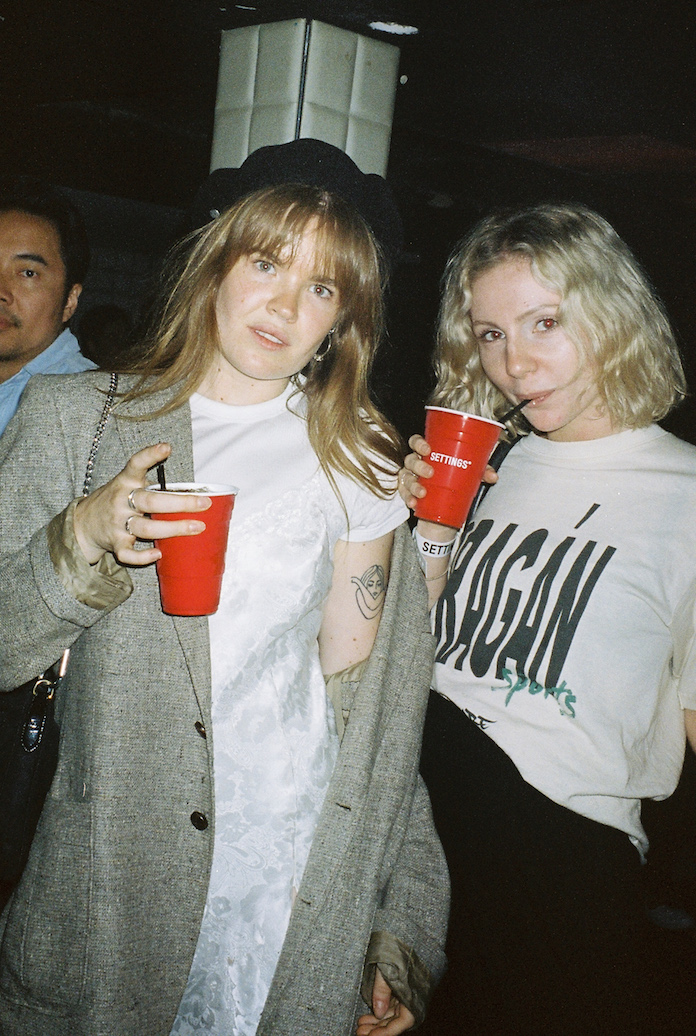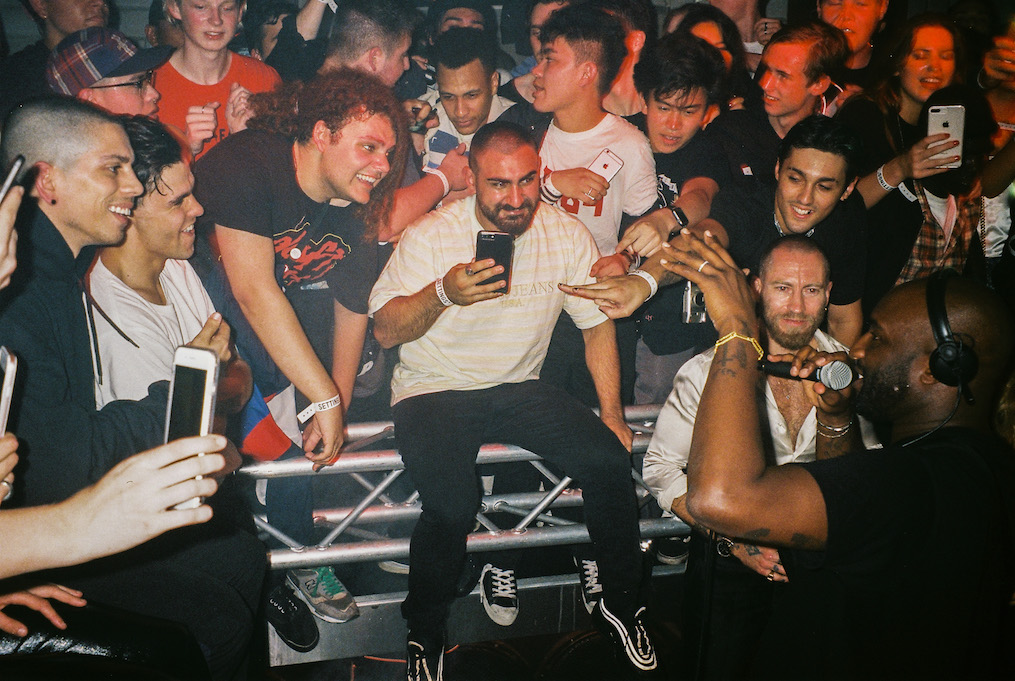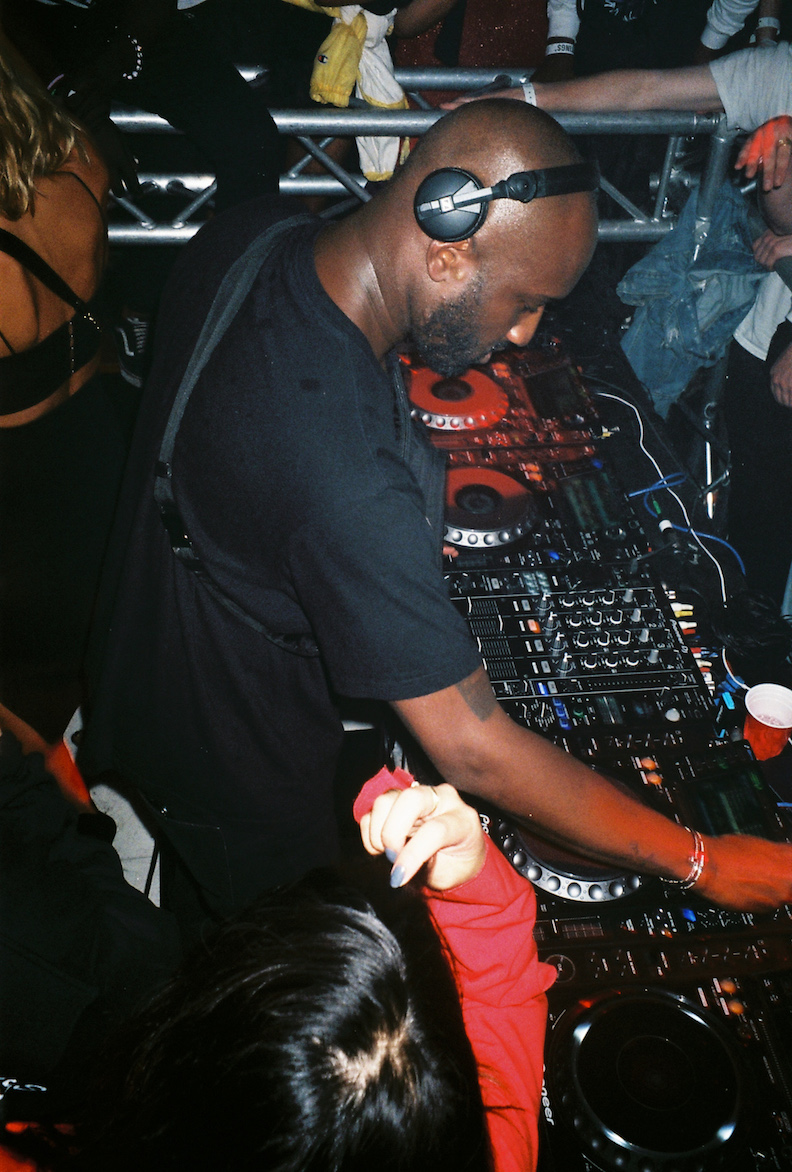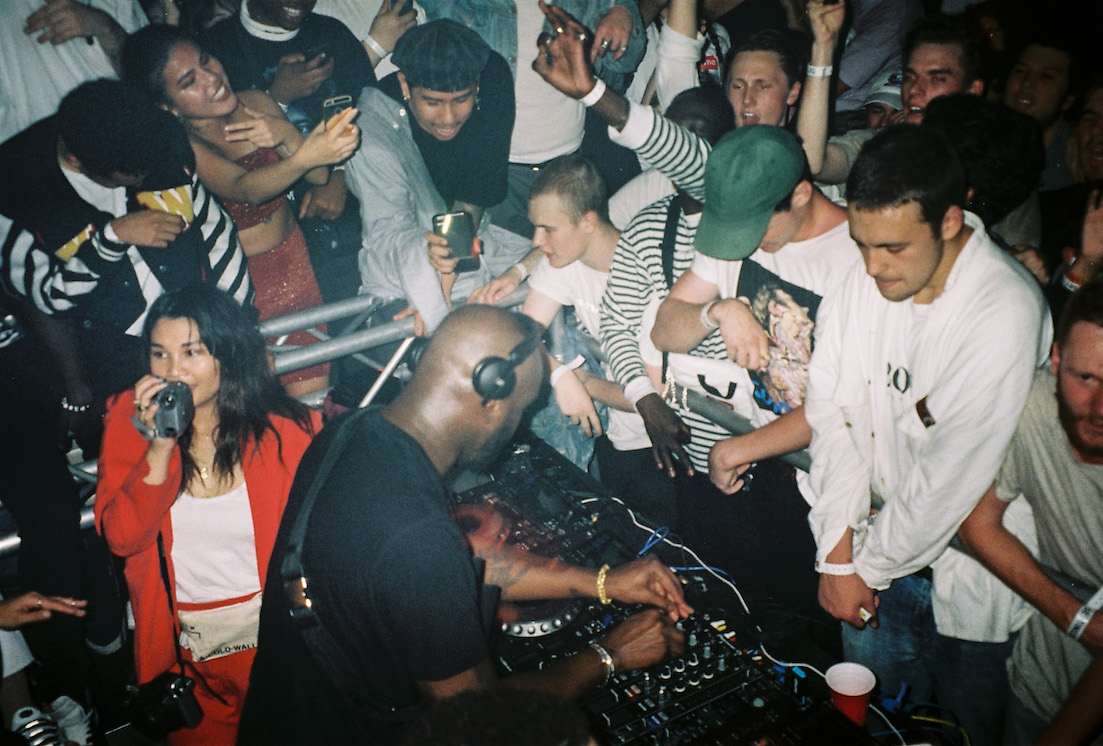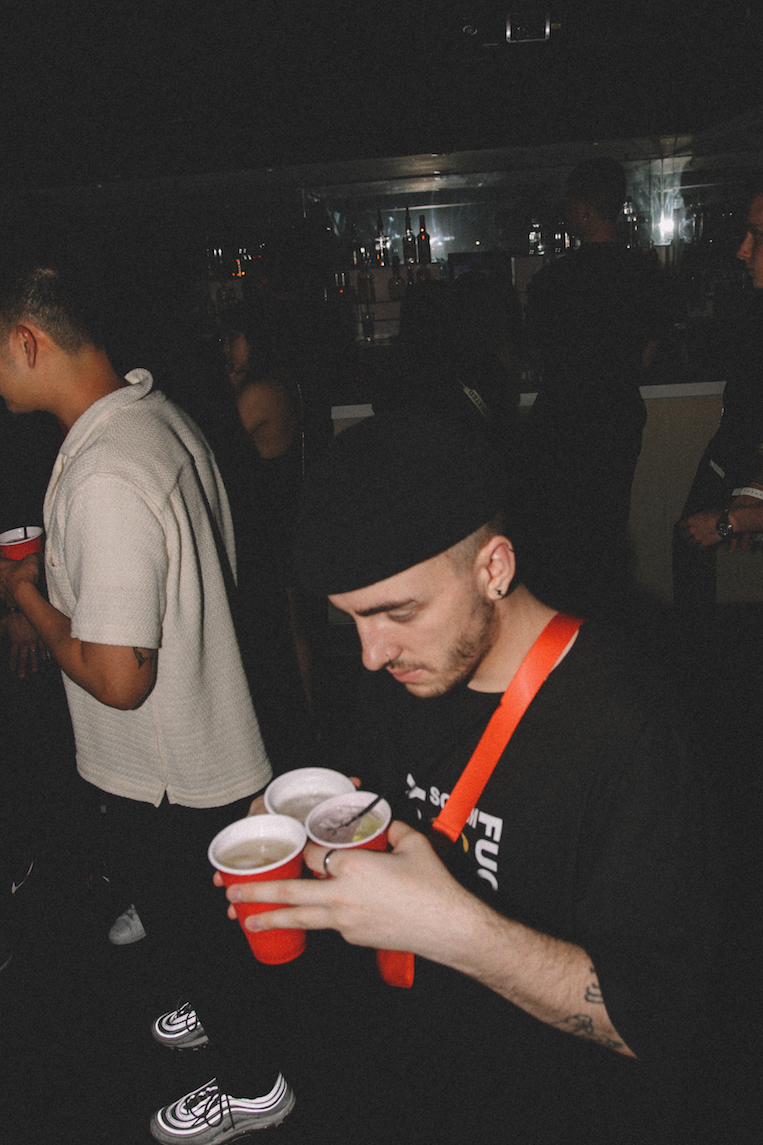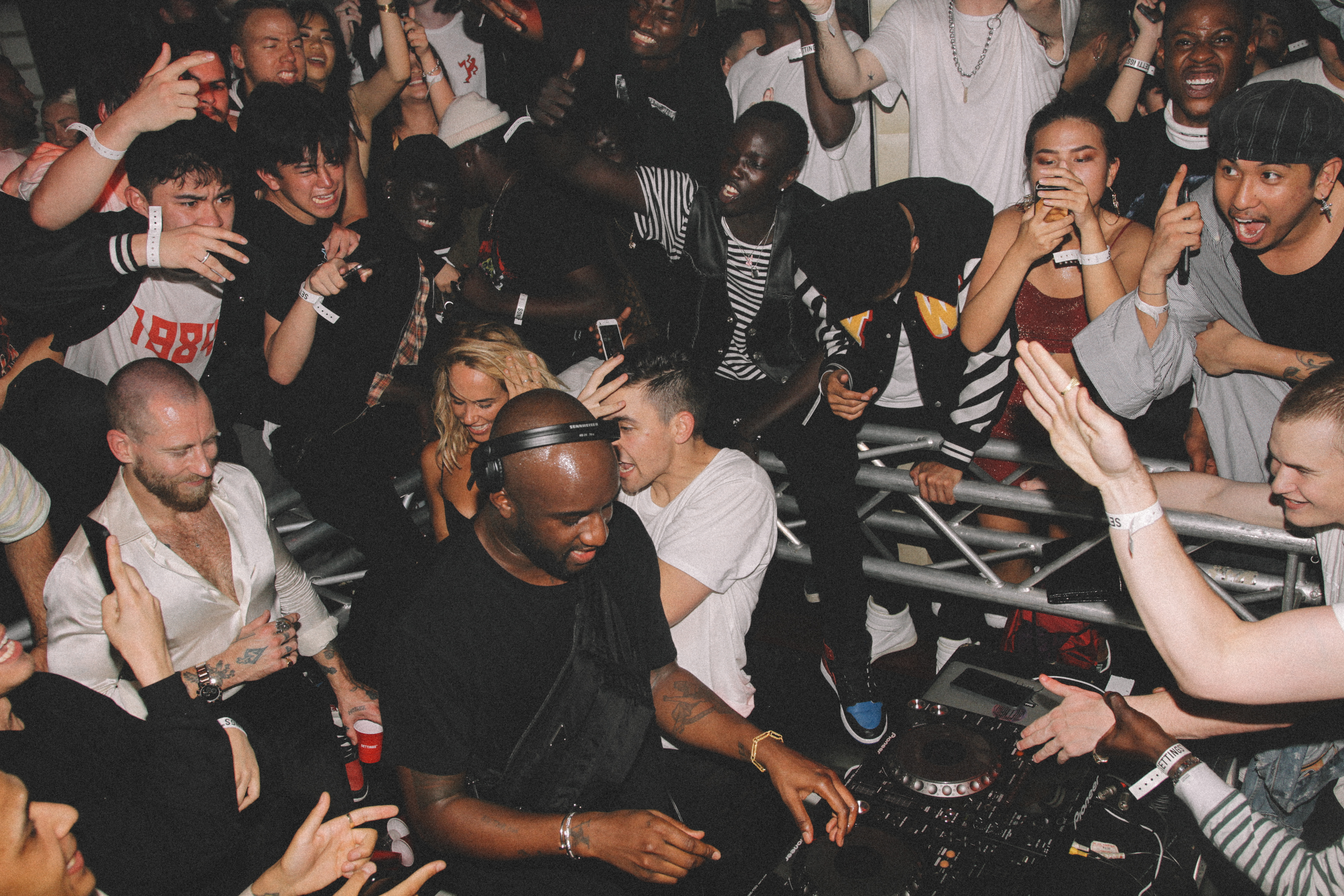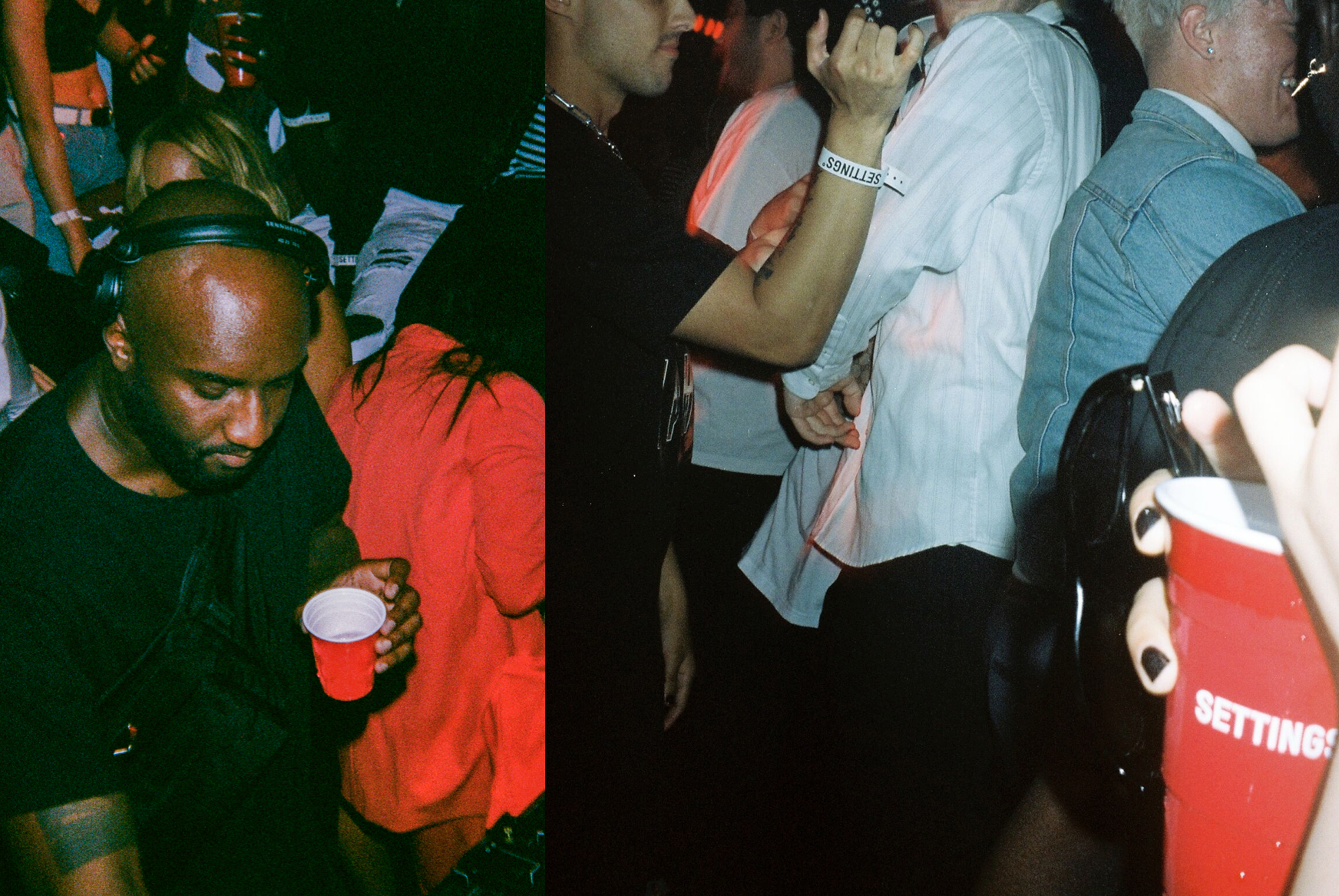 ---
Contact Us
For More Info
---
Like what you see?
Photos were captured by the REDDS FX team. Get in touch for more information on our content services, or if you would like to work with us.
Phone: +61 2 9669 6312
Email: jamie@reddscups.com.au
After native yet engaging brand placement at your event?
Your brand is in good hands. Contact our team for more information on REDDS' printing services for custom and promotional branding on our products.
Phone: +61 2 9669 6312
Email: print@reddscups.com.au
Interested in editorial and media support for your brand or event?
The Cut is an affiliate publication of REDDS. For all editorial, advertising or general media enquiries, please get in touch by email, HERE.
---