What: PEDESTRIAN.TV's Selfish Weekend
When: March 16-17, 2019
Where: La Porte Space, Rosebery, Sydney, NSW, Australia.
Pedestrian Group has carved out a space as one of Australia's most successful digital publishers. Its properties now include PEDESTRIAN.TV and the Australian editions of Business Insider, Gizmodo, Kotaku, Lifehacker and POPSUGAR.
PEDESTRIAN.TV is the youth news arm, for pop culture news and creative jobs listings. With a portfolio of brand partnerships spanning the likes of McDonald's, Suncorp, Holden and CommBank, their branded activations are hard to beat.
More recently, PEDESTRIAN.TV and The House of Angostura threw a weekend long festival to self-care and sex-positivity.  The itinerary included pop-up markets, sponsor activations and panel talks hosted by Flex Mami, Steph Claire Smith, Lauren Henshaw, Kath Ebbs and Amanda Bardas.
To make things even more memorable, REDDS provided custom cups for tactile branding to drive UGC and immortalise the campaign. In line with the event's branding, they required yellow cup. So, we got them yellow cups! REDDS sourced and produced 5 unique batches of custom paper cups brandished with different (iconic) quotes.
Check them out below.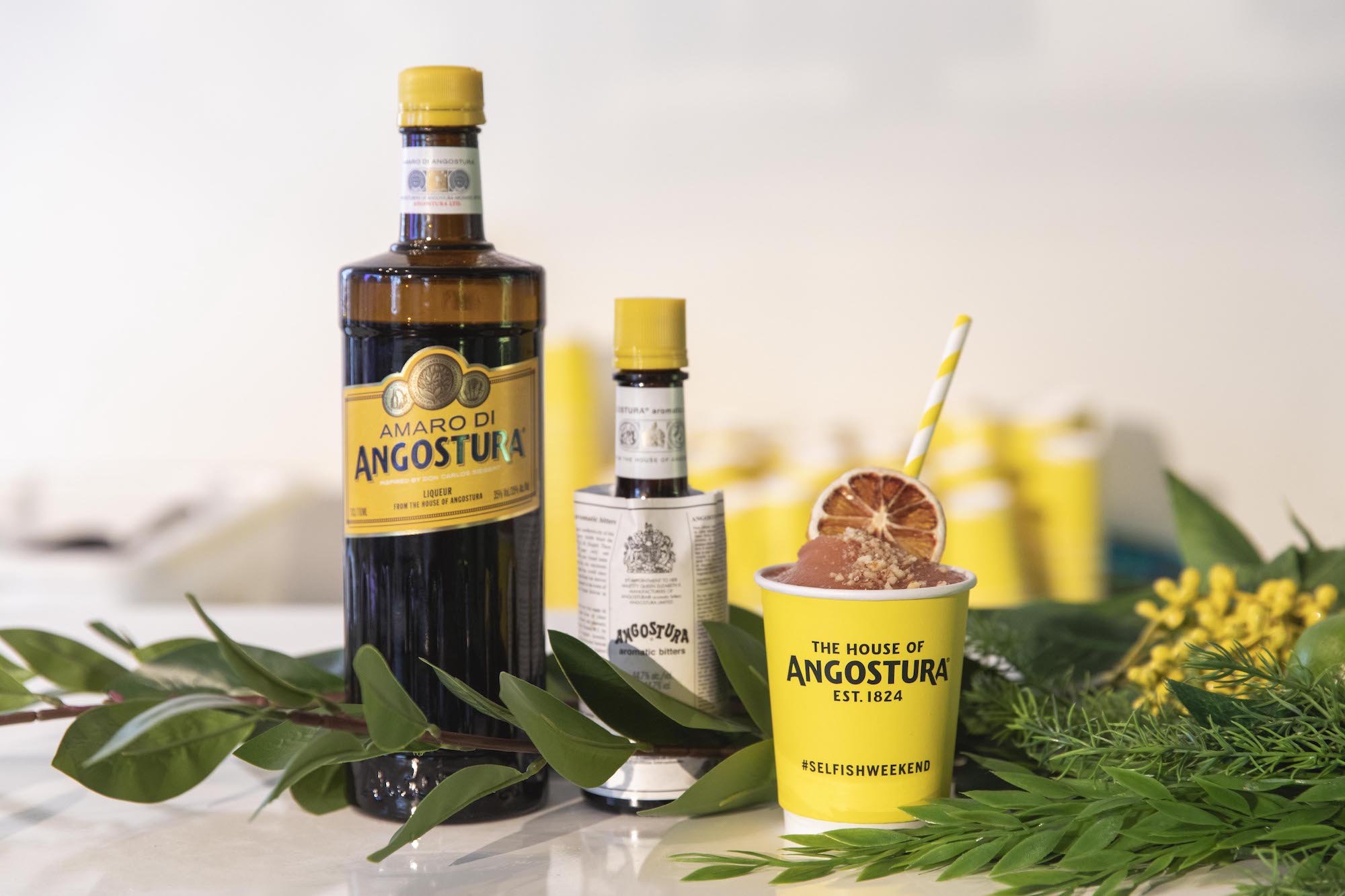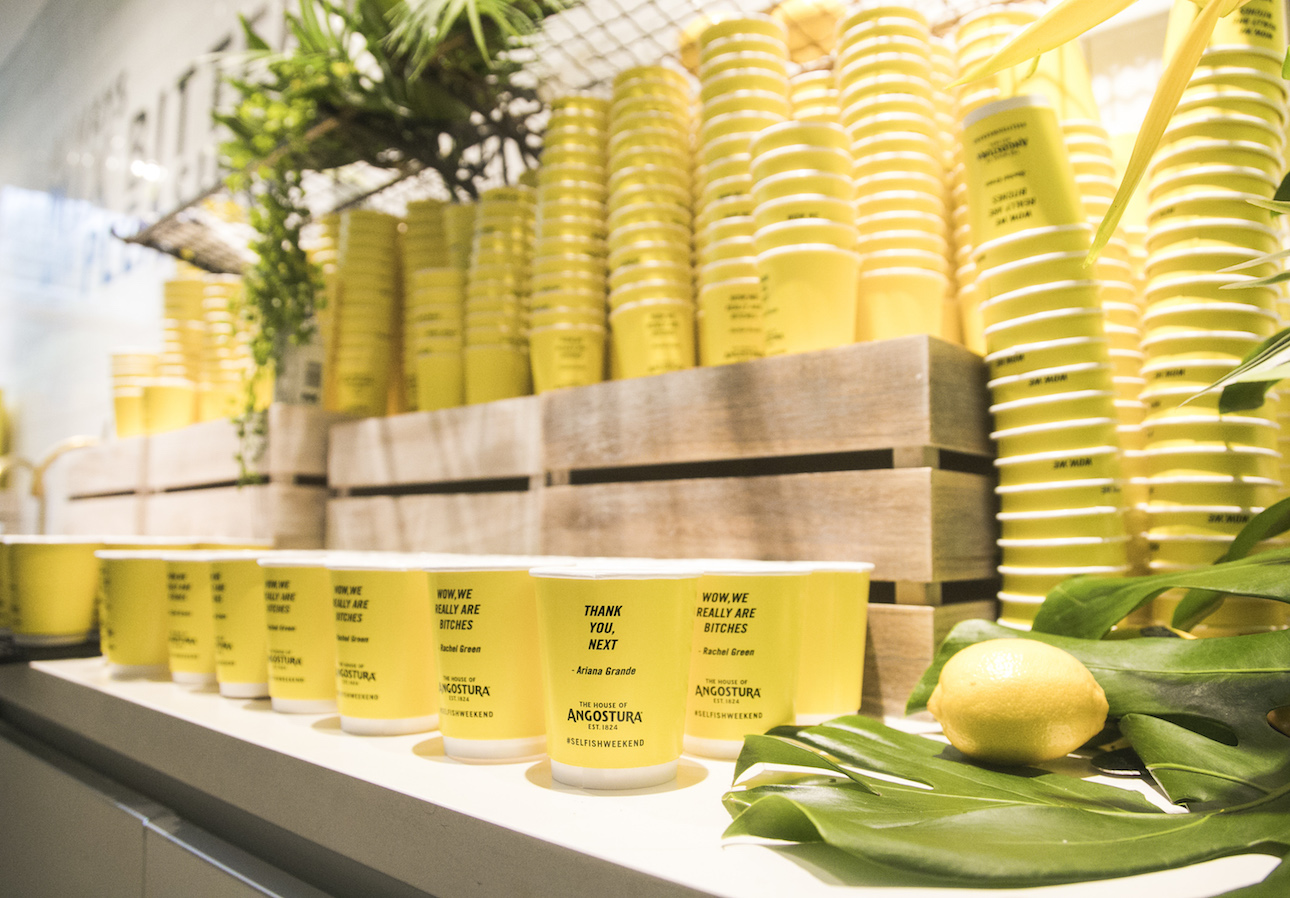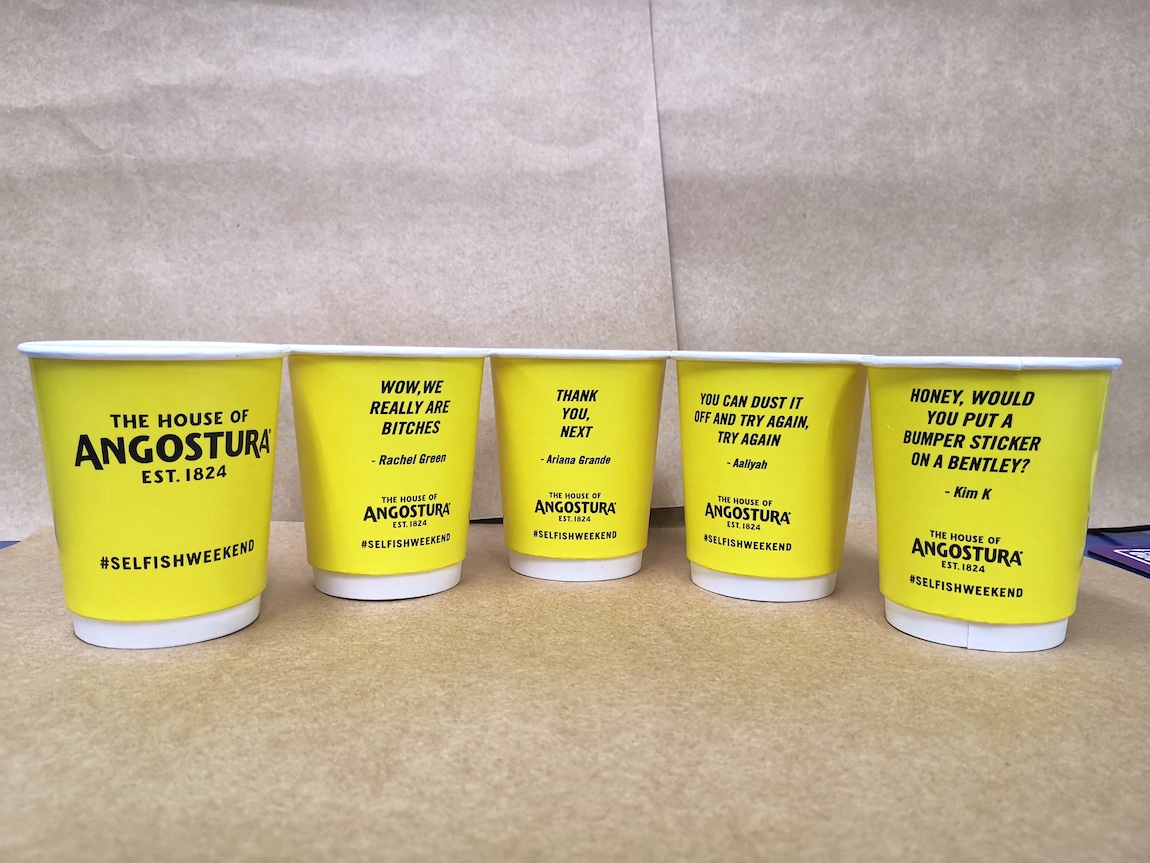 View this post on Instagram



View this post on Instagram
---
Contact Us
For More Info
After custom REDDS cups for native yet engaging brand placement at your event?
Your brand is in good hands. Contact our team for more information on REDDS' printing services for bespoke branding on our products.
Phone: +61 2 9669 6312
Email: print@reddscups.com.au
Interested in our product sourcing services for a custom supply? 
REDDS' sourcing arm is experienced, service driven and price competitive. We can look into any job of any size for you. Chat to one of our team for more information.
Phone: +61 2 9669 6312
Email: info@reddscups.com.au