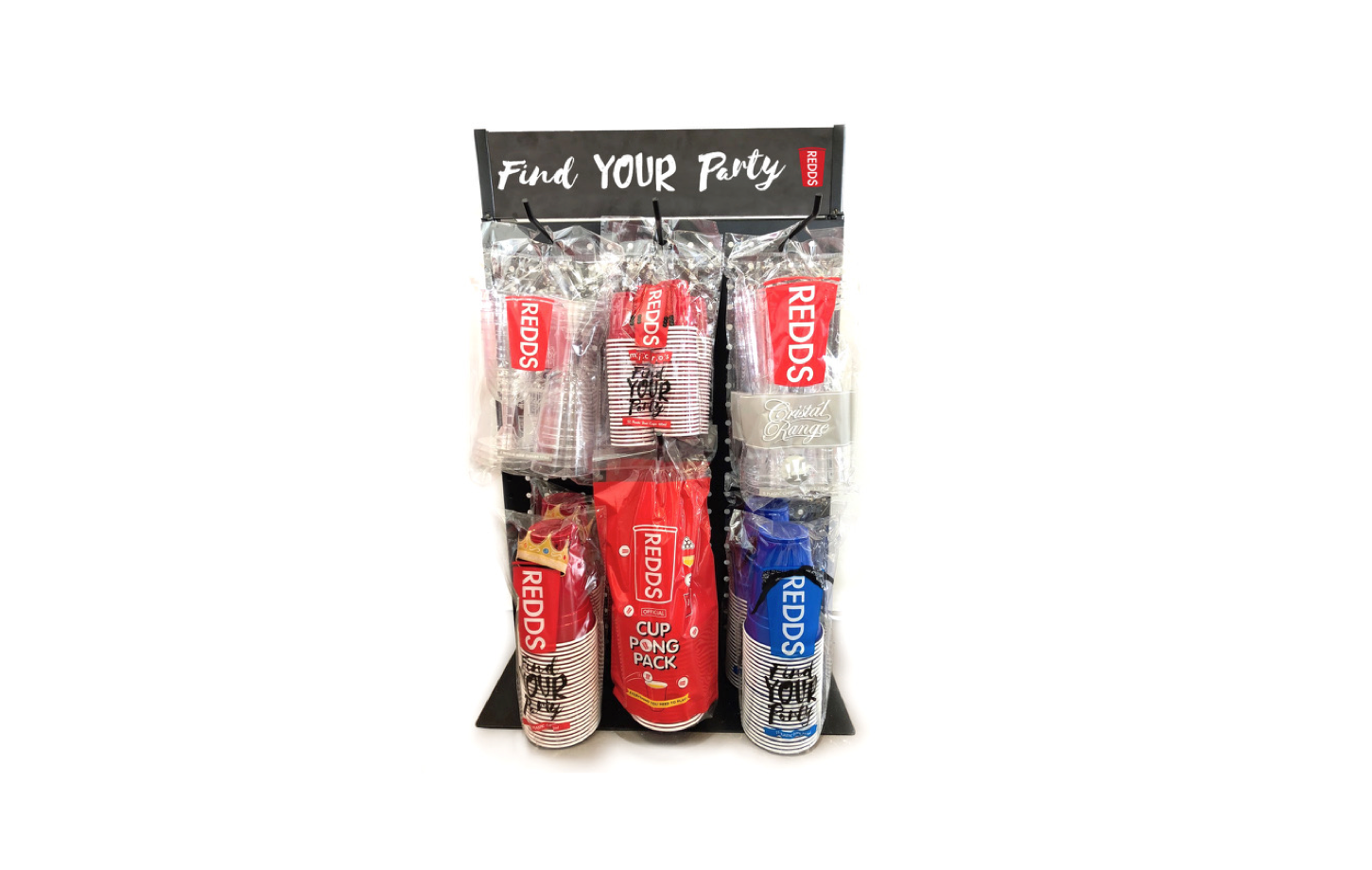 We've just rolled out 150 freestanding counter displays into select liquor stores across Queensland, and 100 into ILG stores in NSW.
For those in the ILG system, simply order 1 x carton of each SKU to receive the stand for FREE.
As a Point Of Sale, the displays make REDDS Cups an easy add-on to any drink or party-related purchase… a simple and sure-fire way to lift store KPI's and move product.
If you are a carrier of REDDS and interested in a P.O.S. stand for your store, or, if you were interested in retailing, supplying or distributing for REDDS, please contact our team for more information:
Phone: +61 2 9669 6312
Email: sales@reddscups.com.au