Here at REDDS, we speak exclusively in Wu-Tang related quotes – that's just our method, man.
The legendary hip-hop group has officially entered the world of spirits with four flavoured liqueurs: C.R.E.A.M., Butterscotch, Original and Strawberry/Lime.
Wu-Tang Clan member, RZA, led the creative development of the bottle label, while REDDS is responsible for emblazoning the iconic Wu-Tang Clan logo onto O.G. red 425ml cups to celebrate the PR release of the range into Australia.
Pick up the Wu-Tang Clan Premium Liqueur Range and REDDS Cups from Dan Murphy's.
Images supplied.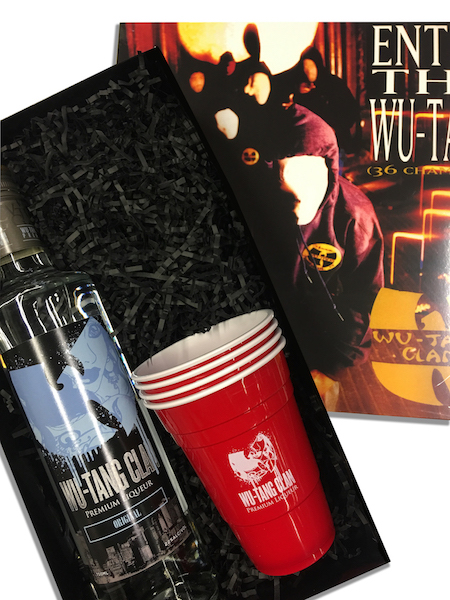 ---
We've worked with a few liquor brands in our time… just seems to go hand-in-hand. See what else we've done with some of other friends, HERE.
---
Contact Us
For More Info
After native yet engaging brand placement for your activation? 
Your brand is in good hands. Contact our team for more information on REDDS' printing services for custom and promotional branding on our products.
Phone: +61 2 9669 6312
Email: print@reddscups.com.au
Let's get creative? 
For marketing & PR enquiries, please get in touch at marketing@reddscups.com.au