What: Converse One Star 2017 Collection Launch Event
When: October 11th, 2017
Where: Ellis Street Studio, Melbourne, Australia.
One Star has truly left their footprint on sneaker scene, as both a wardrobe essential and a cultural item.
To celebrate the launch of the 2017 One Star Collection, Converse enlisted Melbourne photographer Ben Clement to capture the stalwart street style shoe in a series of locations across Melbourne. Then, in a collaboration with Australian art and fashion's Dina Broadhurst transformed these photos into original artworks.
Converse invited a cavalry of some of the city's most influential and creative for the launch event. Brand in the hands of key VIP and media, we created custom printed One Star cups to immortalise the moment in photos.
Photos by Jayden Otswold (supplied). 
Original article hosted on The Cut.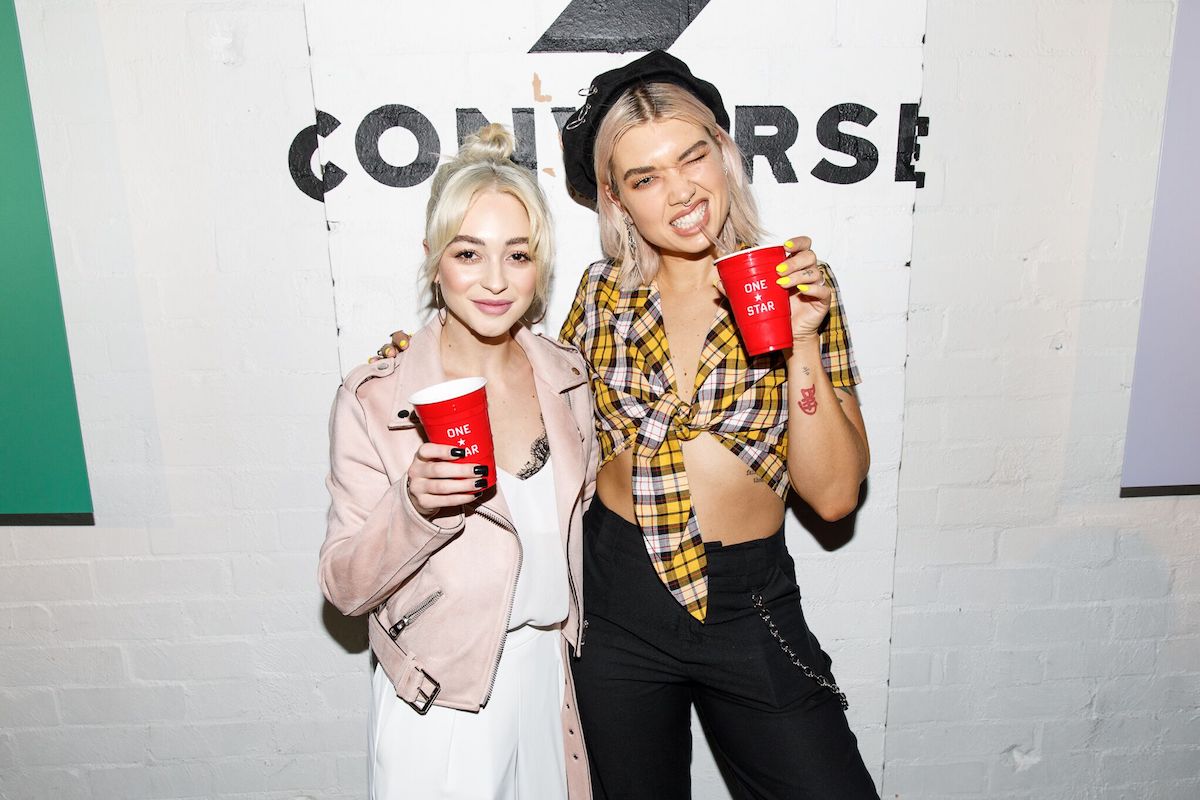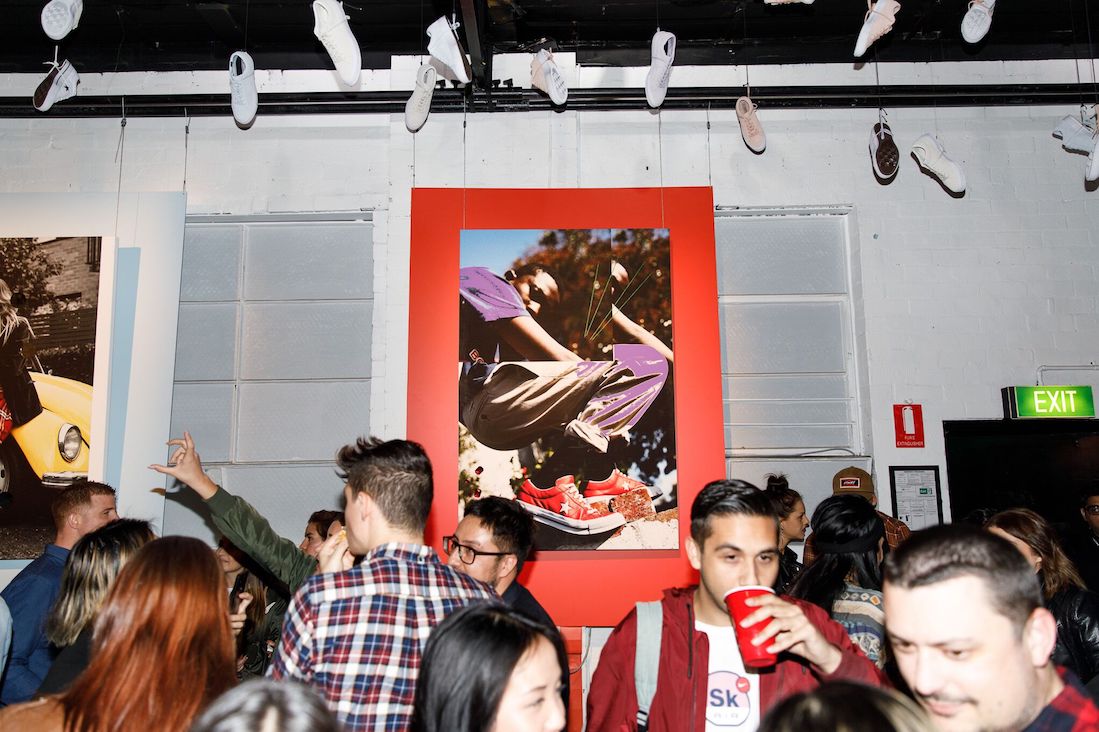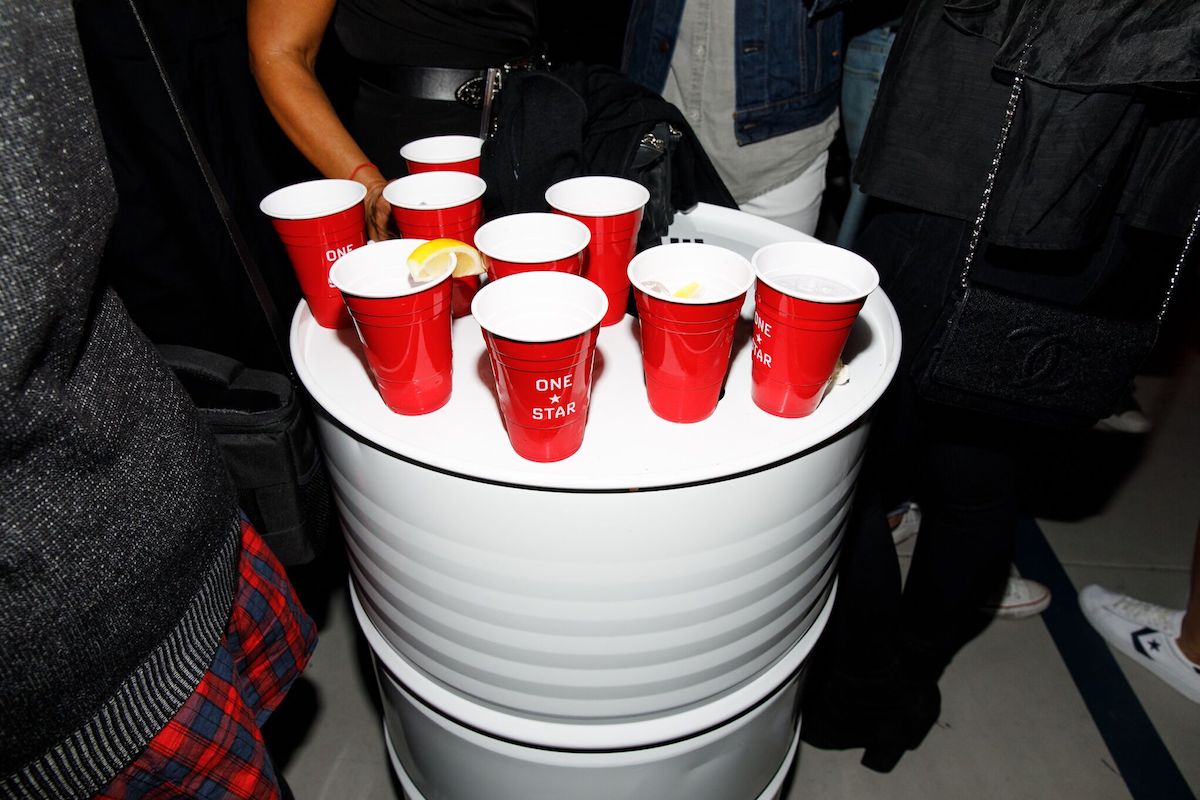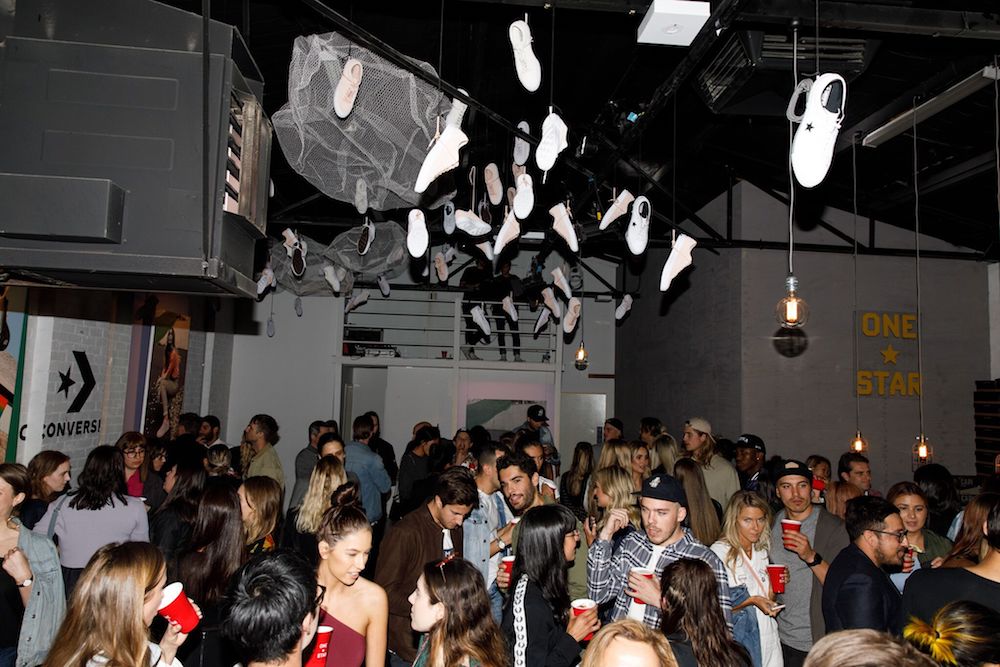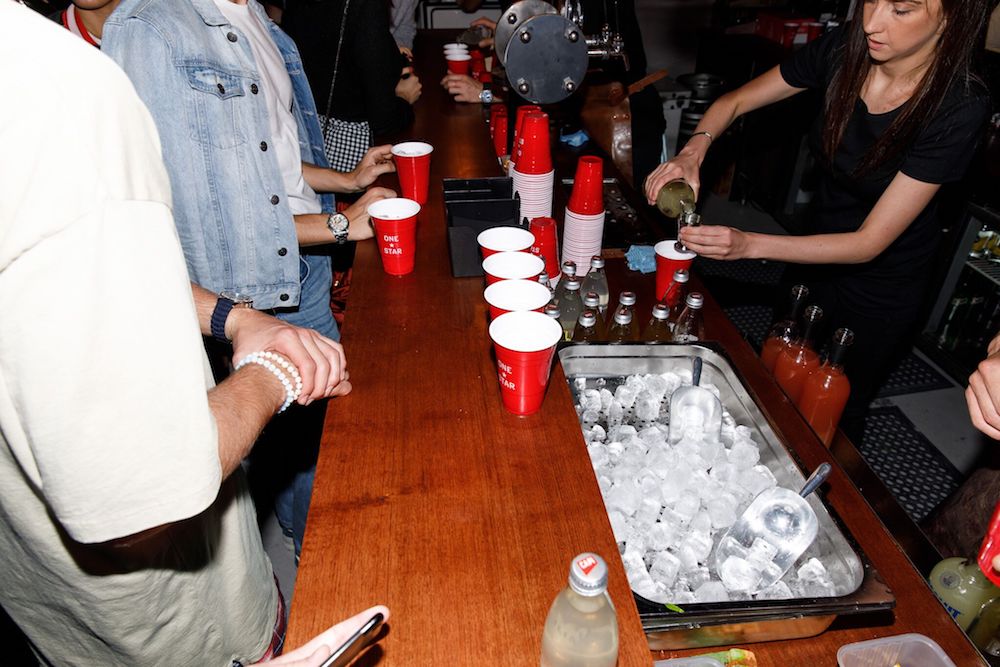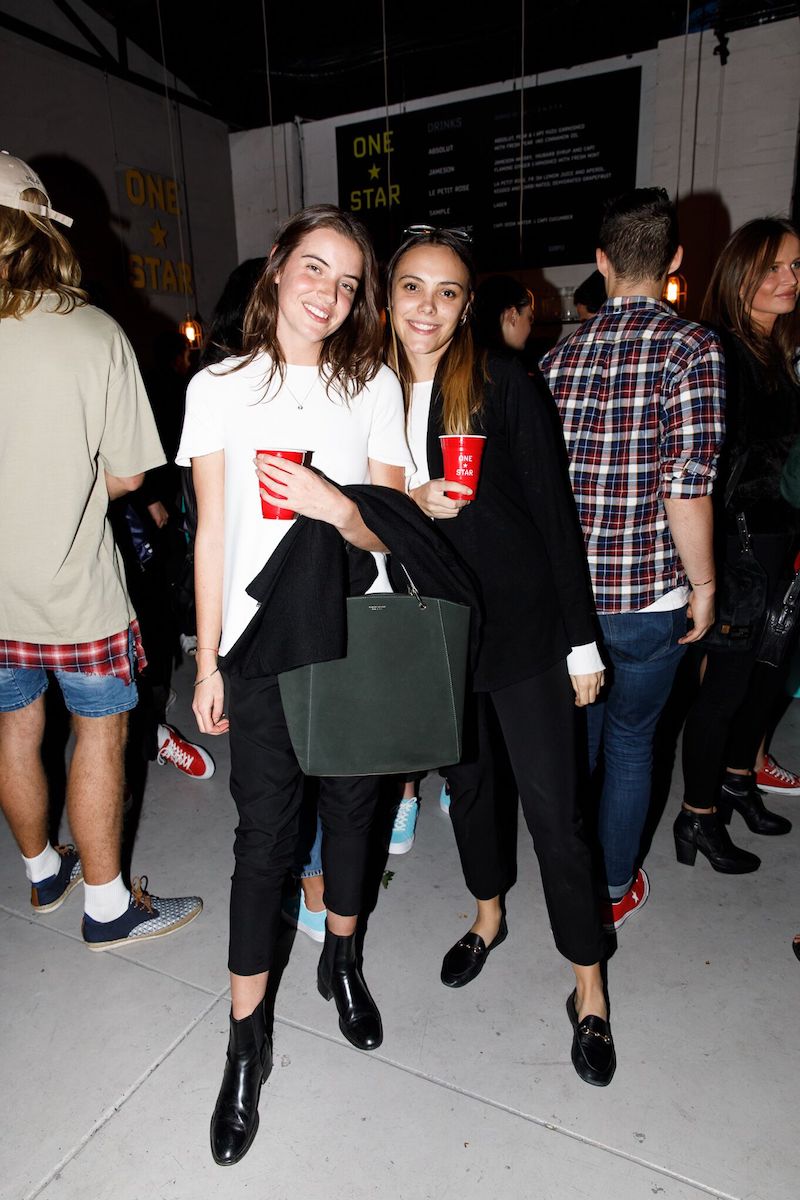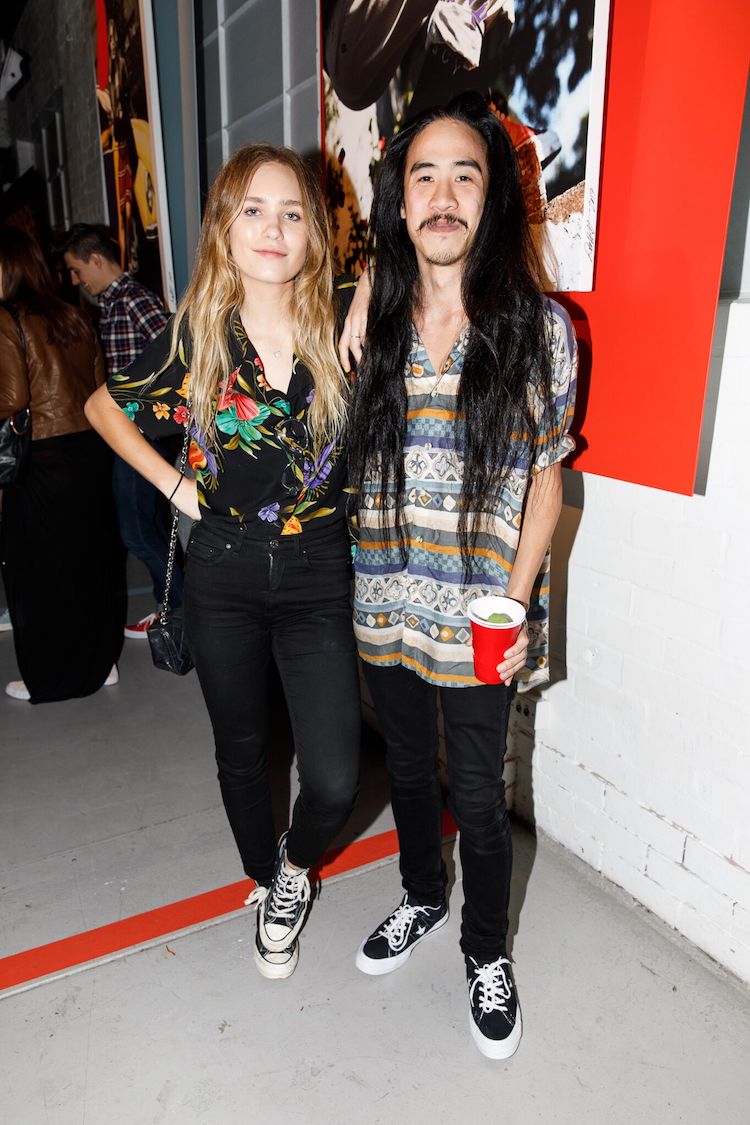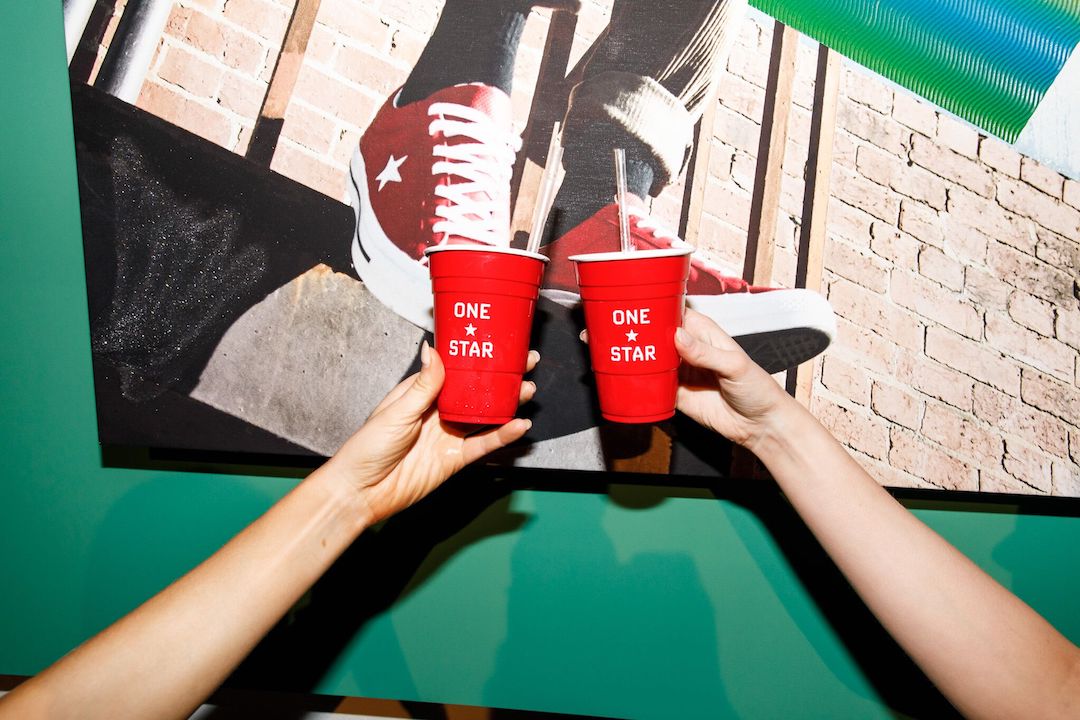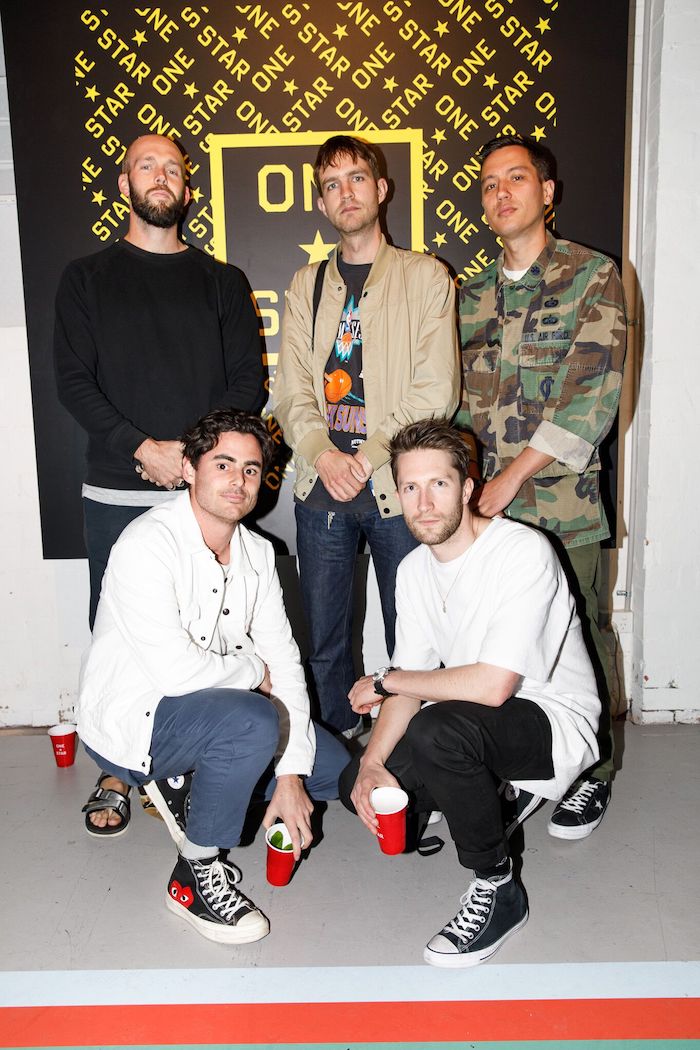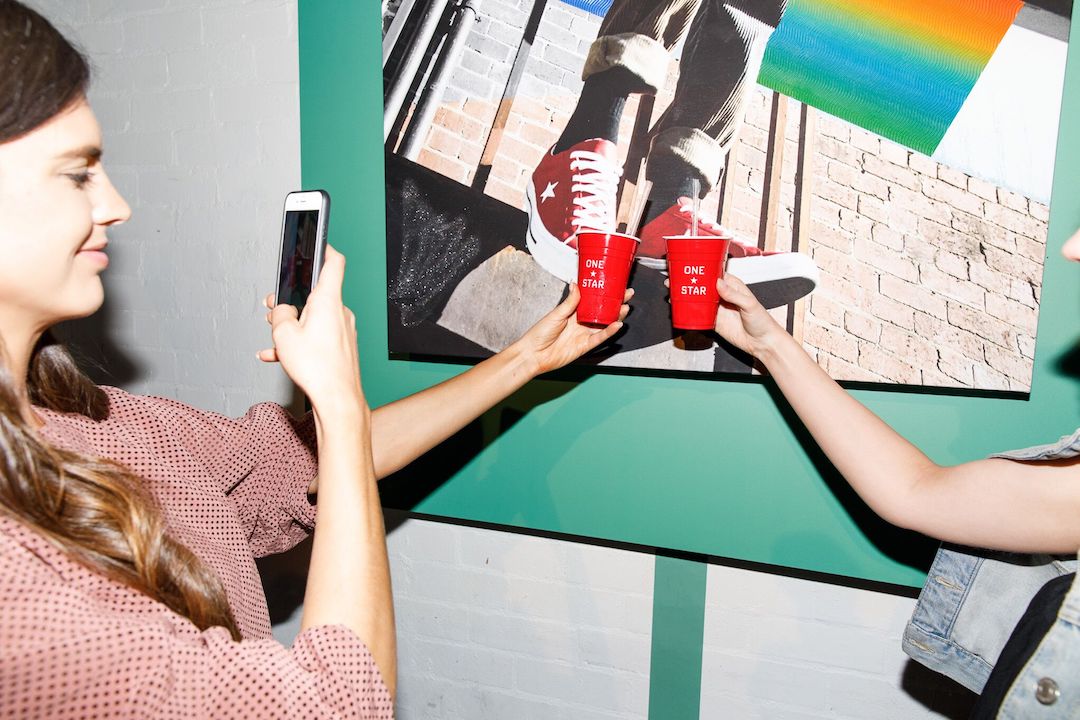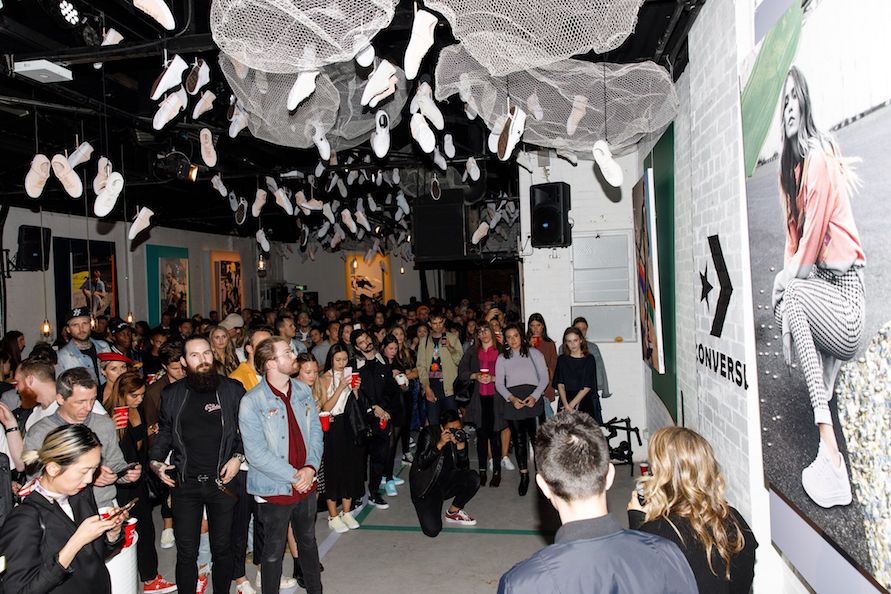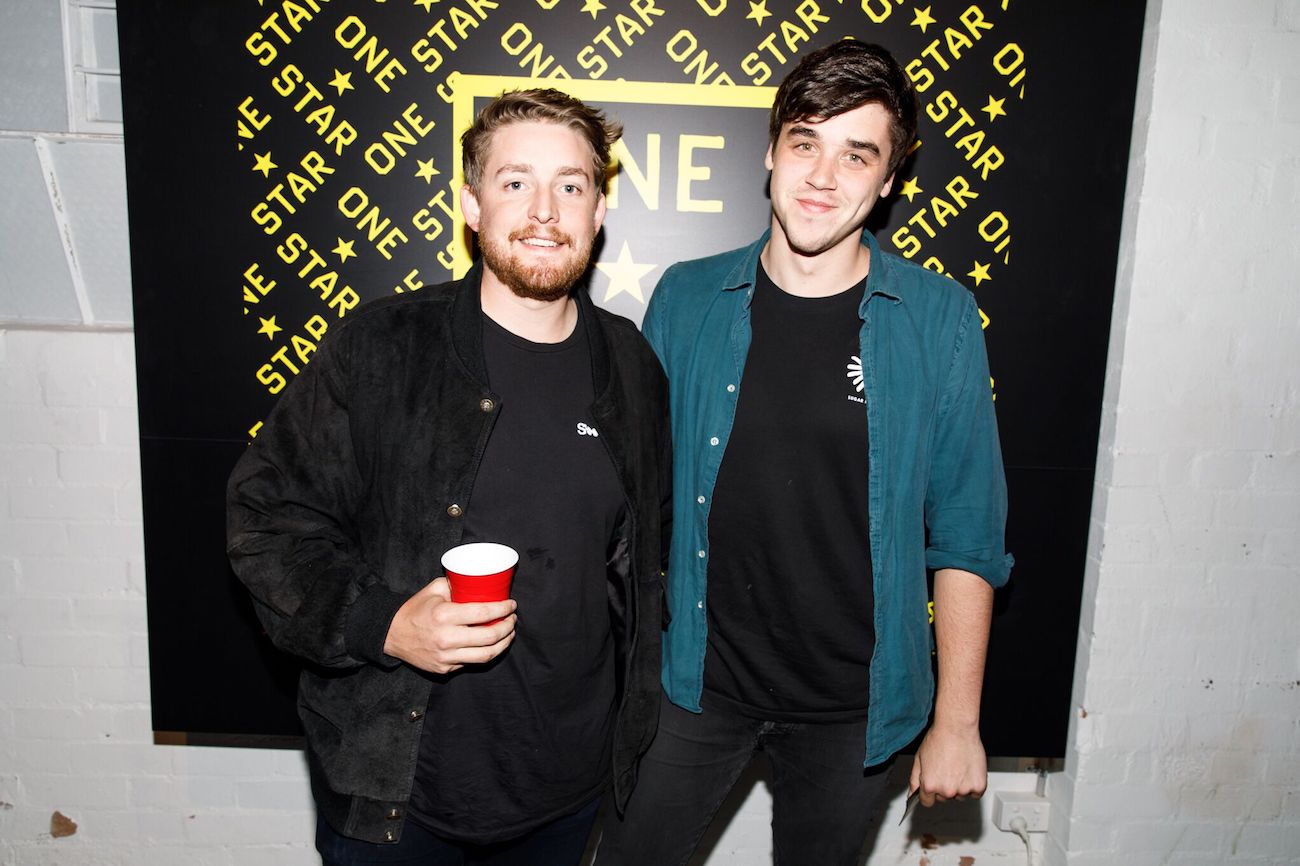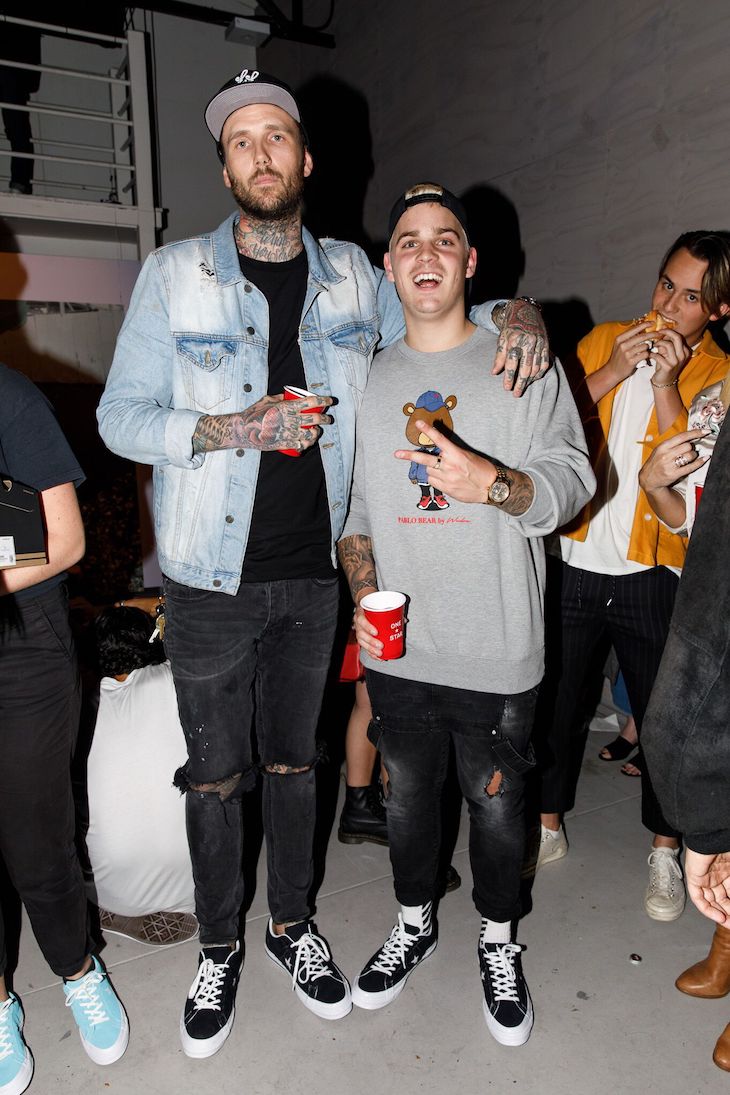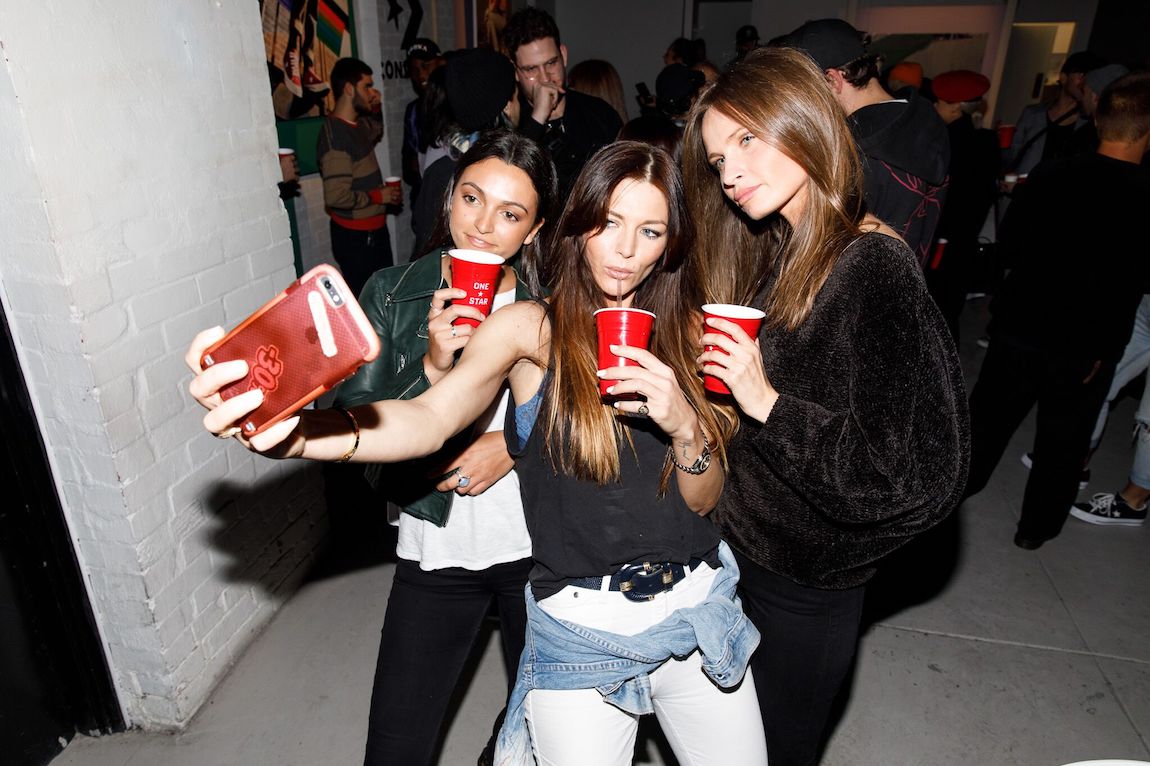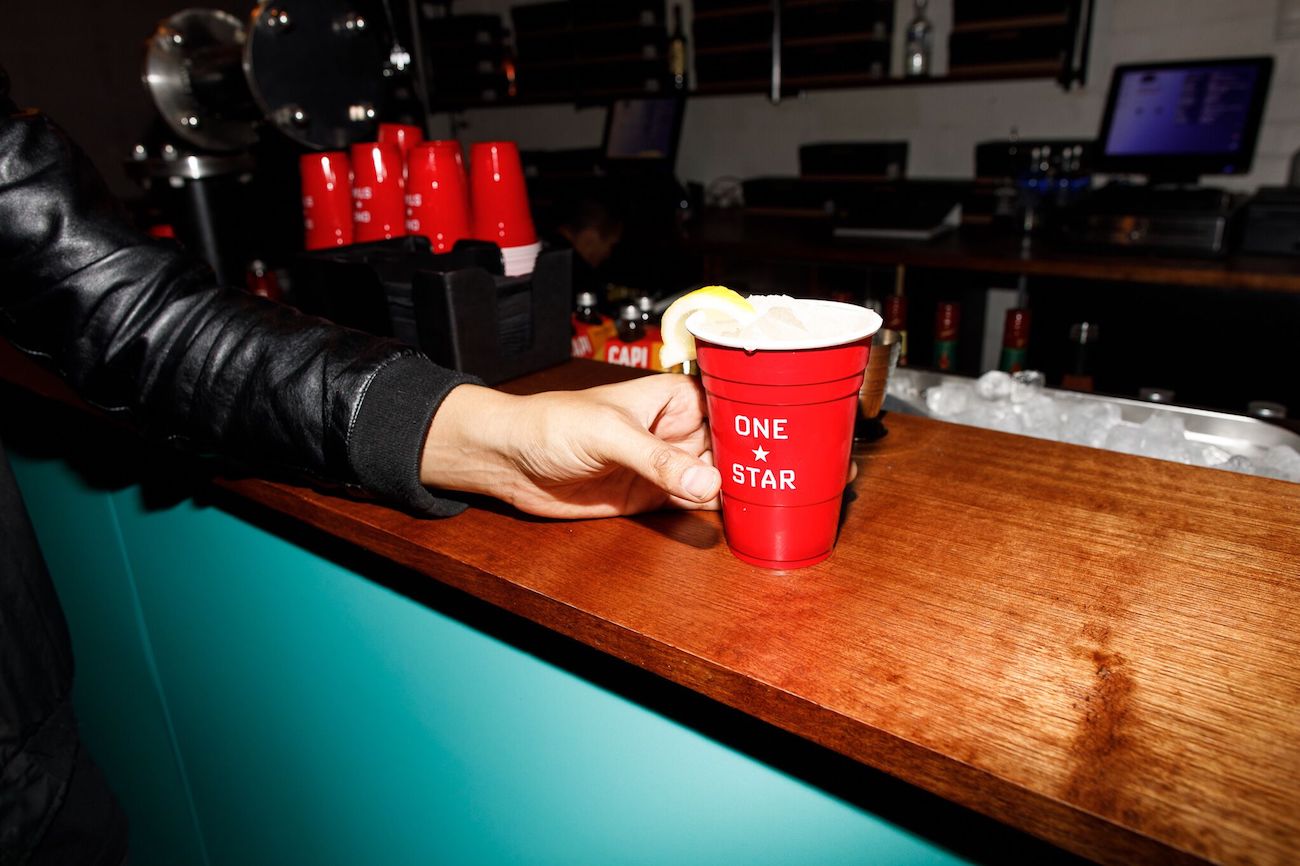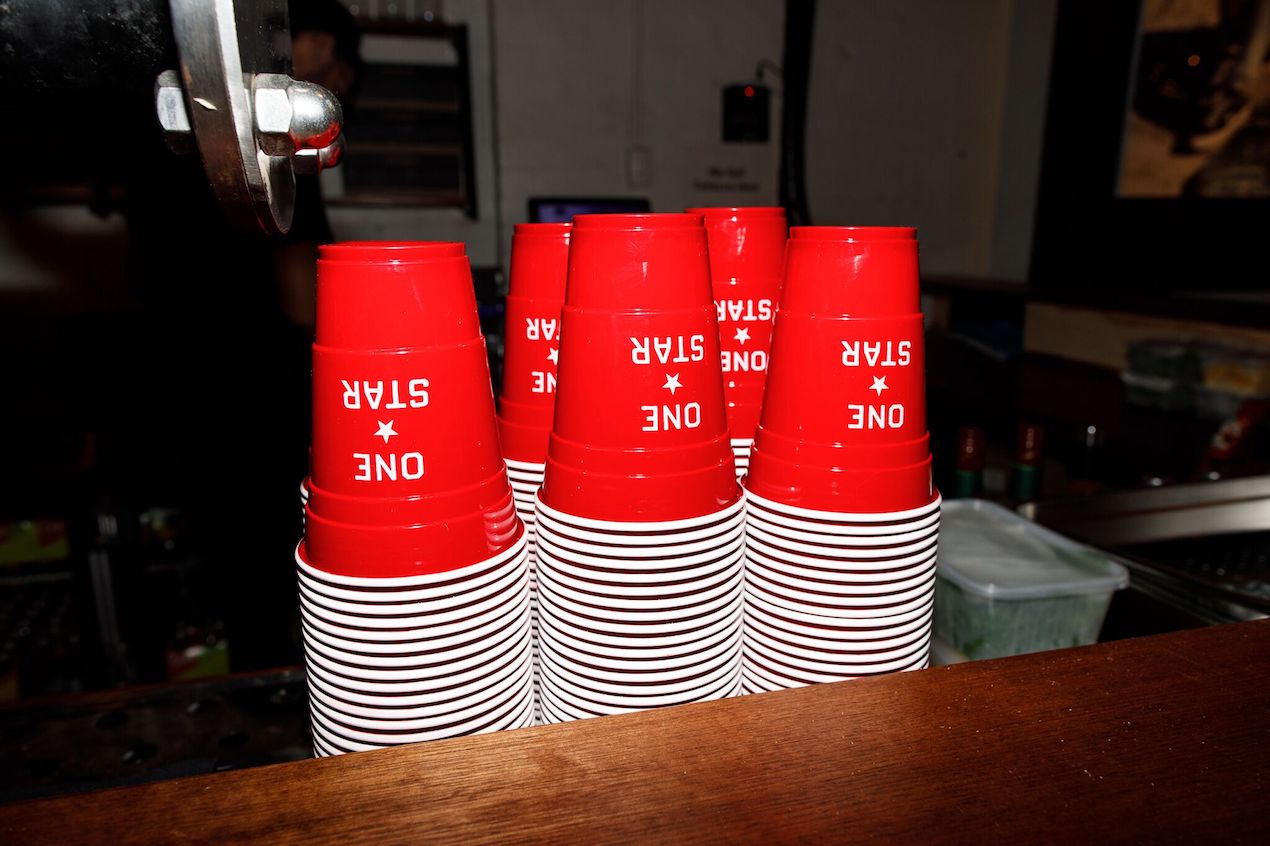 ---
Contact Us
For More Info
Like what you see?
Photos were captured by the REDDS FX team. Get in touch for more information on our content services, or if you would like to work with us.
Phone: +61 2 9669 6312
Email: jamie@reddscups.com.au
After native yet engaging brand placement at your event?
Your brand is in good hands. Contact our team for more information on REDDS' printing services for custom and promotional branding on our products.
Phone: +61 2 9669 6312
Email: print@reddscups.com.au