REDDS 2019
Uni Partner Program 
REDDS proudly supports an eclectic range of university clubs and societies across Australia with a number of sponsorship and advertising benefits.
We work closely with our Uni Partners throughout the year to  amplify their calendar of events as well as their offerings to other key sponsors. From cups to content and media services, REDDS provides naturally aligned and unique merchandising and branding support to the student market.
Check out the  Sydney University Boarders and Ski Club (SUBSKI) branded shot cups added to Semester 1 Orientation Week showbags: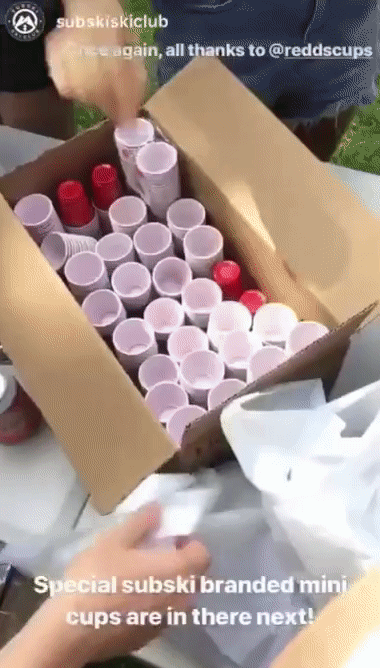 Semester 2 Uni Partner applications are now open. If you are you a student ambassador, or a university club/society, and would like to know more about the REDDS University Partnership Program, drop us a line at marketing@reddscups.com.au.
Shout out to our 2019 Partners!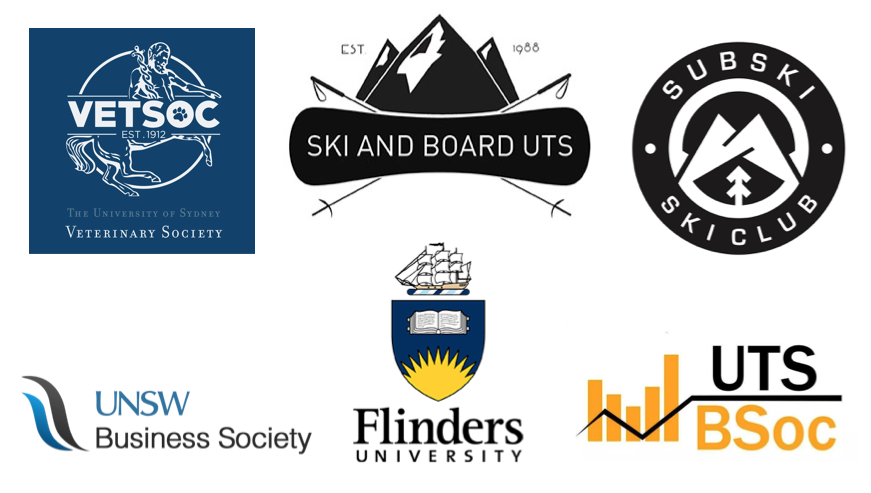 Cover image via Cool Accidents.